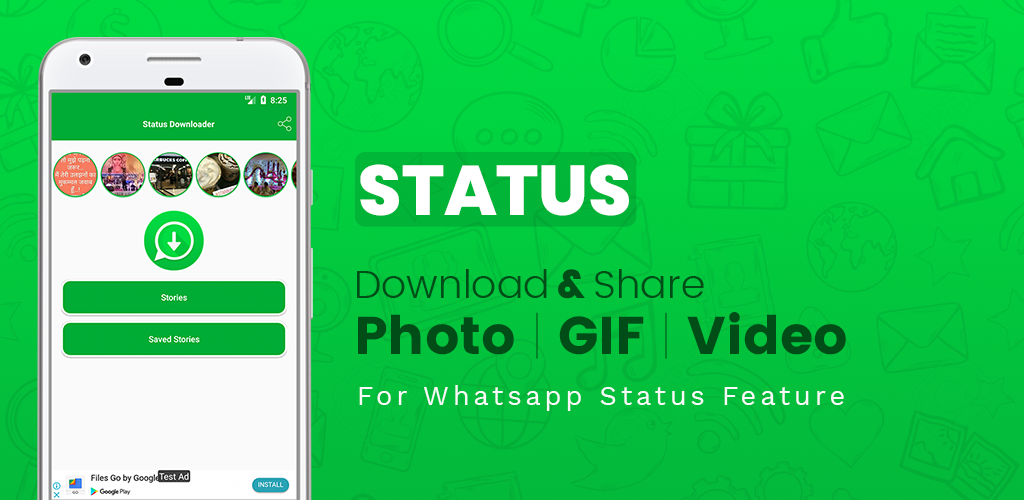 After facebook and vine video downloader apps now it's time to aware you about the best WhatsApp status downloader apps for android. These app are trendy, and every WhatsApp user like them because they let you to easily save and download your favorite WhatsApp status. These apps are different from the apps that give you the best WhatsApp status related to different categories. The main feature of these apps is to give you the freedom to quickly download the heart-touching status of your friends.
There are many WhatsApp status downloader apps and almost all of them have the similar names that's why often people feel it difficult to pick the right one. But here in this article Newzoogle has created the list of top 7 Whatsapp status downloader apps for android so, you can easily select the one that will really work for you. Some of these apps are free while the others offer the paid versions too.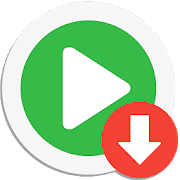 This is the best WhatsApp status downloader app that lets you to quickly save all type of statuses. Not only one but multiple statuses can be downloaded at a time. In case, your mood changed, and you do not want to download any picture or video then you can also easily cancel it. This app also supports auto-downloader, built in media play, quick view of updated statuses and direct chats etc.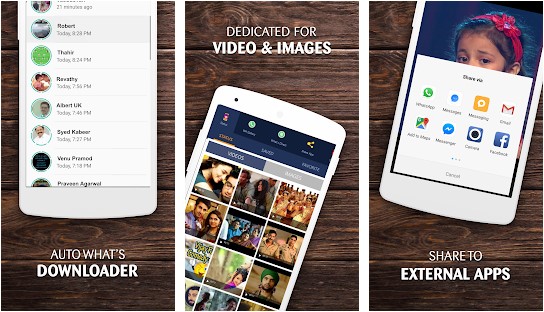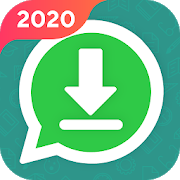 This is a fantastic whatsApp status downloader app. It gives you many funny videos, hot movies, trendy songs and much more to watch, enjoy and share on facebook, Instagram and whatsapp etc. All video content can also be downloaded. There are also a lot of impressive WhatsApp statuses which you can pick according to your mood. This app has also make it easy for you to save friend's status and get quick alerts for updated statuses.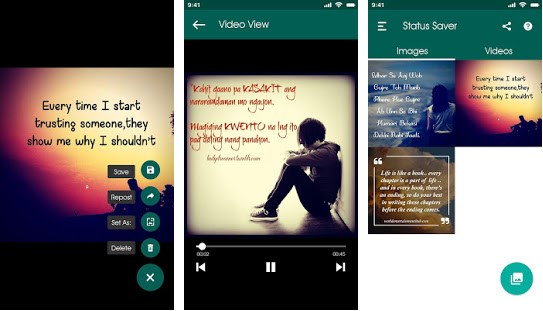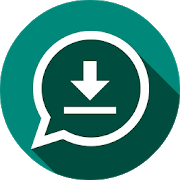 This is a most popular and fastest WhatsApp status downloader app for android. With it, you can easily download the desired WhatsApp statues, pictures and videos. No status will be missed again because this app will send you notifications whenever your friends will update their status. One and more statuses can be saved in minutes. Like Instagram reposting apps, this app also lets you to repost the things you like and remove whatever you dislike.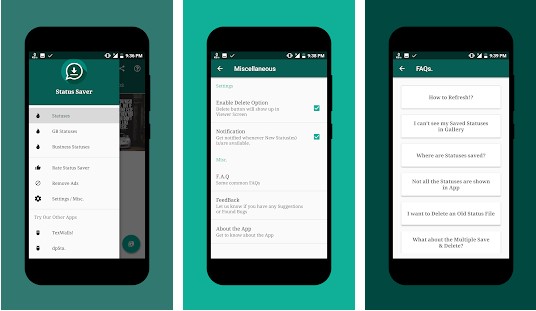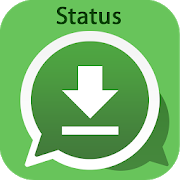 This WhatsApp status downloader app enables you to save the best statuses, GIFs, DP and profile videos in your phone. If you long press the button, then multiple stuff will be selected for downloading. This app is available in numerous languages and allows you to have direct chats with unsaved contacts.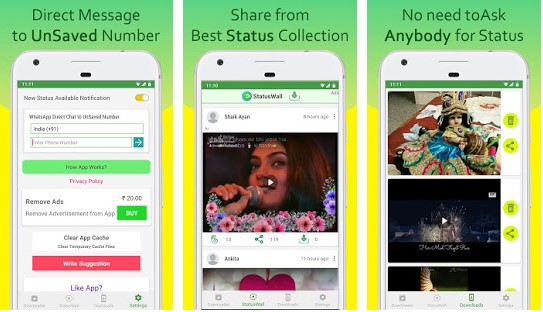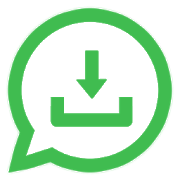 In a matter of seconds, your favorite whatsapp status video or image will be in your storage. The app has a very attractive interface and let the users to smartly manage their saved content. This WhatsApp status downloader app also enables you to re-publish the posts you like, save time by downloading many statuses at once and enjoy a HD story viewer too.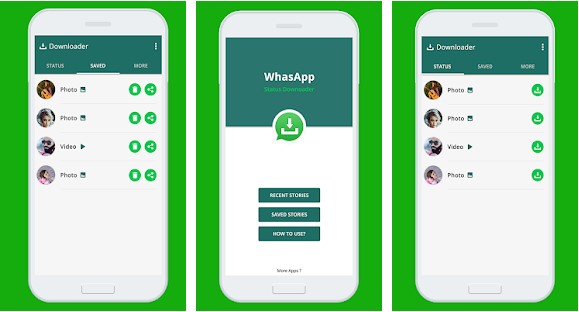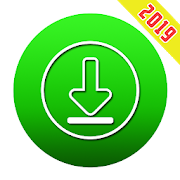 This is a cool and easiest whatsapp status downloader app. With it, you can quickly save one or multiple pictures and short videos. If you want to share and cancel any saved photo or gif then, you can also easily do it. This app also allows you to regram the valuable WhatsApp stories to enhance your followers.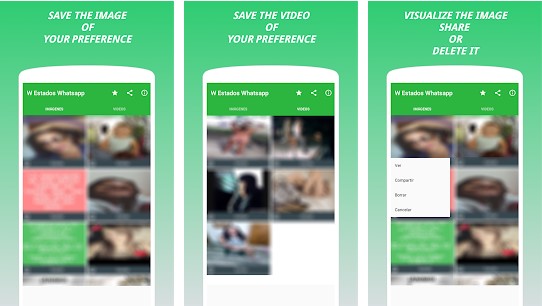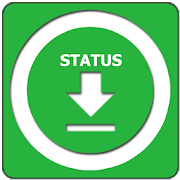 This app offers the same functions as the above apps. Such as it makes it informal to save your most wanted whatsapp photos and video clips posted by your friends.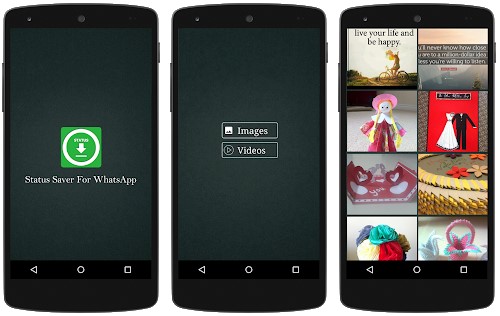 Although there are many more WhatsApp status downloader apps for android but above are super fantastic in my opinion because they are easy and fast as well. If you know any other important video saver then remember to share in comments.