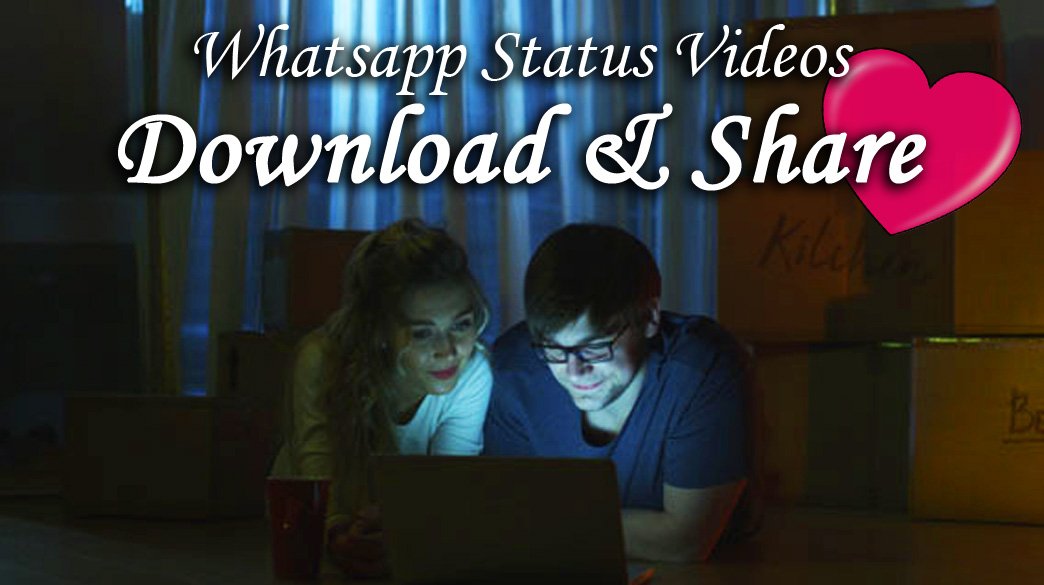 Whatsapp status reflects your feelings and mood. No matter if it is a text, image or video status, the important thing is the thought behind your posted status. So, to show others about your personality pick up the best status. Text status are easy as compare to video status. That's why Newzoogle had decided to share with you the top 7 impressive whatsapp video status apps for android. These apps give you a lot of amazing videos status which you can easily share with the world. But if you want to save or download your favorite friend's status then try the other WhatsApp status downloader apps for android. Remember some of these WhatsApp video status apps also allow you to make your own video status, but you can also use separate apps for this purpose. The chief feature of these whatsapp video status apps is to provide you different type of videos status in different languages so that anyone can select any video as a representative of his\her feelings.
Below are our top 7 recommendations: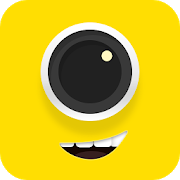 If you want to smile and make others happy then 4Fun is a must to have whatsapp video status app because it has a lot of entertaining stuff in multiple languages. There are many unique videos which you can easily download and share with your WhatsApp fellows. All status videos are best. You can also create your own video songs status and any kind of videos by adding beautiful WhatsApp stickers, text, filters and more. This app also supports live chatting and friends making.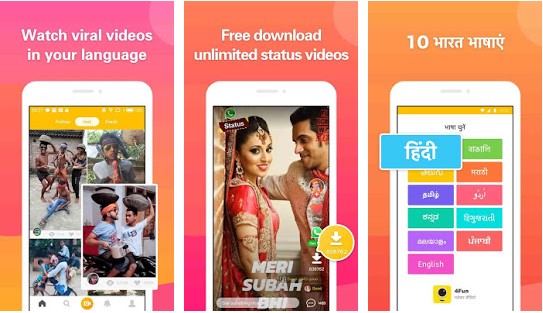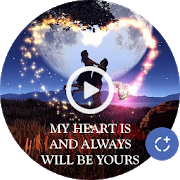 In this whatsapp video status app, you will get stunning videos related to various categories. Mostly there are popular video songs status, romantic, sad, funny, birthday and many other HD videos in ten languages. Within few minutes, the video status in your mind will be in your screen. Daily you will have new videos in small size. This whatsapp video status app also allows you to send your requests, save beautiful videos, watch new and old videos etc.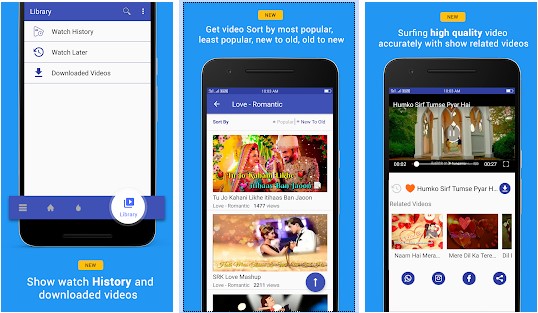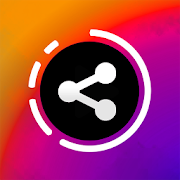 This is another best whatsapp video status app that provides unlimited videos based on different topics like love, sadness, Christmas, valentine's day, funny, new year, good morning, good night and lyrical video status. Many other interesting categories are also included so you can easily search the videos in your language. Everyday you will get a new status video. All videos are downloadable even you can also save videos uploaded by your friends. This whatsapp video status app for android also gives you inspiring quotes or best text status to share with anyone you want.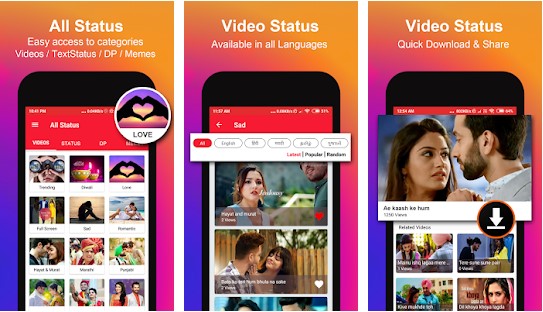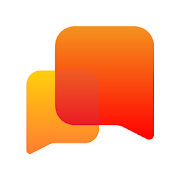 Helo is an ideal social app and best for all who love to watch and view the fresh content. There are many interesting video status, Shayaris, song videos, movie clips, love quotes, jokes, cricket and news updates etc. You can know about all the viral videos, follow you favorite celebrities, download and share any video via WhatsApp and Facebook etc. Helo supports 14 plus languages and reposting too.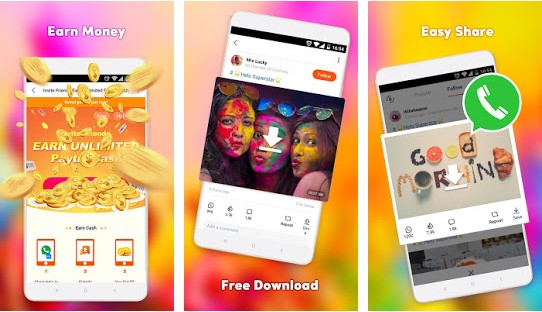 This is one of the most trending whatsapp video status app for android. It gives you several hit songs status in full screen HD results. All video clips are available for downloading and sharing on your favorite networks. This whatsapp video status app offers new videos daily in short size. If you do not find the video songs status which you need then you can also send the request to the app to make it for you.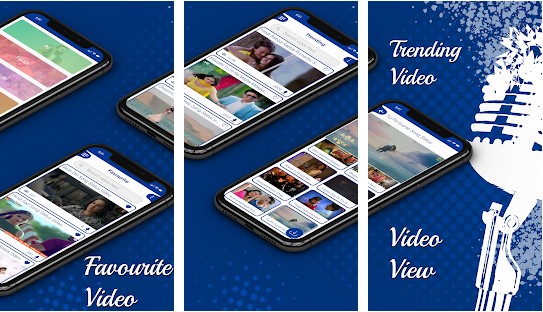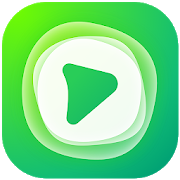 VidStatus is a famous and highly suggested whatsapp video status app because it shows many beautiful videos related to love, songs, sports, movies, health, education and fun etc. In a very fast speed, you can download the video you love. VidStatus also allows you to make your own videos even you can also create music videos from your existing photos. This whatsapp video status app is available in Marathi, Tamil, Hindi, Punjabi and other languages.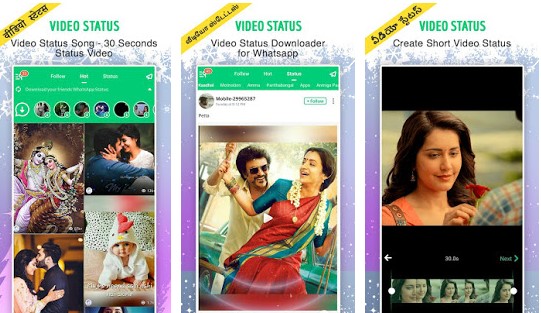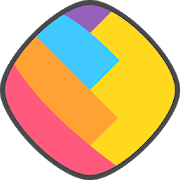 ShareChat is a fantastic application for android users and WhatsApp fans. It has a largest collection of WhatsApp stickers, funny pictures, status videos, wishes, songs, tips, news and many other useful and entertaining stuff which you can quickly download, easily repost and surprisingly share with your dear ones. You can get this app in 14 languages including Bhojpuri, Gujarati, Tamil and Hindi etc. As its name shows, "ShareChat" also enables you to increase your friend's zone and chat with anyone around the world.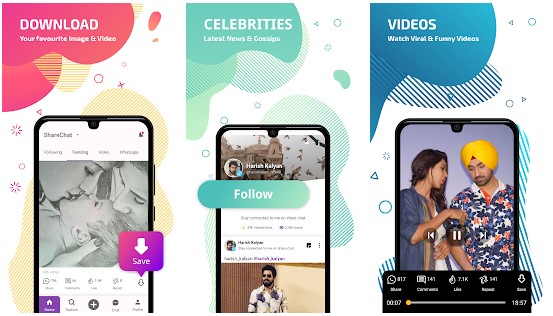 That's our top 7 collection. If you think that we have missed any other important whatsapp status video app for android, then inform us in comment section.