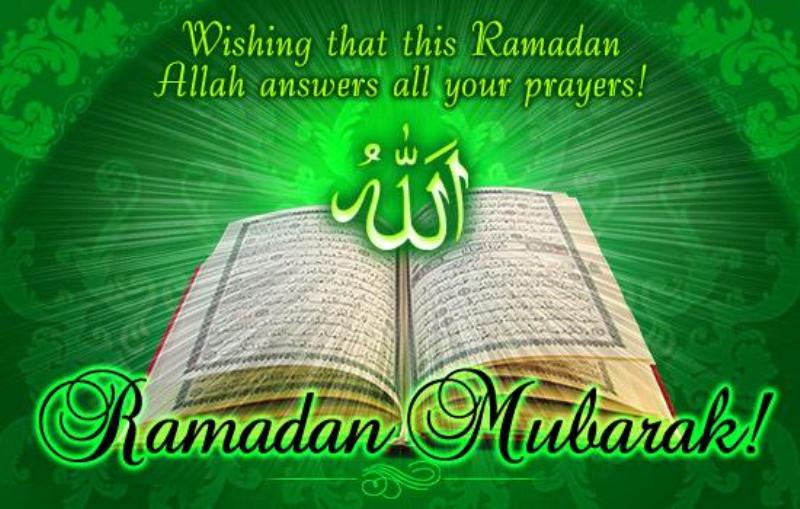 Ramadan Mubarak to all of you! Newzoogle wishes that this Ramadan will bring a lot of happiness and blessings for you. I am absolutely sure that all of you have started to plan for sehri, iftari and other religious activities and now you are looking for the best Ramadan 2021 apps for android that will help you to actively get the benefits from this month. These apps provide you beautiful Ramadan calendar 2021, wallpapers, recipes, duas and Ramadan timings for sehri, iftar and prayers. If you have the danger to miss the sehri due to heavy sleep then use the best talking alarm clock apps for android to easily get up for the sehri, visit this to know more. Anyways, Ramadan 2021 apps for android will make you punctual and increase your spirituality. Let's read the interesting features of the following top Ramadan apps for android.
This is the best Ramadan 2021 app for android because with it you can do a lot of things. For example, you can see the exact Ramadan timings for sehri and iftar, set the alarms, listen to the Holy Quran and Ramadan special Duas. This app also shows you Ramadan calendar 2021, Namaz timings, Qibla directions and more.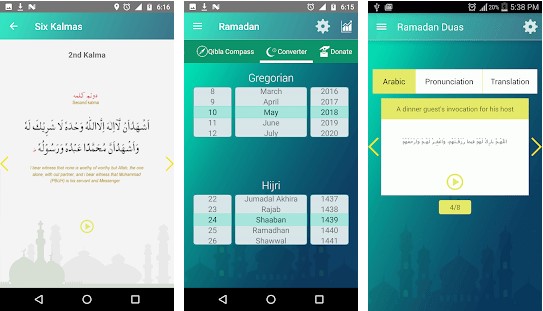 This is another amazing Ramadan 2021 app for android that lets you to know the Ramadan timings and prayer schedules according to your location. You can set the alarms and receive the notification to pay the Zakat on time. This app also displays the beautiful Ramadan calendar 2021 along with Ramzan Duas and their translations.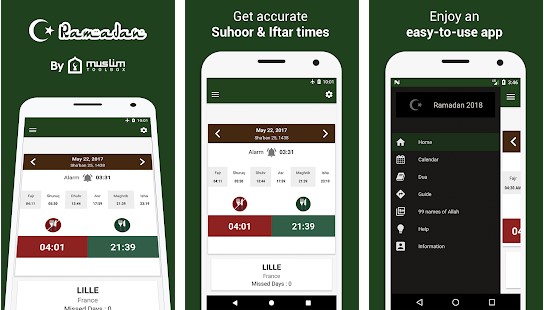 This Ramazan 2021 app enables you to quickly know the today's sehri and iftar timings according to the area where you are living and all around the world. You can also see the whole month's sehri or iftar times and get the Namaz alerts to say your prayers on time. Zakat calculator, Ramazan Special duas and Hadith of the day is also included in this app.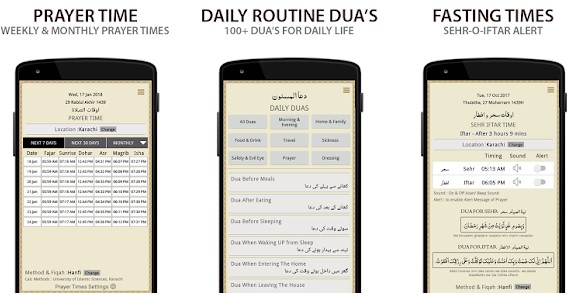 This is the must have Ramadan app for all the Muslims because it provides you complete information about fasting. You can know which dua is best for the 1st, 2nd, 3rd and so on till 30 days of Ramzan. This Ramadan 2021 app also enables you to learn the dua for all the 3 ashras along with English meanings and high quality audio.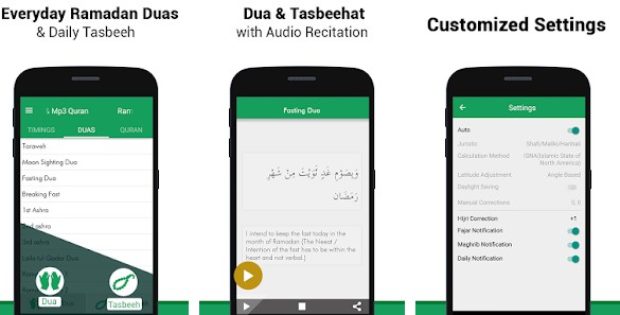 Ramadan 2021 Live Wallpaper will make your android's screen beautiful and Islamic. You can see a variety of Islamic or Ramzan special wallpapers and can easily select your favorite wallpaper to give an Islamic look to your device.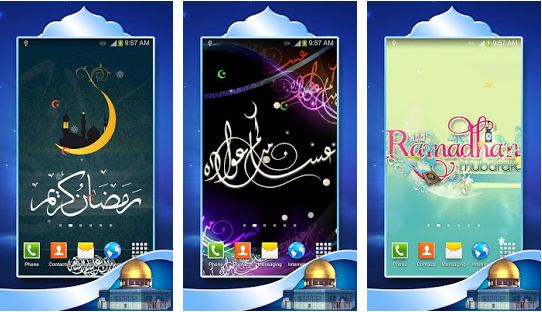 This app helps you to quickly complete the reading of Quran kareem in the Holy month of Ramazan and other months. You can select one of best reading plans and join the biggest Qur'an reading circle all around the world. With this app, you can listen to the audio, know the Quran Tafseer, set reminders for reading, change font size, make notes and much more.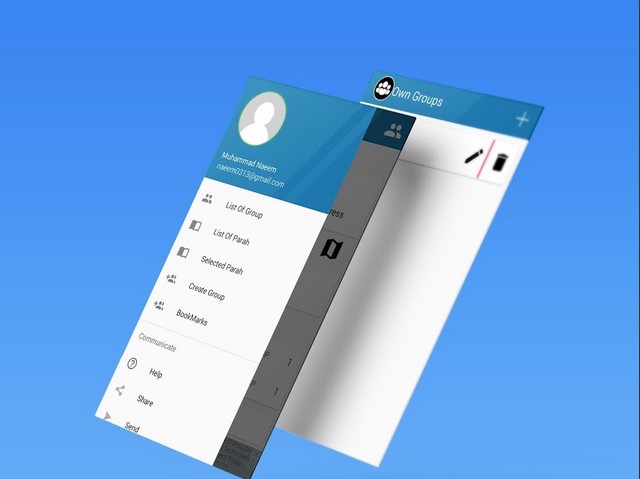 Ramadan Legacy
Ramadan Legacy allows you to record your fasting experience and share it with your friends and other peoples. You can also see the Ramadan special videos and informative blogs to increase your knowledge related to Ramazan.
Dua e Qunoot – Ramadan 2021 app lets you to easily read, learn and listen to Duae Qunoot, 99 Names of Allah, Ayat ul Kursi, 6 Kalma of Islam and last 15 Surahs of Quran. This app also help you to learn dua for starting work, drinking, eating, driving, resting and many other prayers along with translations and pronunciations.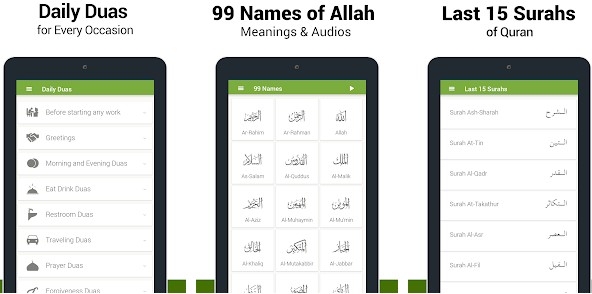 Ramazan Rehberi gives you the articles to improve your general knowledge about the holy month of Ramazan, Zakat and Fitra etc. You can easily view the calendar, set the alarms and know the accurate timing for sehri and iftar. This Ramadan app for android also informs you about Hadith verses related to fasting.
Do you know another Ramadan 2021 app for android? How you are feeling in this Ramadan? Tell the Newzoogle in the comments and remember to like our facebook page.