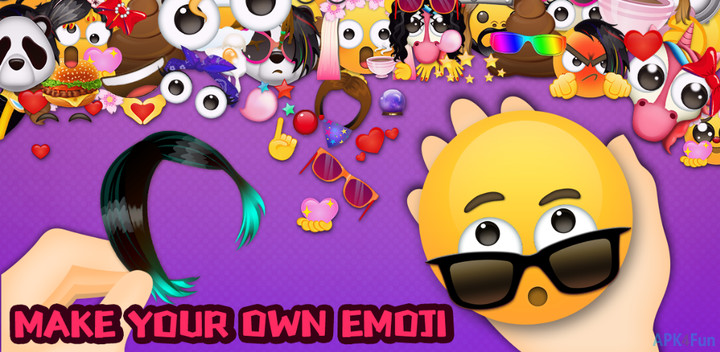 Internet is full of a variety of emojis. Some of them are packed in the android emoji apps so you can easily get the emoji you need to express your emotions in your chats, videos and photos. But still sometimes we do not find the proper emoji that perfectly depict our thoughts that's why emoji maker apps for android are introduced. With these apps, anyone can create any type of emojis and share them too. Each emoji maker app offers different things to design your own emoji. You can set these items according to your mood or feelings.
Emoji maker apps that are explained below are useful and entertaining as well.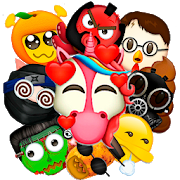 This is a famous android app for creating stickers and emojis with different facial looks. It gives you a lot of face shapes, hair, noses, beards, mouth and eyes to create funny, scary and all kind of emoticons. You can decorate your sticker and emoji with many old or classy glasses, hats and other interesting stuffs. Not only yellow but other color emojis can also be produced by this emoji maker app.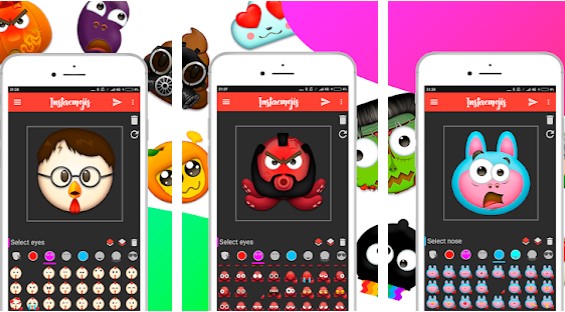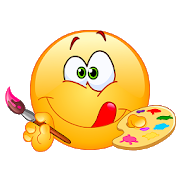 Emoji Crack is an easiest emoji maker app that lets you create your own emoji as you want. Others will impress by your talent and your creativity will get the chance to come out because "Emoji Crack" provides a variety of emoji combinations. There are many eyes with different looks, mouth with various teeth patterns, mustaches of all styles, faces of numerous shapes and a lot of accessories for having a detailed and decorated emoji.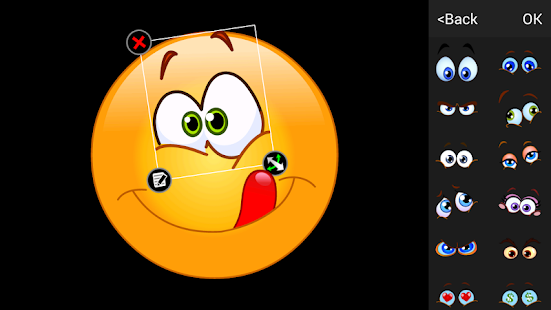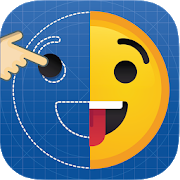 Emojily is a powerful and interesting emoji maker app for android. It has made it fun to generate emojis because there are various items to play with them in order to create new emoji. In different categories, you will get different hands, eye colors, eyebrows, mouths and other material to give a personal touch to your own emoji. This emoji maker app also allows you to randomly select the parts of emojis and have an emoji keyboard too.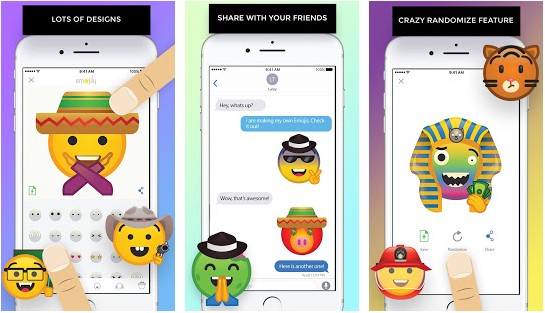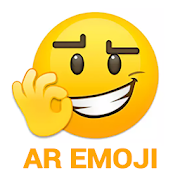 This is a most unique, extraordinary and special emoji maker app. With it, you can make animated emojis and smileys from your pictures too. It gives you a lot of faces for designing your own emoji with best material and best expressions. You can adjust the size of things that you pick up. There are different eyes, beards, hands, colors, text and many more objects to let you create best emojis for sharing on your favorite social media. This emoji maker app also gives you the hottest collection of cool emojis.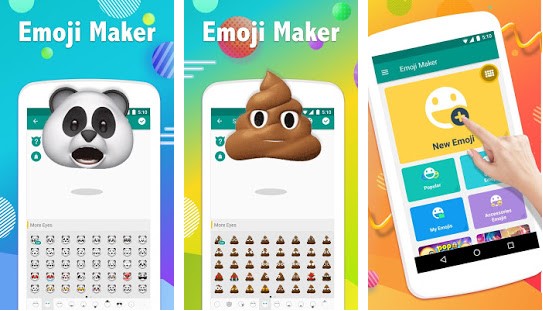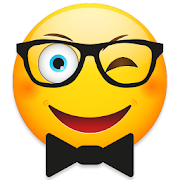 Vic.Art developers has produced this cute emoji maker app to produce emoji in an amusing and easy way. There are several assortments including hair, spectacles, eyes, lips and much more to help you build smileys or emojis just as you thought.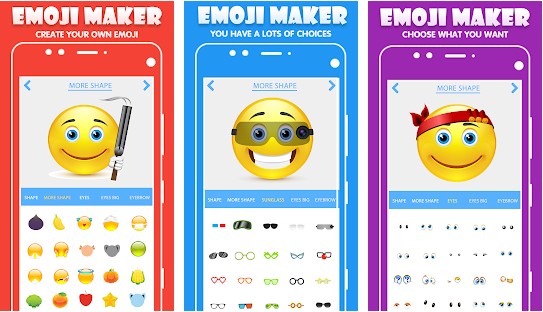 Many more emoji maker apps for android are also available but here we had described only 5 best apps that are very much famous among creative emoji lovers. You can pick anyone you like with your favorite items. Which app offers the most unique combinations up to your desires? Share in comments.