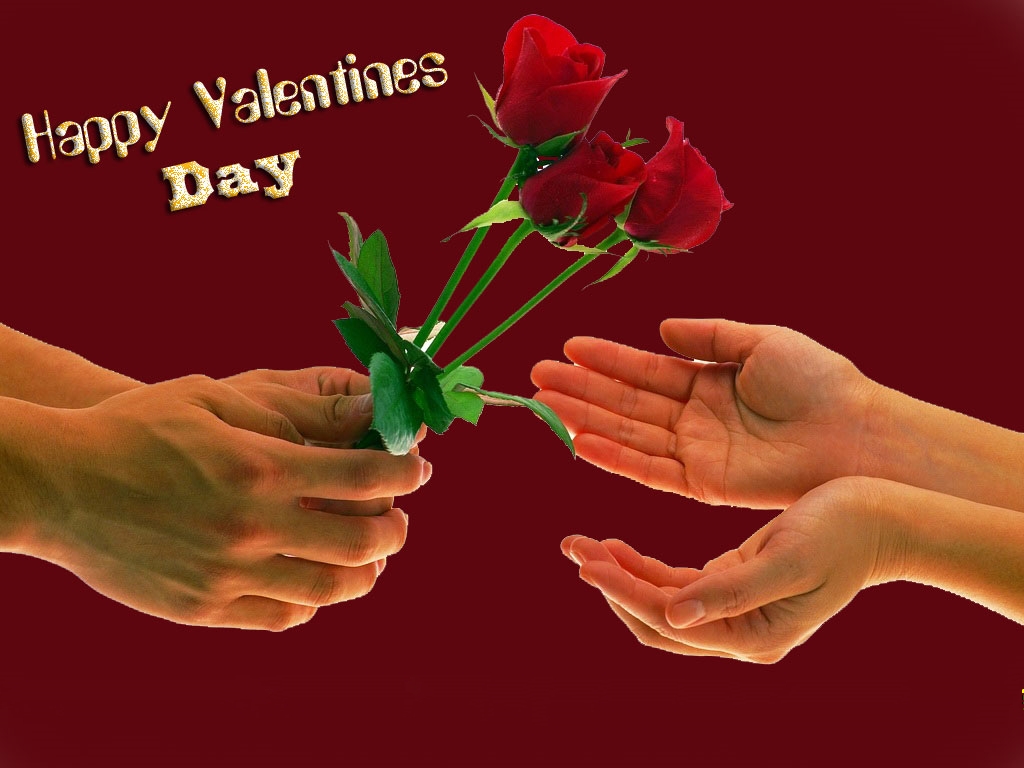 Valentine's Day is the day to celebrate love, exchange gifts, enjoy chocolates, send flowers, watch movies and combine souls. In this day, a lot of love messages and pictures are also shared. To help you to celebrate the Valentine's Day 2020 in a modern way, android developers have produced the best happy Valentine's Day apps that let you to easily send the gifts and greeting cards to your fellows. These Valentine's Day apps also allow you to decorate your android with beautiful Valentine's Day wallpapers, love pictures and romantic ringtones. Many other functions are also included in these Valentine's Day apps so that you can make this day more memorable and enjoyable.
Below I will discuss the top 7 special happy Valentine's Day 2020 apps for android. You can select anyone you like.
In a single touch, this app will play magic for you and enables you to show your love in most romantic way. You can use different love themes to beautify your pictures and lock patterns. This app gives you a lot of romantic wallpapers, greeting cards, love symbols, colorful calendars and love clocks etc.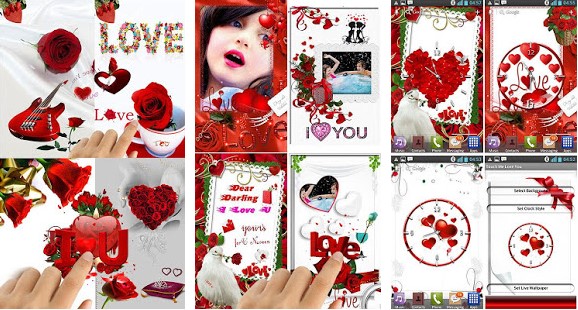 This is the best Valentine's Day app for android because it gives you a lot of amazing features such as you can know the Valentine's Day history, special recipes and the future of your love even you can also test your love.  This Valentine's Day app also lets you to get the hot SMS, wallpapers, tips, gifts, dressing, music and movie ideas to fully enjoy the Valentine's Day 2020.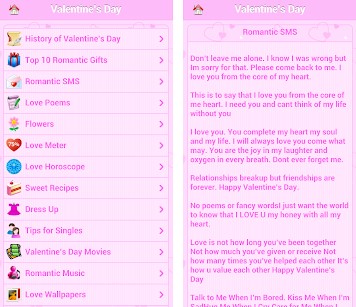 Get the most beautiful and romantic ringtones to add spice in your happy Valentine's Day 2020 celebrations. You can change the ringtones and set the time for play. All the ringtones are unique and best to create a romantic atmosphere. This Valentine's Day app also allows you to set the sounds for your contacts, SMS, alarms and notifications.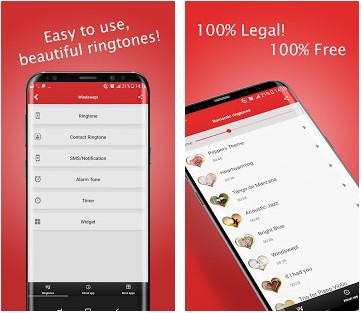 If you are looking to quickly send original flowers and gifts to your dear ones then this is the best app for you. Here you will get a lot of fresh flowers, chocolates, fruit bouquets, balloons and many other things to order and deliver on Valentine's Day, Christmas, birthday and other events. This app is excellently giving its services in more than 195 countries.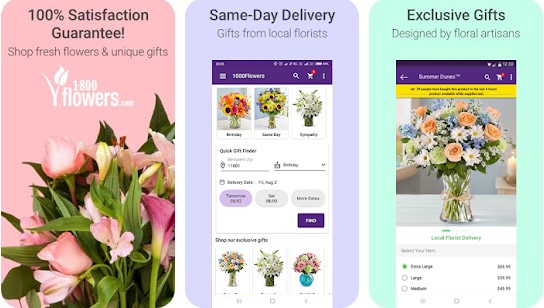 This is an amazing Valentine's Day app for android because it lets you to design the cards according to your wishes. It gives you very impressive card styles and color combinations. You can write your love message into different font styles and colors. This Valentine's Day app also allows you to quickly save and send the cards on all social networks. You can also get benefit from this app on all events.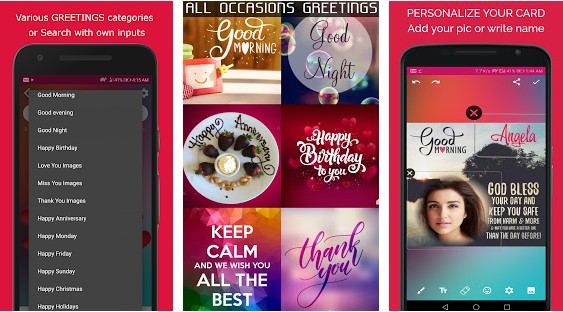 Make your Valentine's Day 2020 pictures more beautiful with this photo editor app. You can use lovely photo frames, collage frames and photo grids to make your pictures as cute as you want. This app also lets you to add text, stickers, filters and emoticons on your pictures. Go here, for more photo editing apps for android.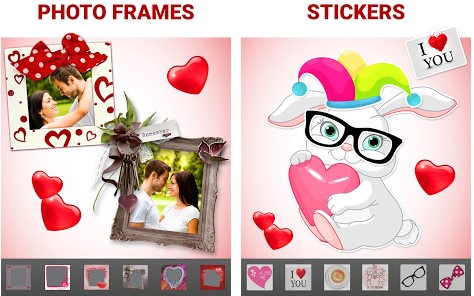 Lovers' Valentine's Day seems to be incomplete without sharing a love message, love quotes and love poems so get this app to add colors in your Valentine's Day happiness. These love sayings are very much impressive and help you to say the things that are in your heart.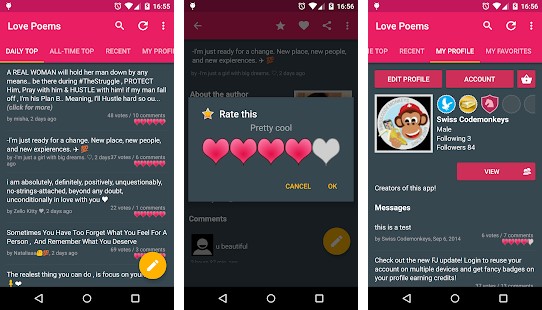 In the previous articles, Newzoogle had also discussed a lot of amazing "Love apps to make your relationship more strong". Try them and remember to tell us about your favorite Valentine's Day apps for android. Do happy Valentine's Day 2020 apps bring anything new to you? Share with us through comments.