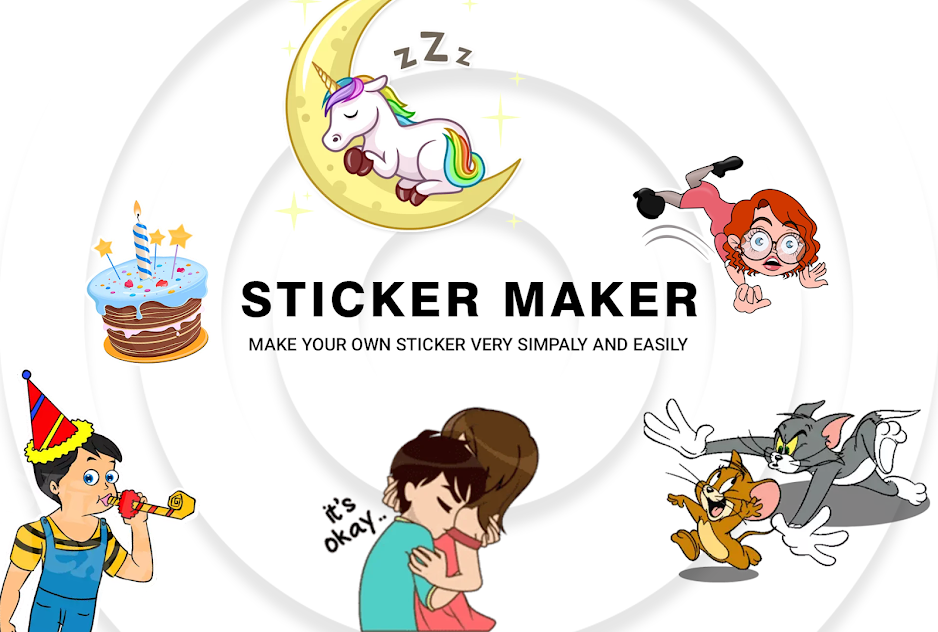 One of the modern ways to convey your message on social media is to use stickers.  There are three amazing benefits of using stickers in your chats on WhatsApp. 1) You can easily show your mood, express your feelings and reveal your thoughts. 2) Make your chats eye-catching. 3) Without using any words, your friends can easily understand what you want to say. To let you get all type of stickers, there are a lot of WhatsApp sticker apps for android. These applications have wonderful sticker packs for sharing. Creating personal stickers has also become very convenient with personal sticker maker apps for WhatsApp. For everyone who want to make stickers (from photos) according to their needs or desires, these are must to have apps.
Here in this post, Newzoogle has collected some best android sticker maker apps for WhatsApp. All these apps are famous due to their outstanding sticker packs and incredible features. Furthermore, they have millions of users and nice ratings. So, lets view the apps to select the perfect one.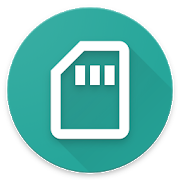 If you are looking for an easy personal sticker maker app for WhatsApp, then this app is highly recommended to all of you who love stickers but fed up to use same stickers again and again. With this app, you can create stickers by using pictures. Any image can be easily converted into sticker to make your chats more beautiful and effective. Different type of ready-made stickers is also included.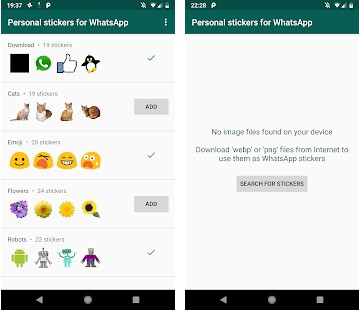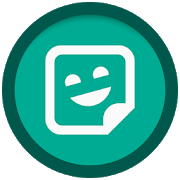 Sticker Studio is another personal sticker maker app that allows you to cut any part of the picture and use it as sticker. In one sticker pack, you can make 30 stickers for whatsapp. To have a detailed sticker, you can also write on them, apply incredible filters and resize them per your needs. This personal sticker maker app lets you use your fingers to select the area for cutting.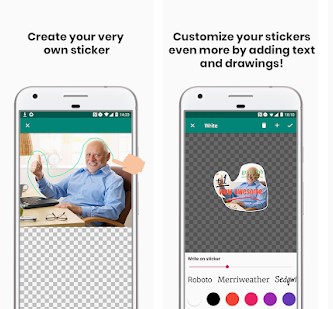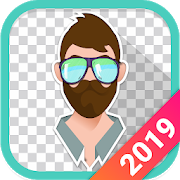 If you want to create professional and designer stickers, then this personal sticker maker app is just for you. There is no sticker limit, you can produce as many stickers as you want. Your stickers will look unique. To show your love for art, you can beautify your stickers with a lot of decent and funny items like spectacles, beards, balloons, hats, thug style and event base accessories. This personal sticker maker app also enables you to include text, emojis, drawings and backgrounds in your own sticker packs.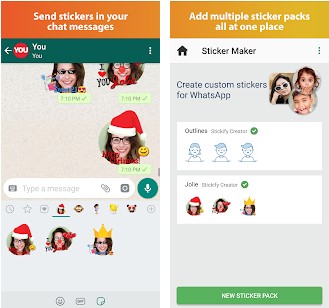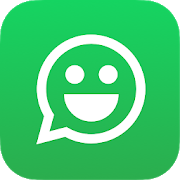 The next great personal sticker maker app for WhatsApp is "Wemoji" that has made it fun to generate stickers according to your mood. You can cut and crop pictures into any shape. With Wemoji, you can add your favorite emojis, words and any other images on your stickers. This personal sticker maker app also lets you to write in any fonts and any styles that you think is suitable in your online conversation.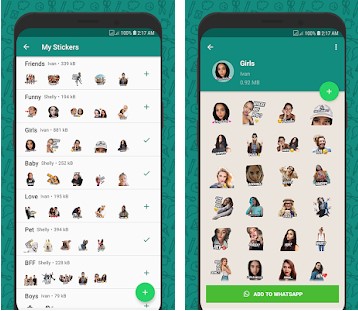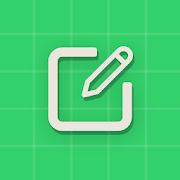 Manufacturing sticker packs is no more difficult with this personal sticker maker app because it allows you to create stickers from memes and pictures that you like to see as stickers. With the help of your fingers, you can cut the stickers in any design.
All the above personal sticker maker apps for android are amazing. Some provide you more features along with creating stickers, such as Sticker Studio and Sticker Maker by stickify. Other mentioned apps are also worthy to try. Tell us the application you like.