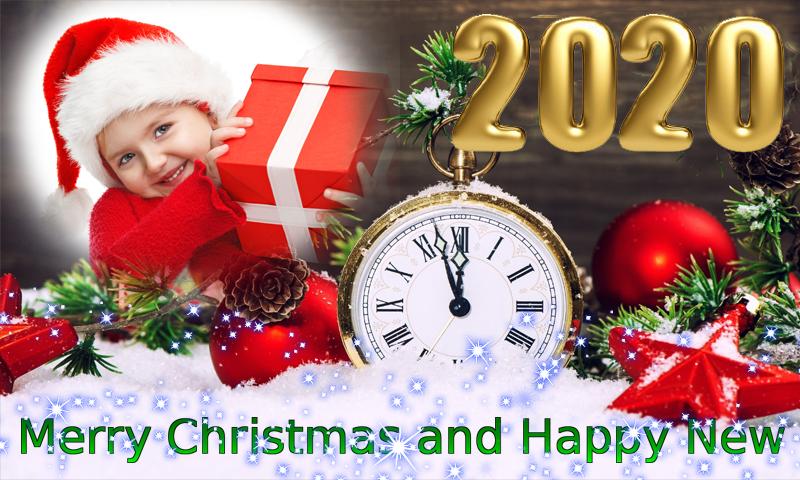 Last Christmas, I had captured a lot of photos but when yesterday I was searching them then I got a headache because the pictures are large in numbers. Although I categorized them but still feels difficulty in finding the picture I need. If this happens to you too then have the best Christmas photo frame apps for android. In a single look, you can quickly get the photo you are looking for. Although there are many beautiful photo frame apps but for more authenticity Christmas photo frame apps are best to revive sweet memories. Your pictures will become Christmas special. Furthermore, the beauty of your photo will increase with the Christmas decorations around them. You can share these pictures as Christmas cards by adding the text you like. In this way, you will get an impressive way to wish merry Christmas to your love ones.
Following are the top 3 android apps to add Christmas border on your photos: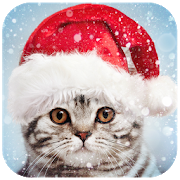 This is a best and must to have Christmas app because it gives you many Christmas related accessories for editing your pictures and making e-cards. You can set any Christmas decoration around your pictures, add Christmas lights and apply new Christmas effects on your photos. There are a lot of stylish Santa hats available in blue and red color. Any type of Santa hat, you can easily put on your photo. More than 50 templates, winter backgrounds, message adding facility, and many other cool options let you create Christmas special photos as you like.
After Christmas, New year comes near and near that's why this app also provides you many beautiful fireworks, frames and photo calendar making tool. So, you can enthusiastically welcome 2020.

Christmas Photo Frames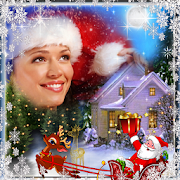 Many cute, fantastic and stylish frames are collected in this app for Christmas. All frames are decorated with different pictures including Christmas trees, gifts, Santa and snowman etc. In addition, each frame provides a unique location and nice shape for setting your picture in it. There are emojis and stickers which you can place anywhere on your photo.
If you want to share this kind of pictures with friends, then you can write wishes and any other heart touching phrases on them. According to the color of your picture, you can select the text color and fonts for creating a beautiful Christmas card and wallpaper as well.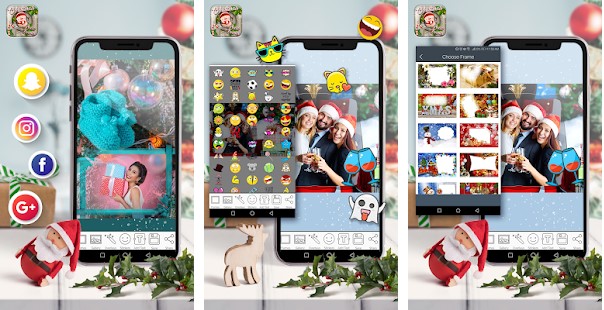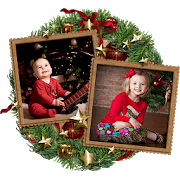 Xmas photo frames app has numerous unique, beautiful and gorgeous borders to set all around your images. Each photo border is designed with Christmas adornments such as reindeer, trees, snow and presents etc. All frames are suitable for single and group photos. For children and adults, there are more special frames based on cartoon images and other nice items.
To produce an outstanding photograph, you can apply your favorite effects. The app is helpful for turning pictures into Christmas greeting cards for sharing.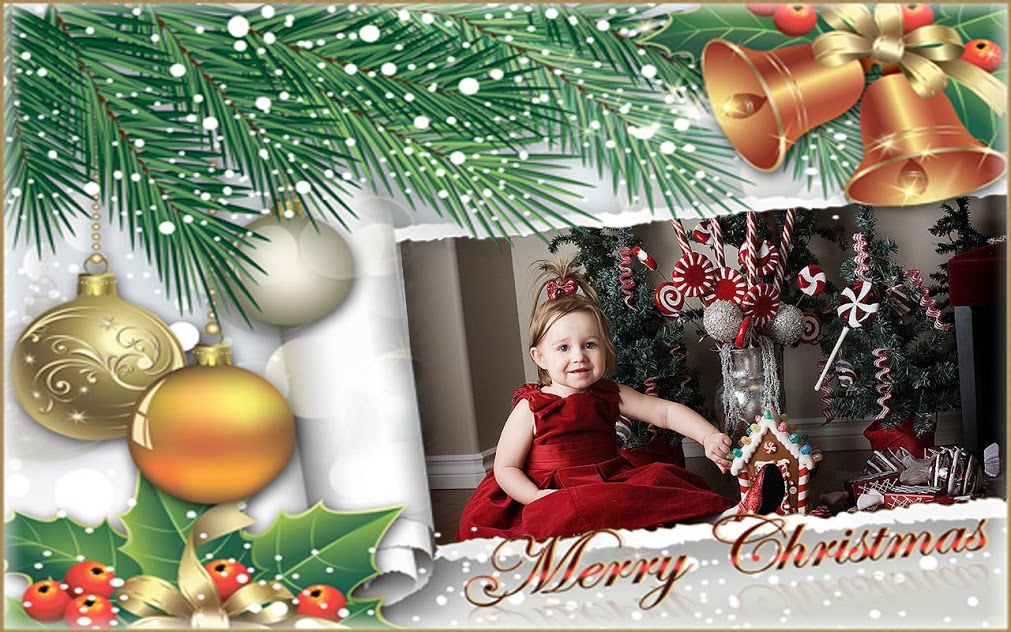 Do these apps offer the beauty you like to see at the sides of your photos? Which Christmas accessory you like the most? Tell us in comment section.