If you want to have more space in your phone and worried about the slow performance of your device then clearness is necessary. There are many cleaner apps. Previously we discussed memory cleaner apps for android and now we will share WhatsApp data cleaner apps. All these applications let you easily remove the unwanted stuff including pictures, videos and a lot more. You will be able to quickly find and delete the duplicate files. In less time, you can clear more items and have enough space for storing your favorites. Some of these WhatsApp data cleaner apps for android also offer many other useful functions to enhance your experience. Let's know about them: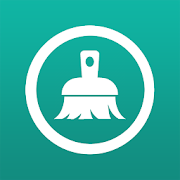 As all of us spend a busy life therefore often we forget to remove Whatsapp media files and when we try to search a specific image or video then we have to face problem. Sometimes it also happened that we receive large amount of data from our friends and then we know that the storage is full, and our phone have no space for further saving.  So, to avoid all these issues, this WhatsApp data cleaner app gives you two amazing facilities: 1) you can set the time for automatically clear the things, for example, after 3 days, one week or any time. 2) you can fix the storage limit so, always you have space for storing.
With this WhatsApp data cleaner app, you can delete more than one pictures, videos, status and audios etc. Special Whatsapp stuff can also be quickly transferred on your phone or tablets. The app also detects the duplicate things.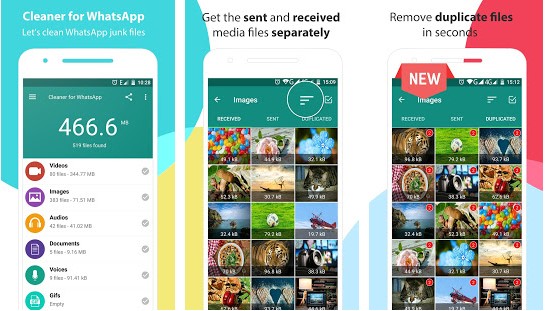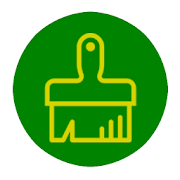 This WhatsApp data cleaner app will help you to easily get-rid from junk files. By doing so, you will be able to easily find the things you need otherwise it's difficult to get the desired things from phone. As all of us has stored many types of data in the form of images, audio and videos. If the unwanted stuff is cleared on time, then you will have more space for saving next media files. This WhatsApp data cleaner app allows you to delete the things one by one or all in only one tap. The app also separates the send items from received ones.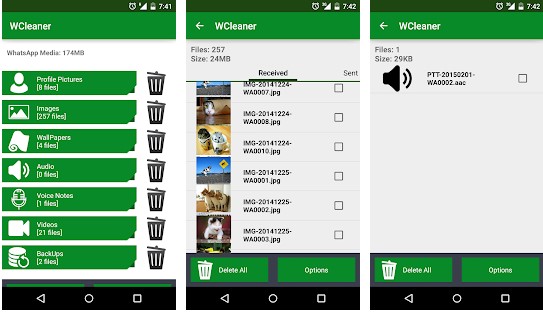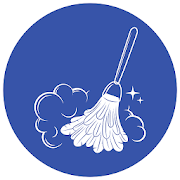 Sometimes we think that an image or video is important, so we save it without thinking (or might be forget) that it had already been saved. Such type of duplicate files takes a lot of space that's why we found less space for further storage. We also feel it difficult to locate the duplicate stuff so to help you in such situation, this WhatsApp data cleaner app is introduced. With it, you can easily know about the things that are twice stored and needs to be deleted. Other unnecessary material can also be easily moved to trash bin.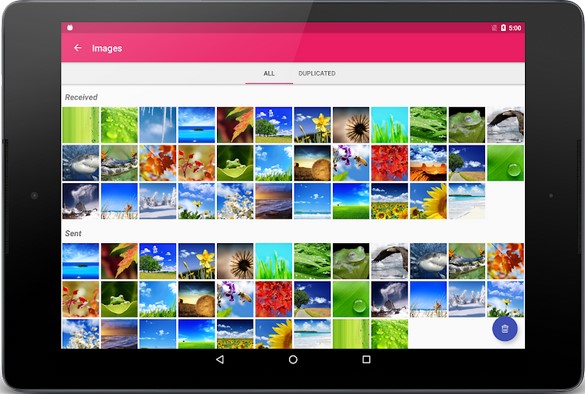 Newzoogle Special: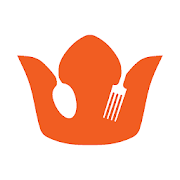 Thousands of recipes I had to skip because of the ingredient's unavailability otherwise my heart beats on every delicious recipe. Is it happened to you? Another big problem that faces by every woman is "What to cook today"? So, for all those "Cookking – Recipes & Cooking" is a highly recommended app.
Because it lets you prepare the best dishes with the ingredients that you have. Simply, capture the photo and the app will tell you which recipe you can try with available ingredients. More than 365,000 tasty recipes will you get, find and filter what you need even save your favorite recipes for cooking later. So, have this app and enjoy food in the best way.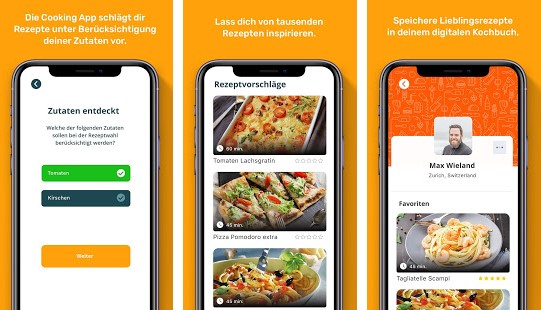 Do you have the habit to save each and everything or think it's best to remove the unwanted things on daily bases? Remember to give your feedback about the above Cooking and WhatsApp data cleaner apps. If you are using any other android app for cleaning your whatsapp junk, then most welcome to share it with us.