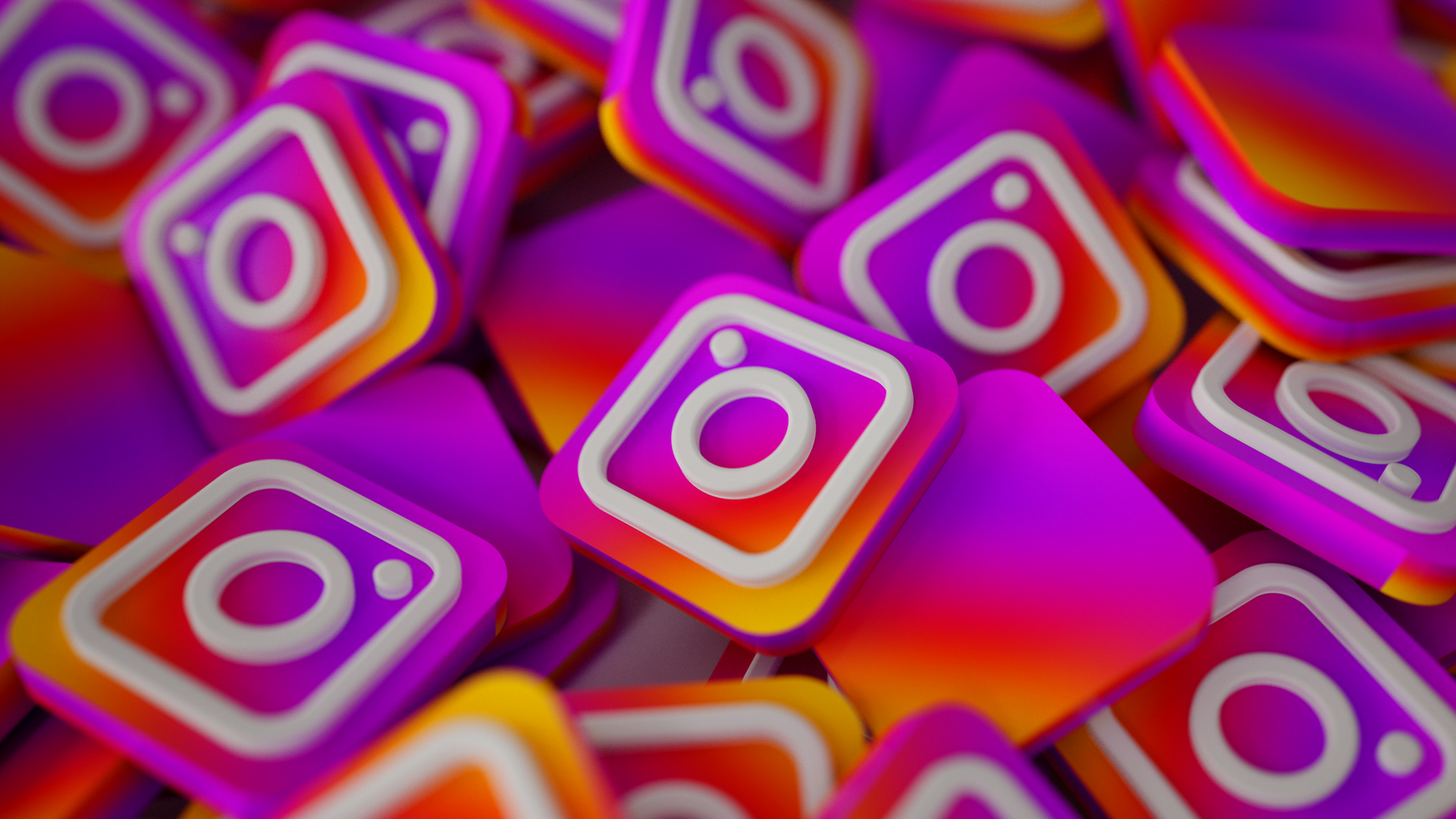 The young generation has a huge craze for Instagram because it provides them a place where everybody can freely share their life moments, experiences and thoughts in the form of pictures and videos. But often it happens that some photo or video touches our heart and we want to repost it from our account, this is the reason for which Instagram repost apps for android are introduced. So that anyone can easily repost whatever they like. The term "regram" is also used for reposting.
Before using others' stuff, remember to appreciate the original poster for his creativity and it will also be great to take permission from him or her.
Anyways there are plenty of android apps which you can use to easily regram or repost on Instagram. In this article you will find 7 best Instagram repost apps for android. These apps are picked according to their popularity, users review and ratings.

This is one of the hottest Instagram repost app because it is up to the expectations of millions of Instagram lovers. As it allows you to quickly download the images and videos of your choice. Without affecting the image quality, you can save them in full size. In a few taps, you can repost your favorites and set them as your screen backgrounds. For your ease, this app gives you the both automatic and manual way for fast downloading.

Regrann is the most popular, easiest and top Instagram repost app that enables you to save and download the videos or pictures from Instagram. In only two clicks, you will be ready to regram. For giving credit, its up to you to use watermarks and signatures. This app is also best to set time for automatic postings. You can also use this app to download the best vine videos.

This is a secure Instagram repost app that comes with a lot of interesting features probably for which you are looking for. Along with downloading and saving the images and videos, you can repost them whenever you want. You can edit the things, add watermarks, select stickers, write your thoughts and stay up to date with the latest posts.

Easily download your most loving Instagram posts and repost them directly from your mobile. You can also save them in your device for later use. With this Instagram repost app, you can get a variety of colorful watermarks to give credit to others.

Red Cactus are the developers of this amazing app that provides you a very beautiful and user-friendly interface to repost your most wanted Instagram content. By copying the shared URL and giving the attribute to the original poster, you will be able to repost in a single tap.

Not only the videos or photos but the hashtags and text are also accessible in this Instagram repost app for android. Due to this unique feature, many instagrammers prefer this app for regramming. You can copy the material you need and save it for future. If you like the description of any post, then you can also copy it.

Similar to the above apps, this app lets you to quickly repost the things you like on Instagram.
Newzoogle Special:

This is another new but interesting Instagram story saver app that will make it easy for you to download the desired photos and story videos. The app works fast and enables you to save as many stories as you wish. Saving your time and letting you to enjoy more, you can use the bookmark feature so you can view only those stories which makes you happy.
If you are searching for the most popular stories, then you can easily get them and save them too. There is an option to "refresh" for quickly accessing the new stories. You can also use this application for reposting and sharing the stuff you like.
Do you have any other Instagram repost app? According to your experience, which app is fastest? Do not forget to tell in comments.