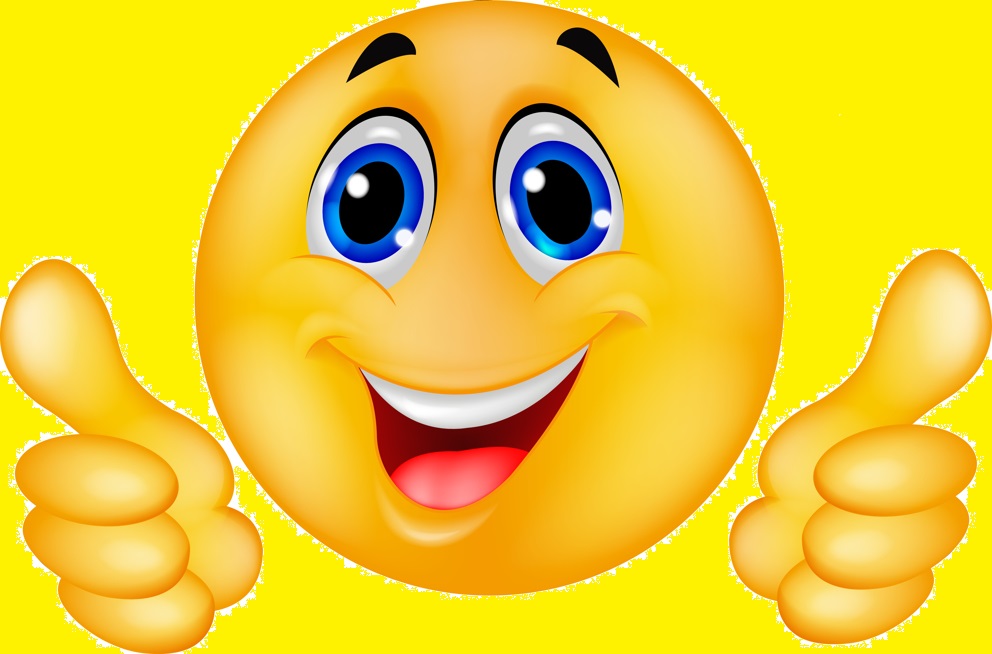 Sometimes "words" are not enough to express your feelings especially when you are too much happy, angry, sad and excited but if you use the smileys and emojis then you can easily show your emotions to others. Although there are a lot of emoji keyboard apps for android about which Newzoogle has already talked in the previous article but here you will know about the special smileys apps for android because these apps have a big collection of smileys that are cute, stylish and perfect for all events. You can get the yellow, green, orange, black and purple emojis and smileys to state your feelings on facebook, instagram, whatsapp and other messengers. These emoji and smileys apps also give you a variety of beautiful stickers, funny cartoons, wild animals and many other interesting materials to say everything in your heart. Some of these apps also allow you to record your voice over the emojis to create animated smileys that can talk like you.
Let's know more about the best emojis and smileys apps for android. Hope, you will like them.

Emojidom is a fantastic smileys app for android because it gives you more than 4000 smileys which are very impressive and best for all the occasions like Christmas, Easter, Valentine's Day, Thanksgiving and many other situations such as love and emotions. This app also enables you to get more and more smileys after each month.

More than 500 cute smileys, stickers and funny pictures are packed in this great smileys app for android. You can make your own memes with the help of drawing, sketch and painting tools to portrait your emotions in most realistic way. This app also lets you to edit your pictures and apply stunning effects on them to make them beautiful.

Many android users love to use this smileys app for android because it has almost all kind of unique and popular stickers, emojis, and smileys which are super expressive and high quality. This app also provides you a variety of material to chat wholeheartedly without using words but with icons, memes, funny animals and cartoon stickers. For more stickers, check out this article: http://newzoogle.com/top-7-android-apps-add-cute-stickers-photos/

This is an amazing smileys app because it lets you to create your own smileys. You can record your voice on the selected smileys which will talk and move according to your desires. This app also gives you a lot of pitch voices, eyes, mouths facial expressions and many other things to make special smiley emoticons.
This smileys app for android has more than 1024 HD smileys that are arranged in different categories so you can quickly find the smileys you need. You can also get the smileys in square, heart and round shapes that are designed with a variety of materials and colors like red, yellow, purple and more.

If you want to make your own smileys, stickers and emoticons then this is the best app for you. It gives you a lot of things and more than 400000 unique combinations to design the emoticons according to your desires. This smileys app for android also supports all kind of social networks and lets you to share your creative emojis all over the world.
I have tried my best to inform you about the best emoji and smileys apps for android but if I have missed something then most welcome to give your suggestions.