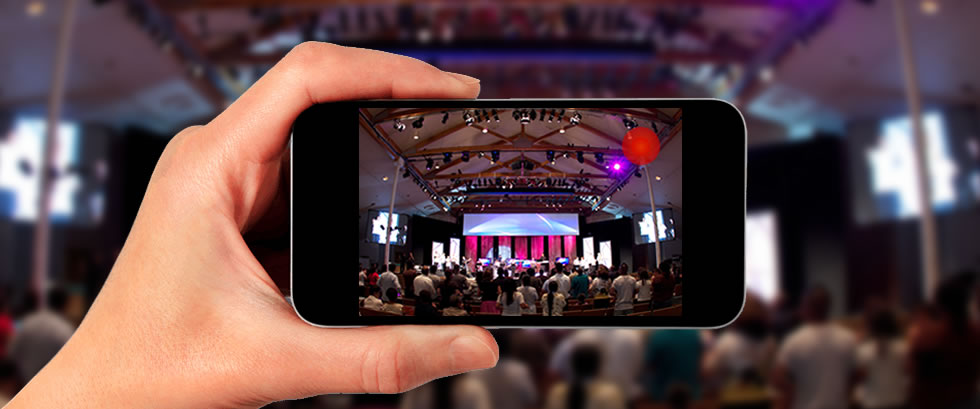 The wonders of technology are getting advanced day by day. Even the mini screen of your android mobiles let you to see whatever you want. You can enjoy movies, games, videos and live chatting to your friends all over the world. You can know what is happening in the world. Live video streaming apps for android are developed just for this purpose to inform you about the current happenings. You can go live, broadcast yourself and connect to your favorite celebrities. With live streaming apps, you can also find the people who are just like you. These apps also make it easy to know the breaking news, exclusive videos and popular TV shows. Continue the reading to get more details about the trendy live streaming apps for android.

Nonolive is a fantastic live streaming app that lets you to see your favorite shows based on dancing, singing, news and other hot topics. You can broadcast live videos to share your experiences with the people all around the world. Nonolive enables you to real time interact with your favorite hosts and stars. You can chat with them and send them beautiful gifts to express your emotions.
BIGO is very much popular among all the android users because it entertains you with the worldwide news, events and happenings. To manage, broadcast and quick video sharing is also possible with this live streaming app for android. You can freely talk to a lot of peoples and easily search the people of your taste.

TwitCasting is a very fastest live video streaming app that enables you to have a problem- free communication with the people. It saves your battery powers and works well even if you have a slow internet. More than 6 persons can do mutual broadcasting at the same time. You can invite your audience and send them quick alerts to join you.
If you are curious to know the worldwide happenings and enthusiastic to go live then Hive is the best live video streaming app for you. In case you have accidently missed any video then you can watch it with replay highlights. You can find the new friends to talk. Hive also supports the live and secret broadcasting.
This is a very easy to use live video streaming app that lets you to stream videos and broadcast whatever you want. You can like and comment on live videos. Chat with other streamers; get the tips and receive the notifications when your facebook and twitter fans go live. You can also share live videos, games and walkthroughs with the whole world.

This live video streaming app enables you to talk with other broadcasters and watch the exclusive videos from around the world. You can broadcast yourself, create beautiful moments, take selfies and send gifts to your favorite personalities. This app also lets you to share your opinions with experts, artists, musicians and other celebrities.

This is an amazing live video streaming app that allows you to easily stream your content and videos in high resolutions. You can see the popular stories and events live on your mobile. With the help of this app, you can also watch the live TV, meet the famous broadcasters and get alerts to quickly follow your facebook and twitter fellows.
MeMe – Live video streaming app gives a lot of unique features such as go live, find new friends and chat with broadcasters. You can do makeup, use funny stickers and filters to look beautiful. This app also lets you to play games, search your favorite topics and send gifts to your most wanted stars.
Which is the best live streaming app for android? Be the first to leave the comments.