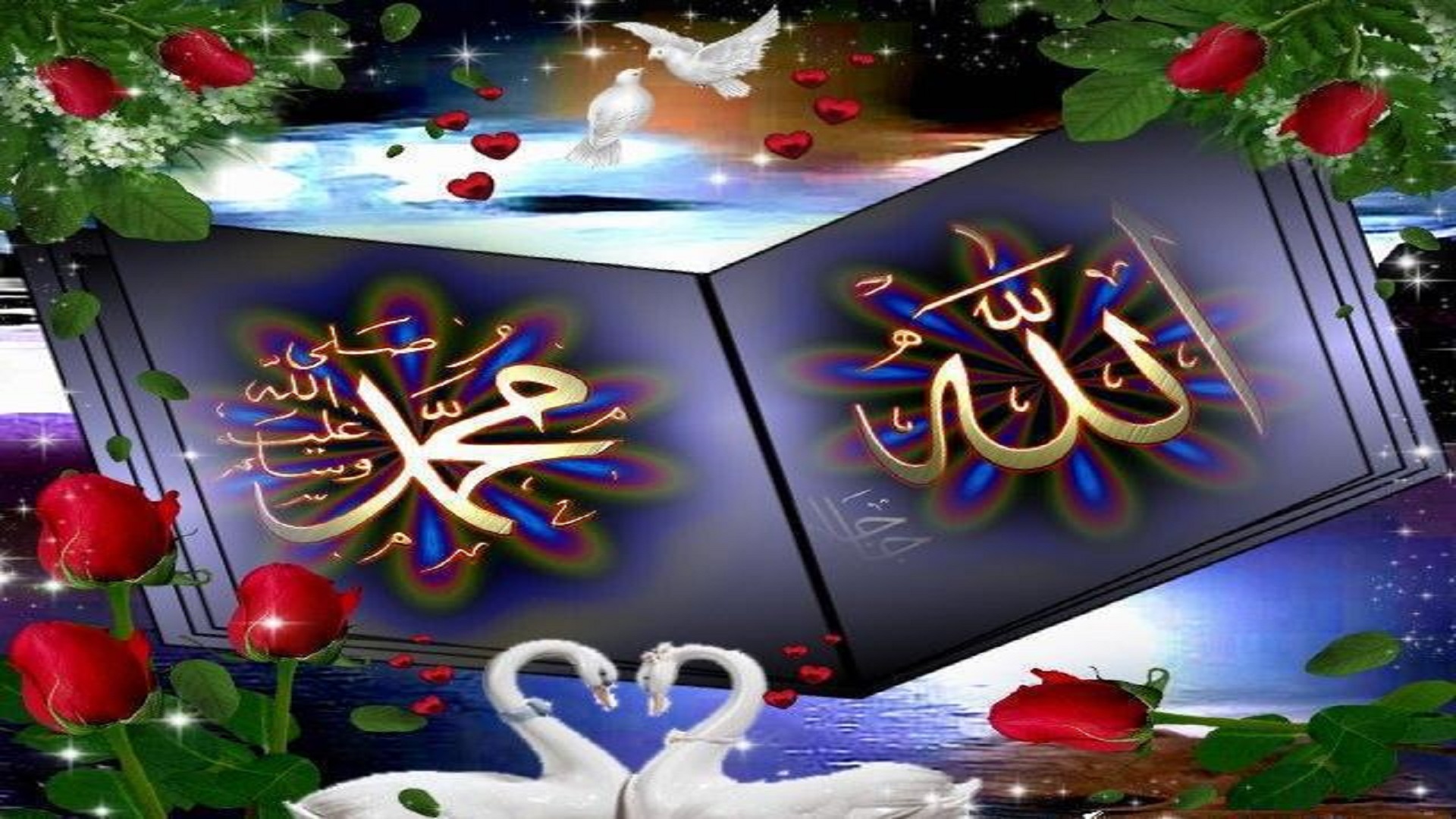 To have beautiful Islamic wallpaper shows that you are a spiritual person and respect your religious values. There are a variety of wallpapers to set on your mobiles, desktop, tablet and laptop screens but here newzoogle will exclusively put focus on Islamic live wallpapers apps for android because all these apps have such an amazing collection that will strengthen your believe and saves your time to quickly find the best wallpapers. Whenever you glance at your device, Islamic live wallpapers app will enable you to remember Allah and follow the right path to get the blessings. Let's see what types of features and wallpapers are included in these apps:
This app gives you many new and beautiful Muslim background images to decorate your home screen. Every picture is different from the other. Some pictures show the popular Islamic places while the others represent a great Islamic thought. This app also supports the SD cards to save your favorite photos.
This is a must have Islamic live wallpapers app for all the Muslims who love Allah and His Prophet Muhammad (PBUH). Here the HD pictures of the most sacred places such as Masjad e Haram, Kaaba, Al Bait Towers, Zamzam Well, Hira, Jabal Al-Noor and many other beautiful Makkah landscapes to take you for a while in a spiritual world. This app is compatible with all kind of android devices and does not consume your battery powers.
Many beautiful pictures of Madina city are included in this Islamic live wallpapers app. Along with setting the pictures as wallpapers; you can also see the photo slideshow where the pictures will automatically come up to your set time interval.
Get more than 10 HD background photos and unique Islamic calligraphy to give a religious look to your smartphone. You can select your favorite speed type from the 3 options like normal, slow and fast animations. This Islamic live wallpapers app is battery-friendly. Horizontal and portrait modes are also supported.
If you are a true Muslim then must pick up this Islamic live wallpapers app because it provides you "99 names of Allah" wallpapers to set on your phone. All Asma-ul- Husna are in HD quality and have different background images. Instead of manually changing the wallpapers, you can set the timer to automatically change the wallpaper.  This app also allows you to view the image slideshows in various speed levels.
Which Islamic live wallpaper app for android gives you the pictures of your choice? Share with us in comments.