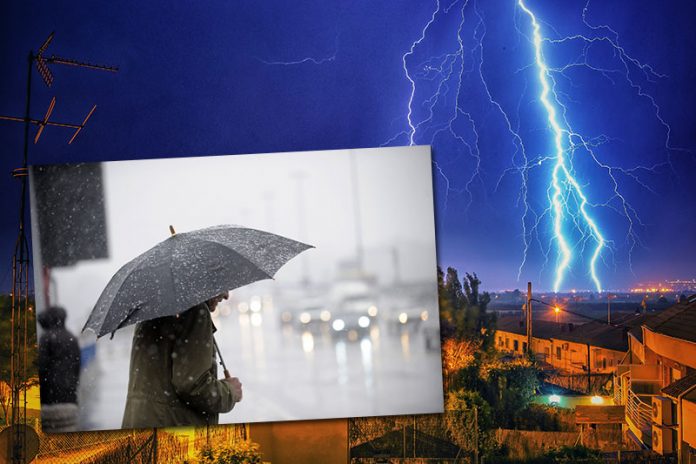 To watch a thunderstorm is not an easy task but to watch it in pictures or videos is as easy as drinking water in summer. Therefore, in this article, you will find the top 10 thunderstorm live wallpaper apps for android. These apps let you to enjoy thunderstorm while comfortably sitting at your home. For a while you will forget your worries and lose yourself in this great phenomenon. There are lights, clouds, sounds and rain. Your screens will look amazing and become a symbol that you are a brave man.
Below I have created a ranked list of top 7 thunderstorm live wallpaper apps for android. Let's have a look.
Kittehface software developers has produced this stunning and realistic wallpaper app that has won the hearts of thousands of people, due to its numerous but customizable features. You can change the: lights color, cloud numbers, bolt interval, wind speed and raining style. This app also allows you to see the mesmerizing beauty of thunderstorms at sunrise, sunset, night and other times of the day. Many other striking things are also included in this free app.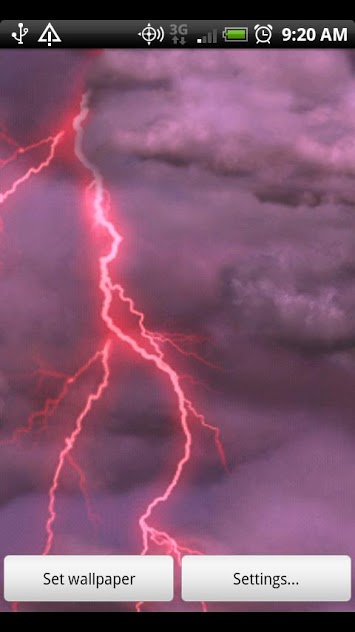 Get more than 10 HD animated images that shows the power of thunderstorms at sea, wide roads and other places. The wallpapers are in different colors and perfectly exhibit the stormy, rainy and lightning scenes.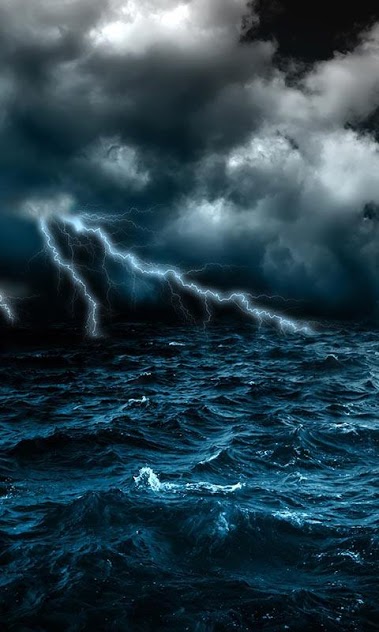 This thunderstorm live wallpaper app has the nice collection of rainfall, lightning and other natural photographs. There are clouds along with sounds. All graphics seems to be realistic and available for both tablets and mobiles.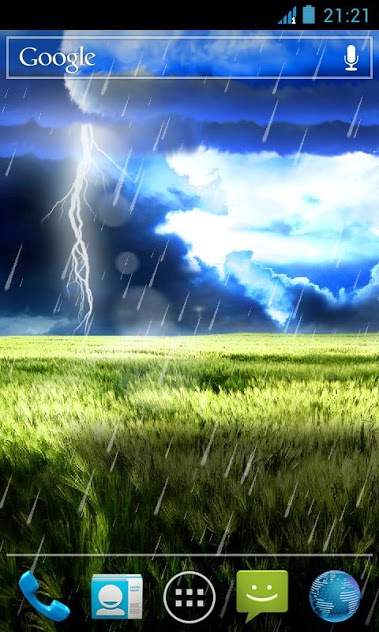 A variety of thunderstorm pictures are gathered in this app. The pictures are dynamic and HD. The lightning will strike, and the rain drops will fall on your phone displays. You can change the wallpaper's look from the settings such as there are options for the rain size, sounds and lightning colors. Mostly, you will find the lights in green, blue, purple, white and grey colors. When you touch the screen, the lights will appear. For your ease, you can also utilize the automatic option for lights.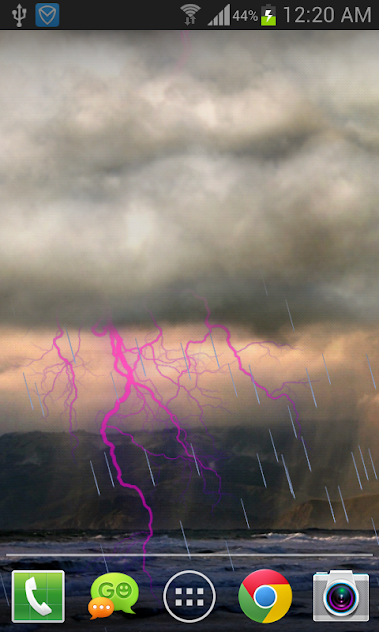 Enjoy thunderstorms that are carried by summer, winter and spring. In this app, you will also get the HD photos of different types of thunderstorms that occur at sea, dust, ice and sand etc.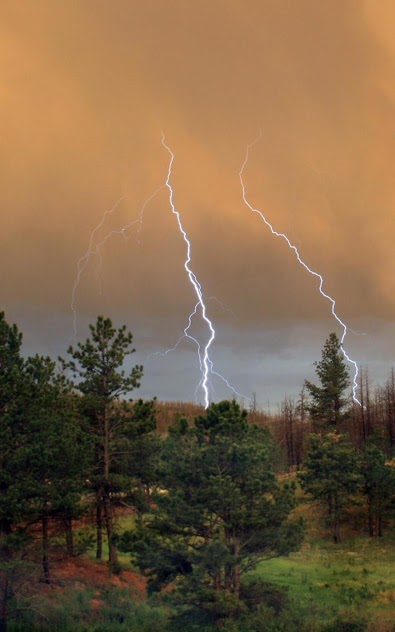 This app brings many unique, stunning and lively pictures of thunderstorms. The best feature of this app is that along with changing the background scene, you can also change the foregrounds. To make your wallpapers more alluring, there are several settings which you can use. For example, you can see: the rain in fast or slow speed, single or group clouds, big or small raindrops, high or low lights and a lot more effects.
This app gives 3 incredible wallpapers of thunderstorms along with sounds of rain and lightning. The wallpapers have extraordinary grace and beautified with trees, lights, water and clouds. This app also lets you to easily on and off the animations of your choice.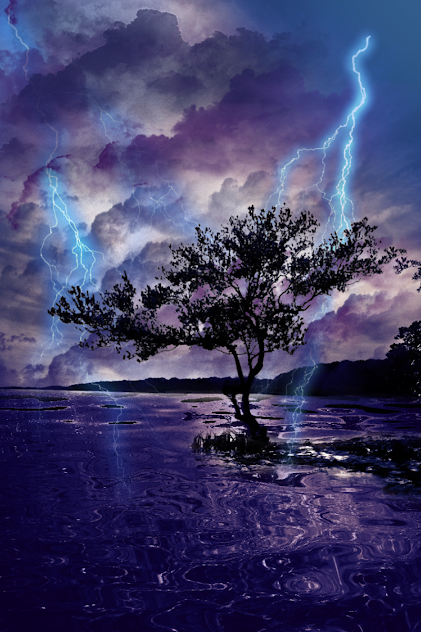 Do you like thunderstorms or the heavy rain? Which of the above wallpaper suits well on your tablets? Tell us in comments.