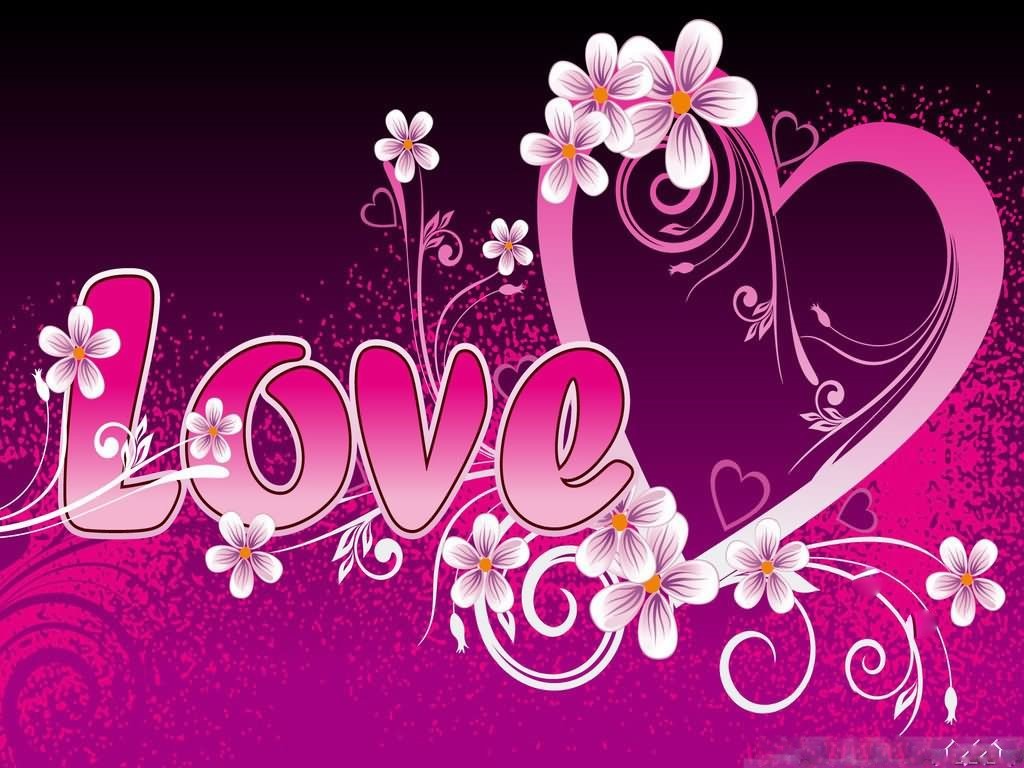 Lovers' world is very beautiful where the heart beats for one another, care arises, roses spread, sweet words are exchanged and the android screens shine with love wallpapers. I know that you will be surprised to read the last words of the line. Actually in this modern era mobile phones are everything and every person seems to be interested in your mobiles especially your partner and the person who is close to you. If you want to show others that you are in love then romantic love wallpaper apps for android can help you a lot. For example, when your "significant other" will see your phone with romantic wallpaper, it will put the impression on her that you are the person who values the love and if you set her photo in the love wallpaper then your beloved will become your big fan. And whenever you interact with your phone, romantic love wallpaper apps will also create a spontaneous smile on your face and gives you the spiritual powers to become a true lover. You can also use these love wallpapers as love cards on "Valentine's Day" and other special occasions.
Below are some of our best picks for the love wallpaper apps for android.
This app is the choice of millions of android users because it gives you beautiful romantic background images and scenes on beach, stars, night, roses and hearts etc. You can select your favorite one and also make it more beautiful.

This is an amazing romantic love wallpaper app because it has more than 12 cute love images based on colorful hearts, love letters, flowers, butterflies, chocolates and different flying fairies. It also provides you love photo frames to set your pictures in the wallpapers. You can change the size of the pictures and add text on them to make them Valentine's Day special.
This love wallpaper app is packed with 10 striking pictures of love adorned with red roses, multi-colored floating hearts, shiny stars and love quotes. You can change the speed and quantity of the floating objects and make your android's screen as beautiful as you want. The great thing is, this love wallpaper app does not drain your battery and helps you to get the Valentine's Day special greeting cards.
This love wallpaper app for android provides you a variety of romantic pictures and colorful hearts that will float on your screen. You can normalize, slow down and fast up the speed of the floating items. This app also provides you the love facts.
This is all in one love wallpaper app because you can use it to virtually propose your partner, wish a happy Valentine's Day, honeymoon, friendship, mother's day and other special events. It gives you different objects to decorate your love globe with hearts, teddy bears, roses and rings. You can set your favorite background with stylish themes and colorful elements. This is also a customizable love wallpaper app for android.
Thanks for reading and please remember to share your favorite love wallpaper app with us.