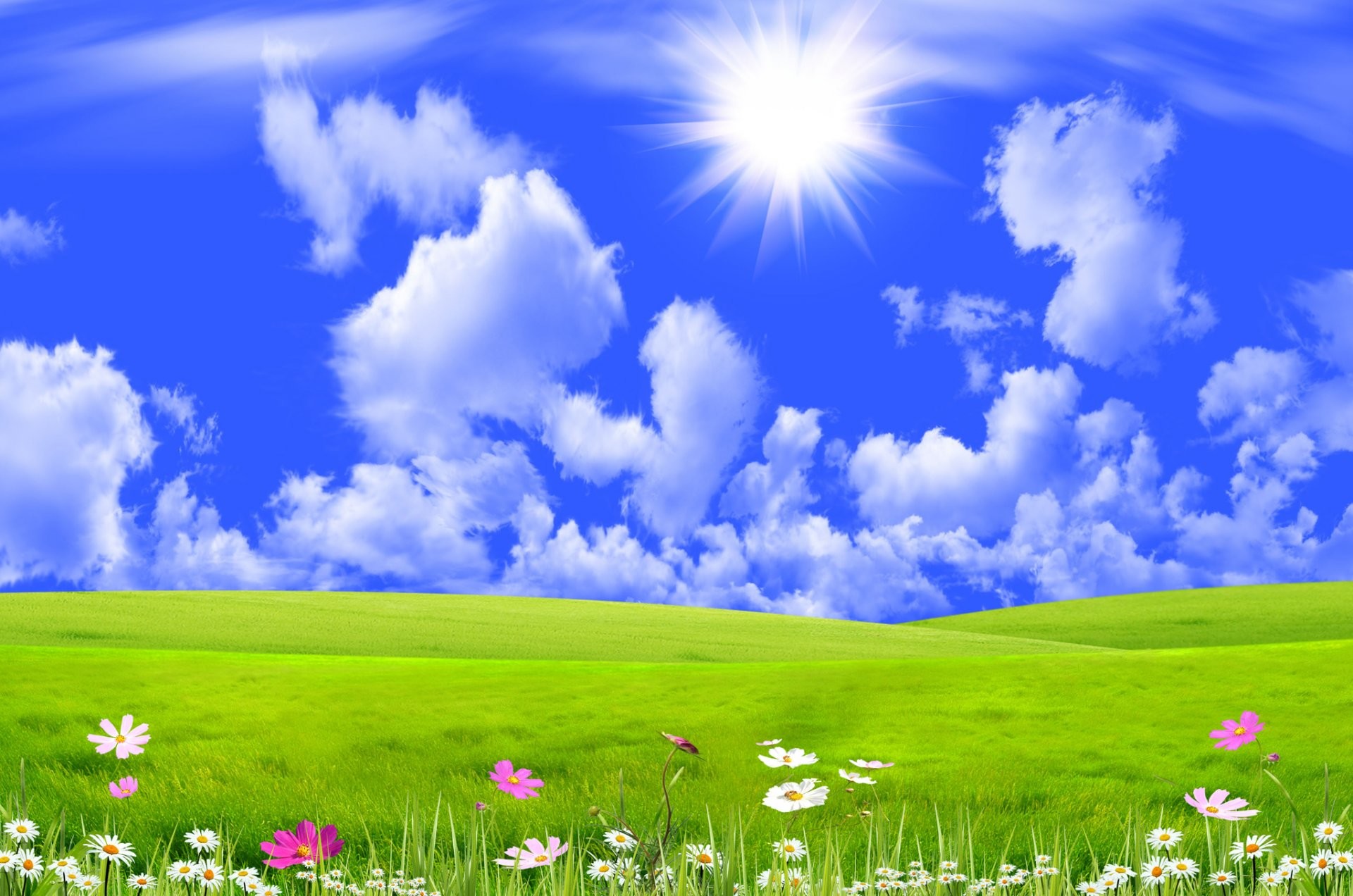 All of us live under a huge blue roof, called sky. But hardly we have the time to look above at the sky. The reason is very simple, we are very much involved in our day-to-day life. That's why we have decided to tell you about the best sky live wallpaper apps for android. These apps provide you a lot of amazing pictures of the sky. The sky where sunrises, sunsets, moon shines, stars twinkle, lightning strikes, clouds come and go and much more. According to K.D Lang, Sky is an "infinite movie" and nobody get tired of watching up what's happening there.
Here I will also like to share that one of my fellows said that he only looked at the sky when he feels some "change in the weather". Others said gazing at sky refreshes their eyes and relaxes their souls. So, do you want all these then must download the following sky live wallpaper apps because these apps are best to show you the beautiful sky images on your android devices.
Blue Skies Free Live Wallpaper is a trendy app, and everyone enjoys having it. Because it is customizable. From many great sky images, you can have the wallpaper you like and change it up to your imaginations. As you can see the: clouds in slow or high speed and balloons in different colors with or without notifications. This app also allows you to set the number of clouds and modify the camera speed for perfect viewing. You can get this app in both paid and unpaid versions.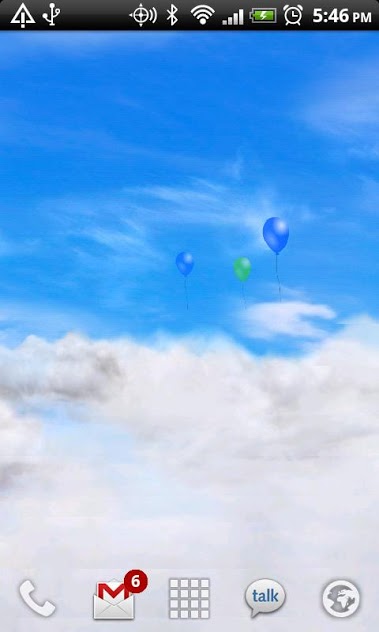 Cloudy sky live wallpaper app gives you different screen backgrounds where the clouds will move into your set directions. You can see the clouds going from right to left and left to right. This app enables you to watch the clouds in different sizes, different amounts and different speeds. By using this app, you can also know the correct timings of sunrise and sunset up to your locations. Full moon and bright sun images are also the part of this android app.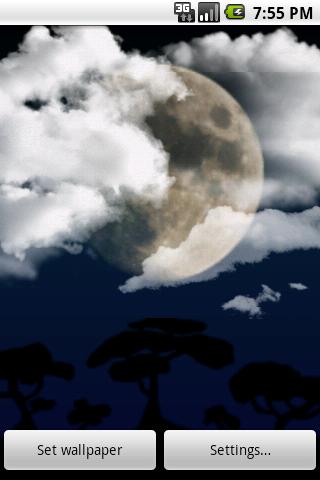 This app provides you the beautiful night backgrounds with stars and moon. There are small and big stars that will move in slow or high speed. You can enjoy the animated night sky photos with several star quantities like less or more etc. To make your wallpapers more graceful, 3D parallax effects are also valuable.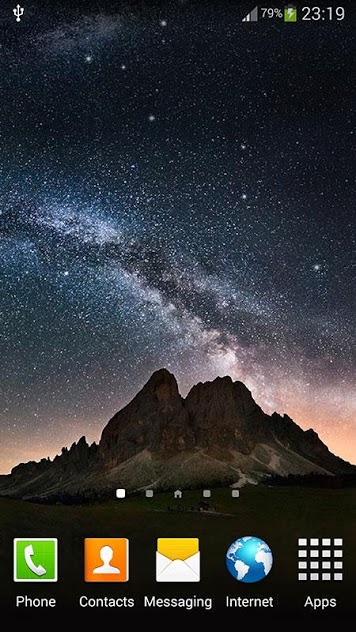 This app is ideal to watch a twilight sky. You can see a clear sky in blue, pink and purple colors because sunrise, noon and night sky themes are gathered in this app. Aeroplanes, airships and many other mysterious things will fly to amuse you. Big and different hot air balloons will also fly in these sky wallpapers.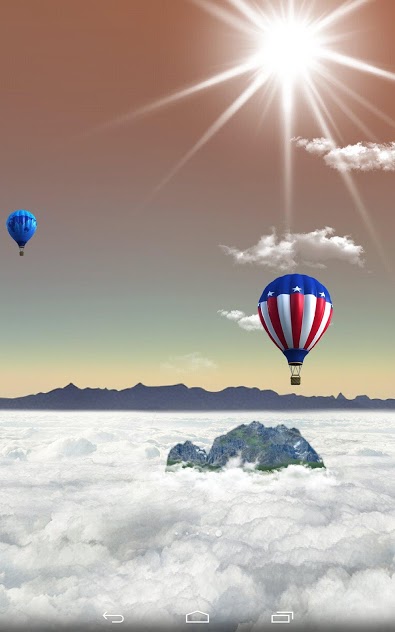 If you like the pink color, then have this app because it shows the beautiful pictures of the sky in different shades of the pink and purple colors. You can edit the wallpapers, use the filters, apply great effects and select the various particles to move on your screens.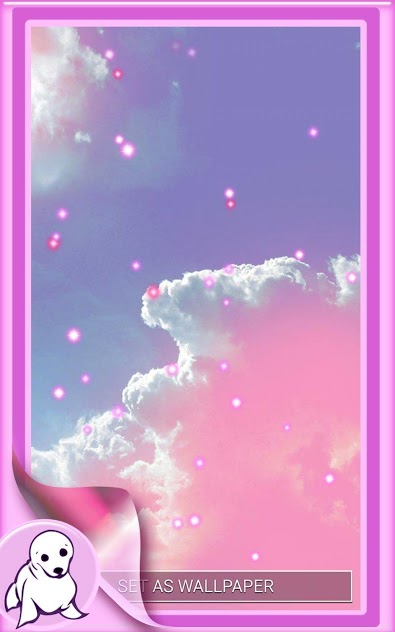 There are also many stunning live wallpapers apps on the play store but above are best to visualize the animated images that display the sky in different colors. What do you think? Remember to give us your feedback in comments.