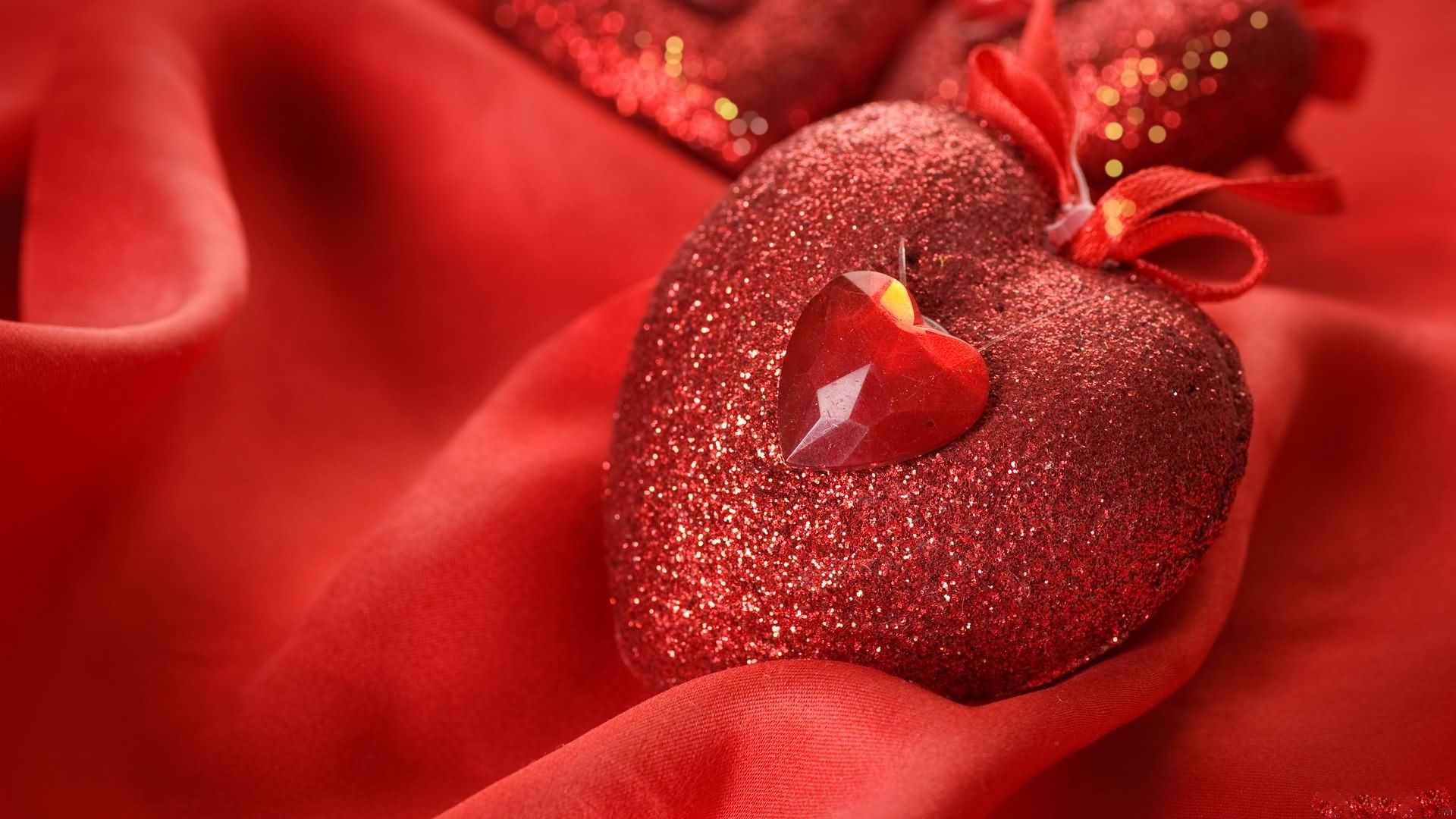 Heart is the symbol of love and every lover likes to decorate their computers, laptops and mobiles with cute heart wallpapers. There is a reason behind this action because romantic souls follow their heart and listen to their inner voice and stop caring about what others think. True love always strengthens your feelings and enables you to "Don't be pushed around by the fears in your mind. Be led by the dreams in your heart."By keeping all these points, I had decided to tell you about the best heart live wallpaper apps for android. These apps will comfort your heart and gives you the powers to bring out the things from your heart to your lips. You can easily express your feelings when you make the friendship with your heart. Whenever you will interact with your device, the heart wallpapers will inspire you to "think big from the heart not the ego".
Let's check out the top heart live wallpaper apps for android and select the one that suits your mood.
This is a fantastic customizable heart live wallpaper app and every lover should try this to impress him/her. A love cycle is beautifully created here. Small hearts will exploit in light particles; these particles join with one another and create a 3D big heart along with cute spirals and arrows. The arrow will shatter the big heart and your love message will appear inside the big heart. You can also write your name, lover name and pictures into the heart. This app also serves you as a romantic countdown for Valentine's Day, birthday and other events.
This app provides you a huge collection of colorful hearts decorated with red, pink, white, blue, purple and yellow diamonds. The background of every picture is also attractive and becomes more alluring when diamond hearts shine, slowly emerge and disappear on your home screen.
Fluffy Hearts Live Wallpaper app lets you to feel the magic of soft pink and purple hearts around your screen. These hearts will give a romantic look to your phone. All the images are in high quality and support the landscape and horizontal orientations. This app also saves your mobile's battery.
KF Hearts gives you very cute and colorful pictures of the hearts. The hearts will beautifully move on your phone and wherever you tap, a heart will appear into various shapes and styles. This app also enables you to set your favorite pictures into the hearts.
Heart Live Wallpaper
This is a unique hearts live wallpaper app for android because it lets you to change the hearts color, speed, quantity and types. You can select your favorite background theme and the hearts direction. According to your desires, hearts will move from up to down and down to up. This app also protects your battery.
If you are looking specifically for 3D pink hearts then this android app is just for you. All the hearts are in soft pink color and in stylistic romantic shapes. Beautiful love words are also written on them. You can also use these wallpapers as Valentine's Day gifts.
This app gives you a lot of pink hearts into different shades like dark pink, light pink and baby pink. Purple, yellow and green hearts are also included in this app. You can choose your favorite heart charms and pattern such as stars, border, dot, leopard and zebra etc. When your battery will low, the hearts size will automatically decrease.
Do you like to set heart wallpapers on Valentine's Day or routine days? Good or bad any feedback is most welcomed.