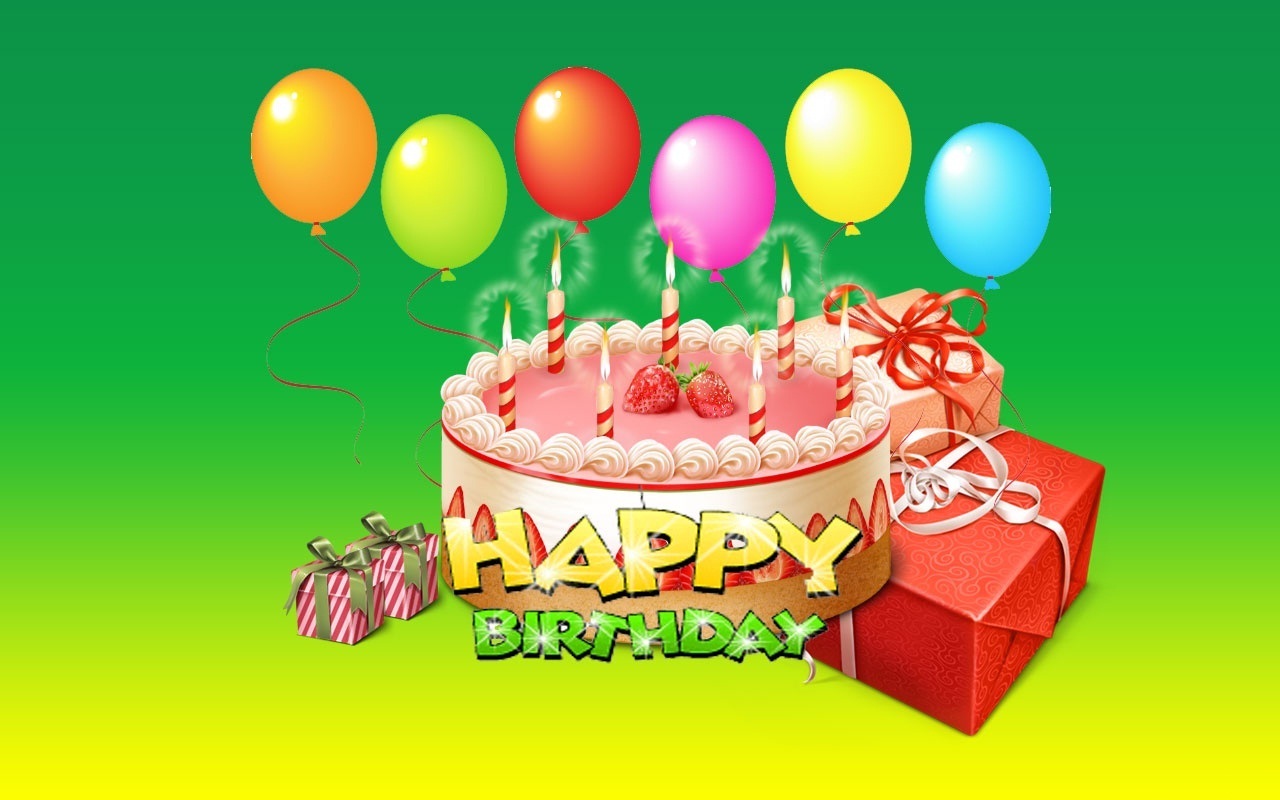 The people who are very close to you, they have many expectations from you. There are many chances that they become angry with you if you forget to wish them on their birthday or anniversary. The best way to avoid such awkward situation is to download the birthday reminder apps on your android devices. Android birthday reminder apps help you to remember the exact date of birth of your love ones. You will realize that Birthday reminder apps give a magical power to your love relationship and also give the surety to others that you cares them a lot.
So what are you waiting for, install the best birthday reminder app on android and enjoy the beautiful colors of life.
This birthday reminder app for android is very easy to use. It allows you to import your friend's birthday from phone contacts and Face book. You can get the notification that your friend's birthday is coming on next week or today. You can send birthday SMS or wishes to your friends. Its battery consumption is very low.
With the help of this app, you can know the birthday of 2000 popular people who born on the same day as you. This app also supports the Zodiac signs, night mode and birthday countdown etc.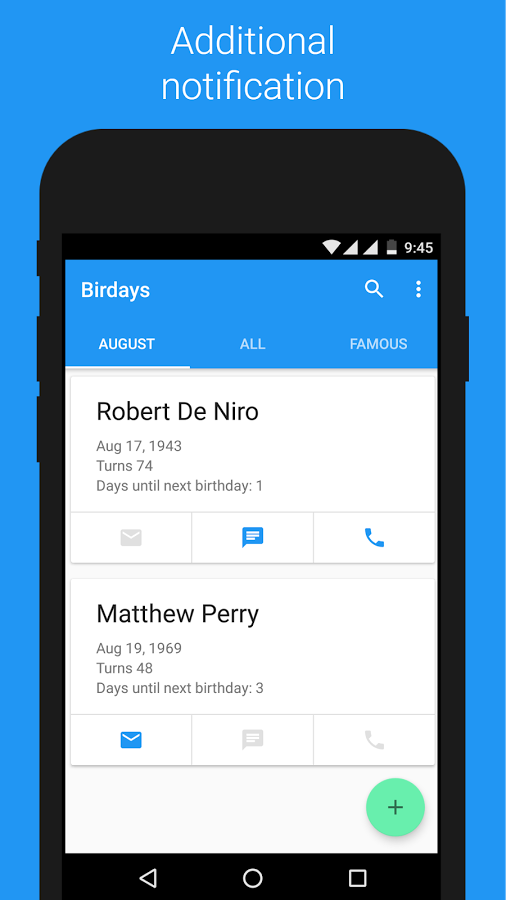 Birthdays – Reminder, Calendar & Greeting Cards
Free Birthday Reminder app has a very beautiful and inspiring design. You can sync the birthdays from face book, phone book and Google contacts. The app has the ability to push the birthday notifications on your device with a melodious ringtone. It supports more than 10 languages.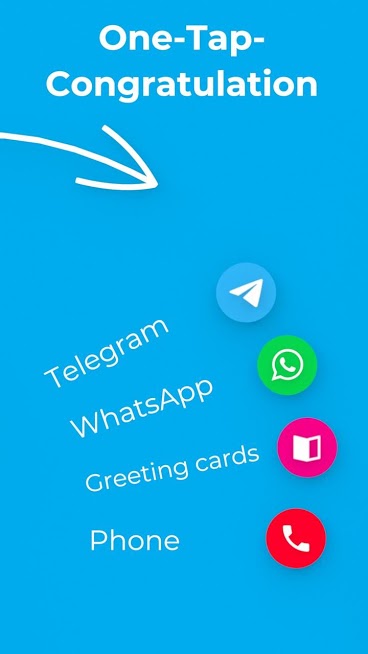 By having this birthday reminder app for android, you will never forget to wish your friends on their birthdays. It enables you to know whose birthdays have been gone or coming up next. You can send amazing birthday cards to your friends without any cost. All cards are very much beautiful. There are also many gifs and birthday quotes for sharing.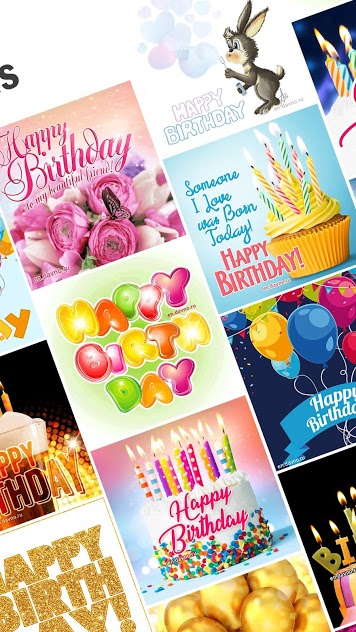 It is not like a usual calendar, it is specially made as a birthday reminder app for android. You can select the best calendar style for your ease in remembering the birthdays of your love ones. You can add the birthdays from your phone or face book contacts. You can post the birthday greeting on friends face book wall and phone.
If you have forgotten to wish your partner or friend, the anniversary birthday reminder will automatically send the best wishes to the concern person saved within the contacts. You can also add photos from the app's gallery.You will receive the alerts for different events or holidays like Mother's day, Independence Day and many others.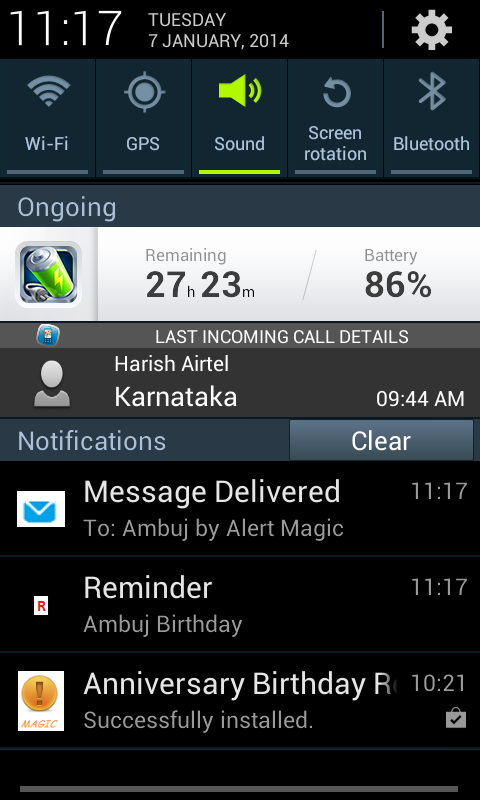 You will get the notification of the upcoming birthday on your status bar. You can easily manage the birthdays according to your contact numbers. You can use this birthday reminder app without internet connection. It allows you to change the background or text colors according to your choice.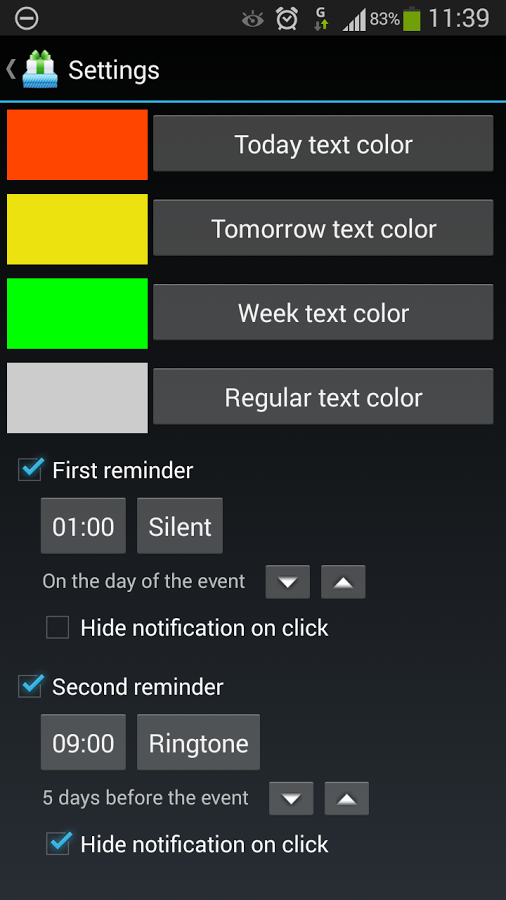 This birthday reminder app allows you to set the dates or time when you want to say "happy birthday" to your beloved. In case of forgetfulness, the birthday reminder will automatically send the predefined birthday SMS or greetings to your friend. Many types of calendars and contact managing styles are also included in this app.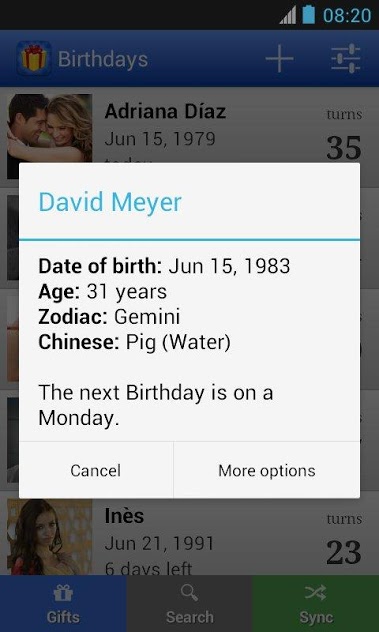 Newzoogle Special;
It's the time to tell you about the best game developed by the Universal games.
Neon 2 Cars Racing Saga
Neon 2 Cars Racing Saga is especially designed for the people who love the car racing. You can drive the two neon cars simultaneously in a very high speed and as a result gain the points. After you finish the one level, another level excites you to continue the game because the game has colorful graphics with soft background music. Try Neon 2 Cars Racing Sage if you love the adventures.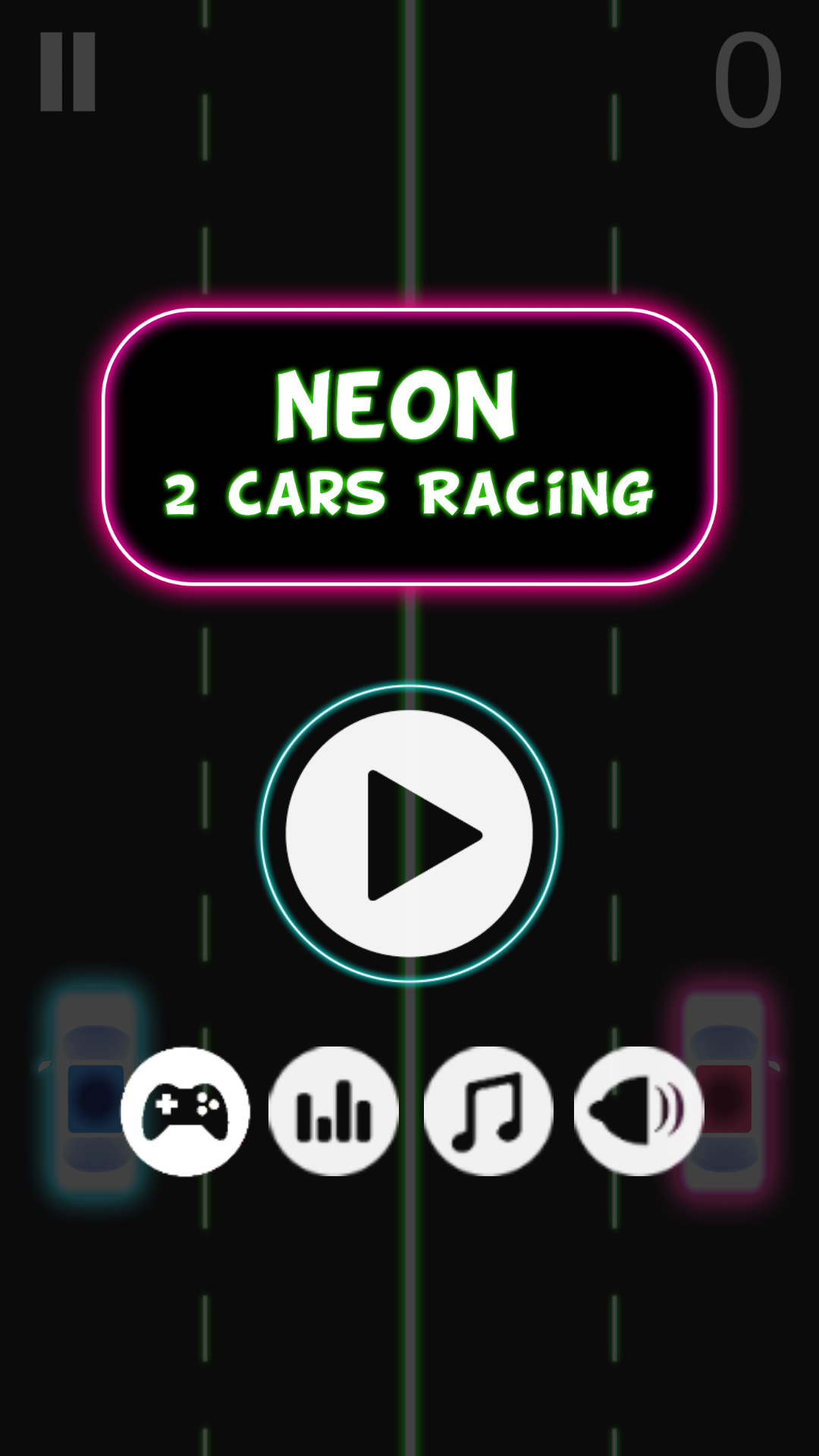 Hope you will like to get the benefit from these android birthday reminder apps and Neon 2 Cars Racing Saga. Let me know about your choice in the comments below.