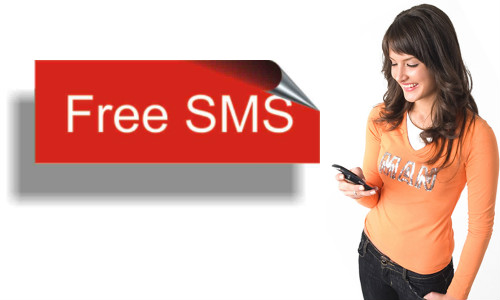 Once there was a time when sending a message to someone is a very difficult task. But nowadays distances are no matter; just one click of button enables us to send the messages to our love ones. Even in case of emergency sending a message is considered better than calling. Some people think that they can talk a lot on messages than on calls. Taking in the mind all these factors technology developers have tried their best and provide us amazing messaging apps which are simultaneously free and best. These messaging apps have such magical functions that even the new users can become an expert in sending text messages.
You can install any of the following free messaging apps on your Android devices for your convenience.
BBM is a versatile SMS app because it works well on a variety of devices like Blackberry, iPhone and Android. The key feature of this app is that you can express your feelings by unique emoticons. You can send your impressive photos, important files and documents to your friends. By having BBM, it is impossible that you have left important messages without reading.
HeyWire is the best messaging app. It has the abilities that if you are busy, it will automatically send the reply of any message on your behalf. Is not it awesome? It also allows you to send the messages from HeyWire Websites. You can also send messages on twitter. Its in-app version will also give you more interesting features but for this you have to pay charges.
Line is one of the most popular free SMS applications. It allows you to send voice notes and pictures along with texting to other Line users. You can enjoy its video calling feature. The app is also packed with interesting emojis and funny stickers.
The free messaging application Tango provides many facilities to its users. You can send text and voice messages to your friends. Tango enables you to play mini-games freely. You can share your pictures or favorite songs even during a voice call. Group chatting has also become easy by Tango.
You can easily download TextMe messaging app from Google Play. Without paying a single coin, you can stay connected with your love-ones. It allows you to send free text messages and video calls. TextMe also gives you many unique offers for earning free credits.
Viber is a great free messaging application for Android. It gives the practical vision to your dreams of chatting with more than dozens of people at the same time. Its amazing features allow you to send text and voice messages. You can also share your impressive videos, emoticons and stickers to other vibers.
WeChat is a cross-platform messaging app. You can catch every message on the spot by its "always on" feature. It enables you to send a single message to your all favorites. You can send messages with animated emoticons and voice notes.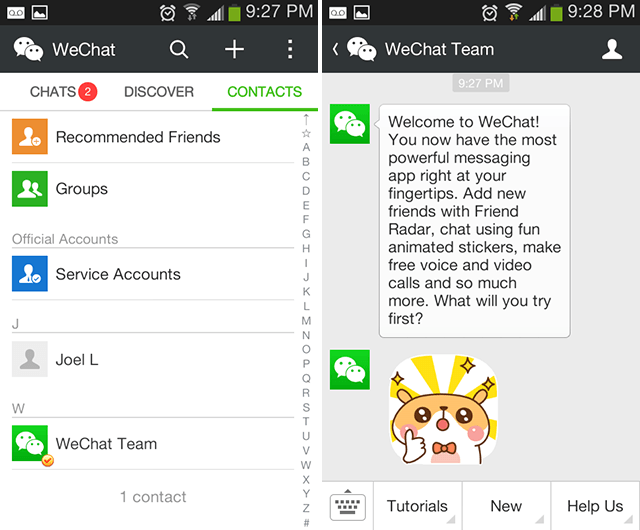 I hope you will like to try one of the above messaging apps on your Android device. I am waiting for your views about these messaging apps.