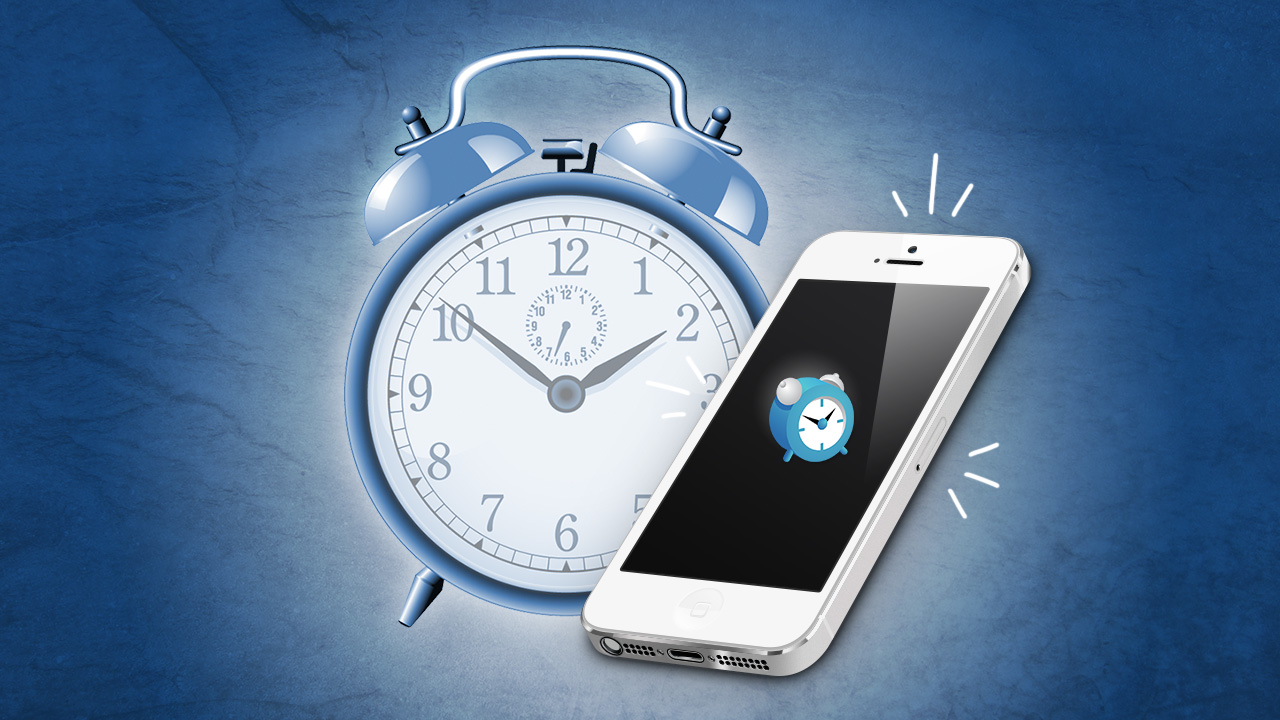 To get up early in the morning is a very difficult task. Most of you have obviously tasted a number of alarms for this purpose but all in vain. All you need is just to download the talking alarm clock apps on your android devices. Talking alarm clock apps has the ability to change your life and helps you to become an early riser without depending on others. You will be punctual in your daily activities by having these apps.
These talking alarm clock free apps have amazing functions which need to be shared with you.
You can make your mornings as fresh as never before by downloading talking alarm clock apps on android devices. It is packed with a lot of beautiful nature sounds like birds chirping, falling raindrops or baby voices. It also enables you to create the unique timetables and customize the alarm up to your needs.
Talking alarm clock pro free allows you to record a message or important phrase in your voice or in your beloved's voice. The app will repeat the message according to your set schedule. You can also select the energetic ringtone which you want to listen after the vocal phrase. You can shake your phone in any direction for stopping the talking alarm clock. It also functions as a reminder.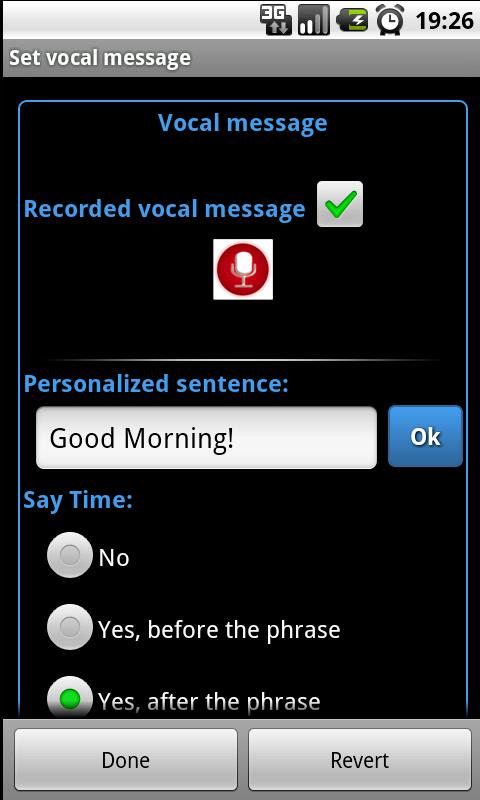 This talking alarm clock is packed with a lot of incredible functions. It has the ability to tell you the exact time. You can set the alarm intervals and unique melodies which compel you to left the bed. It also informs you that how much time you have spent in sleeping or working.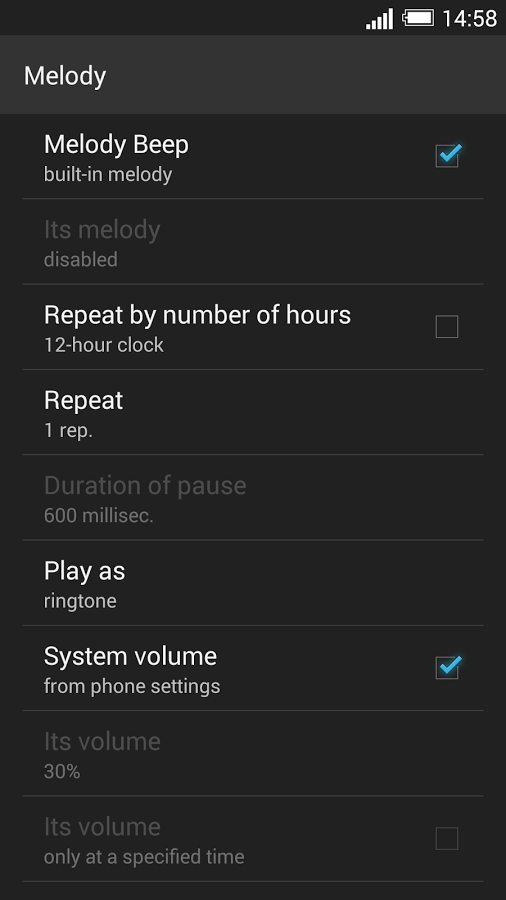 You can easily wake up by having this talking alarm clock free app. its volume gradually moves from highest to lowest mode. For each interval, you can select different ringtones or the songs of your choice. It informs you about the current time with short intervals. It also speaks when your phone's battery is slowing down.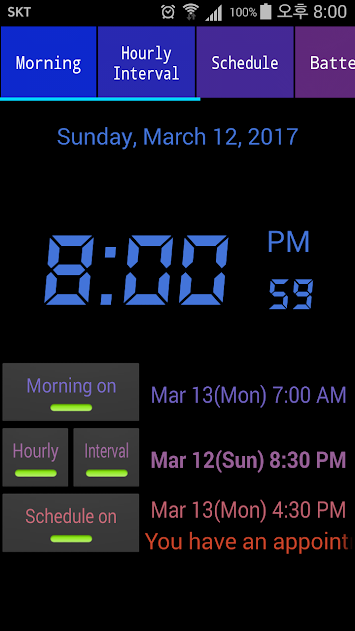 This alarm clock allows you to record any message for making you punctual. You can easily fulfill your daily activities by scheduling the alarm. You can set the repeating mode for essential works. After a limited time it will be silence and reactive.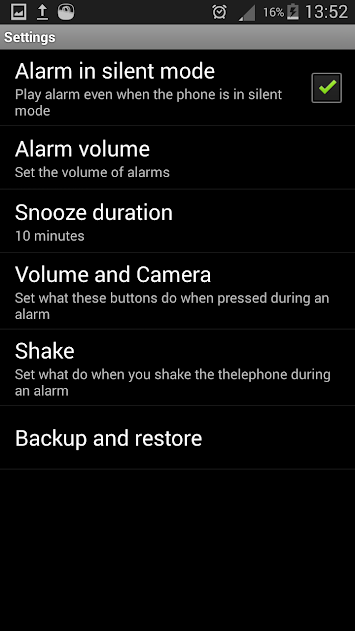 Talking news alarm clock enables you to get the local or national news from all your favorite sources. It allows you to set more than two alarm clocks. You can activate your favorite ringtone and custom greetings for early rising and quick working. You can get weather forecast for planning different activities and solve the easiest math question to stop the alarm.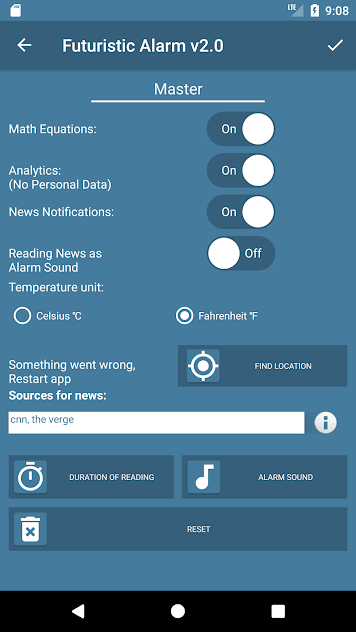 It is a very advanced talking alarm clock app free for android. It can tell you the exact time, elapsed time and remaining time for you fixed routine activities. It supports more than 10 languages like English, German, French and Spanish etc. After your set time interval, it will stop speaking.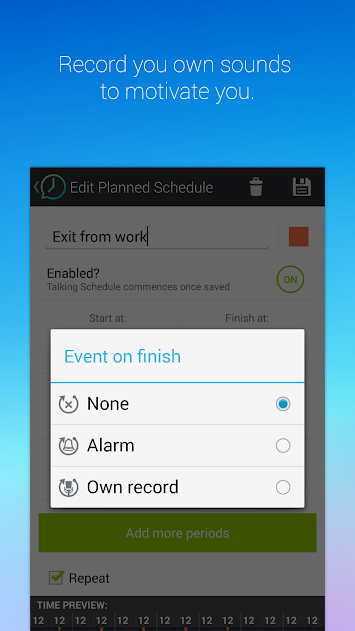 You will like to use these talking alarm clock applications for android. Tell us which talking alarm clock app fulfills your requirements.