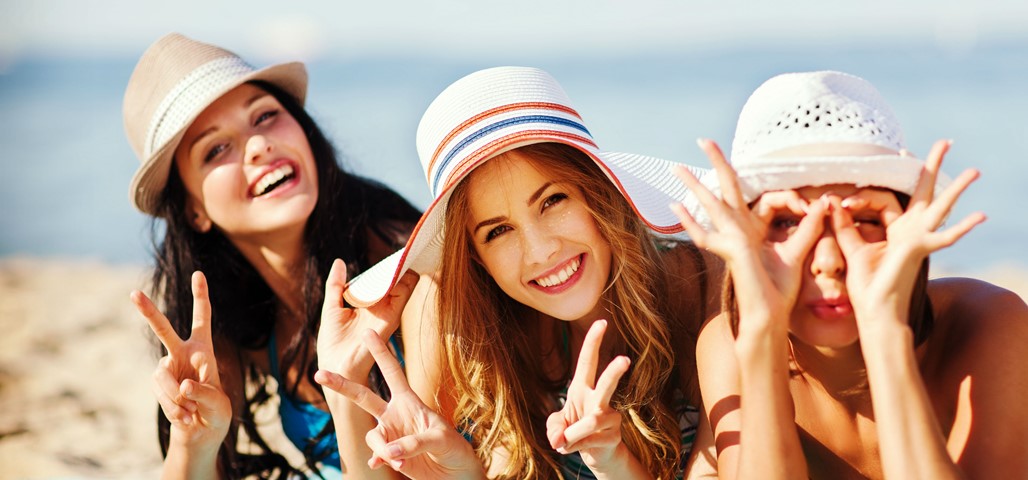 Funny videos are the best source to get a relief from worldly tensions, to kick away the boredom and to effectively pass your leisure time. These videos are large in number and available on every topic but to save your time below Newzoogle has selected the top 5 funny videos apps for android so you can watch the best funny videos on your mobiles whenever and wherever you want. These funny videos apps entertain you with a variety of videos so you get a lot of laughter, refresh your mind and improve your health with good smile. To watch the funny pictures is also the best alternative to say goodbye to sadness. Although some of these funny videos apps for android also show you the funny photos but to get more funny pictures check out the previous article. Anyways let's come to the point and know about the apps that have the big collection of funny videos.

This is a popular funny videos app because it lets you to see a lot of new funny videos, pictures, pranks, gifs, parodies, animals and many other cute things which have created the thrill in the fun world. You can watch the screen junkies show, celebrity web series, honest trailer and many other original content. This app also lets you to share your favorite funny videos and photos with your friends on social media.

9GAG enables you to quickly watch any type of funny videos, gifs and animations. All videos are available in HD results. You can share, comment and upload your most wanted video clips. This funny videos app also shows you the most recent and trending videos to keep you updated with the hilarious happenings around the world.
Vine videos are short than normal videos but these videos are famous due to their funniest and informative content. This app is contained on a variety of high quality vine videos which you can easily see on your android device. You can also auto-play, replay, save, share and download your favorite vines for future. Funny gifs and pictures are also included.
This is an amazing funny videos app for android because it represents the best and most popular You Tube videos based on cats, dogs, commercials, news bloopers and cartoons etc. This funny videos app also gives you 3 interesting articles to know the benefits of laughing.

If you are looking for the short but amusing videos related to babies, sports, wedding and animals then must pick up this app to entertain yourself and your fellows too. This funny videos app also lets you to save and share your most wanted videos on whatsapp and facebook.
Do you like to have a funny video app for android? Why you watch the funny videos: to spend your time or to get smiles? I will like to listen to your feedback through comment section that is just for you.