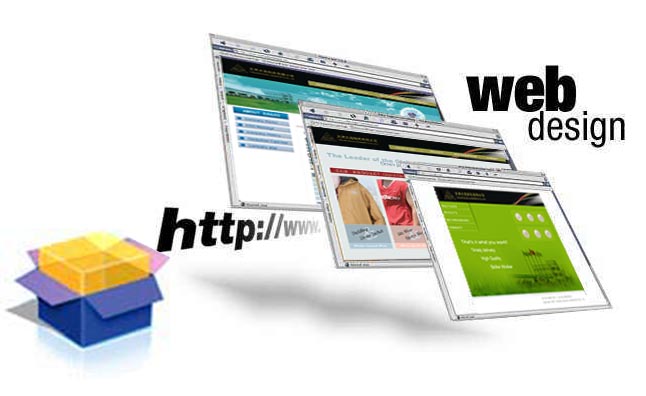 Online web design software helps the people to create amazing websites or striking business logos. This software gives a professional touch to your websites. That's why the demand of online design software is increasing day by day.
Although these software are large in number but I have selected the best online design software for you.
Dreamweaver CS6
Dreamweaver CS6 design software is famous due to its speed and easy to understand interface. It enables you to conveniently manage, design and update your site. It facilitates you with HTML/XHTML codes. It also supports the downloadable extensions.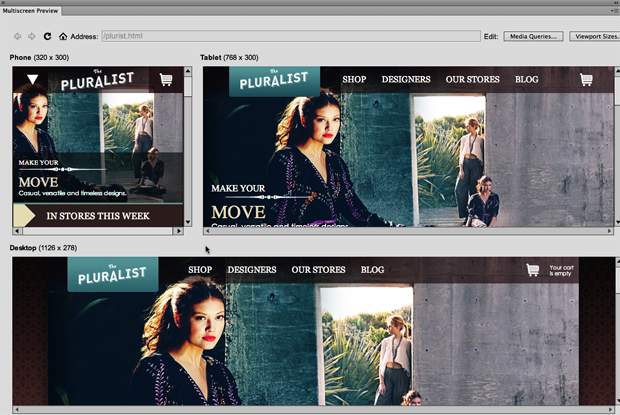 Adobe Creative Suite 6
This software is more powerful than any other online design software. Almost every web site creator demands this software because it offers a lot of functions in a single package. It has the ability of making amazing websites, impressive presentations and superb mobile content.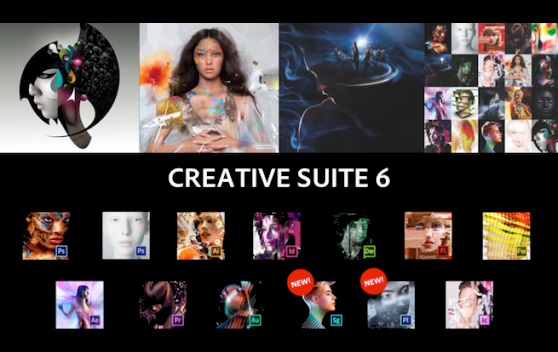 Photoshop CS6
Photoshop CS6 can be featured as the best online design software. It crafts the photos very impressively that's why many photographers and graphic designers prefer this software. It allows you to save your time by quick photo editing and publishing. Just by pressing one button, it shows you the best results of your pictures.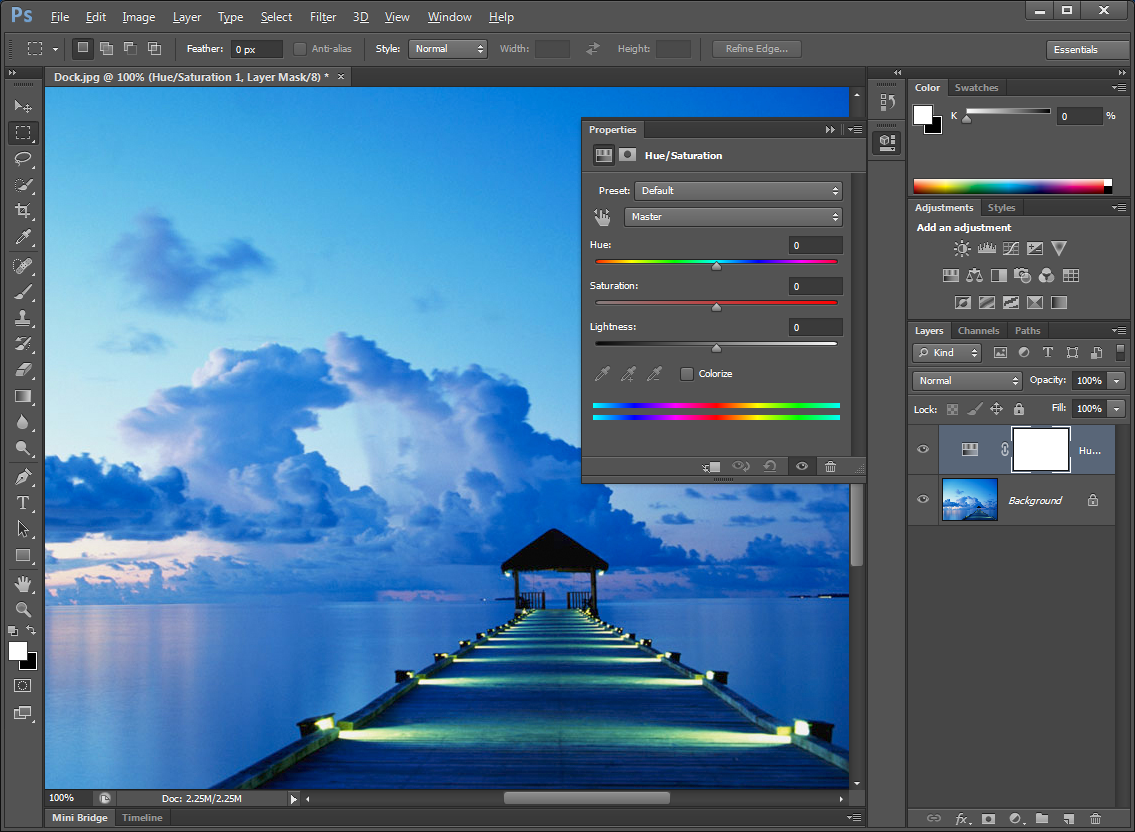 Adobe Contribute 6.5
This software is equally popular among the common and professional web developers. This app is very easy to use. It allows you to publish your stuff straightforwardly from the MS word. You can also formulate quick updates for your websites or blogs.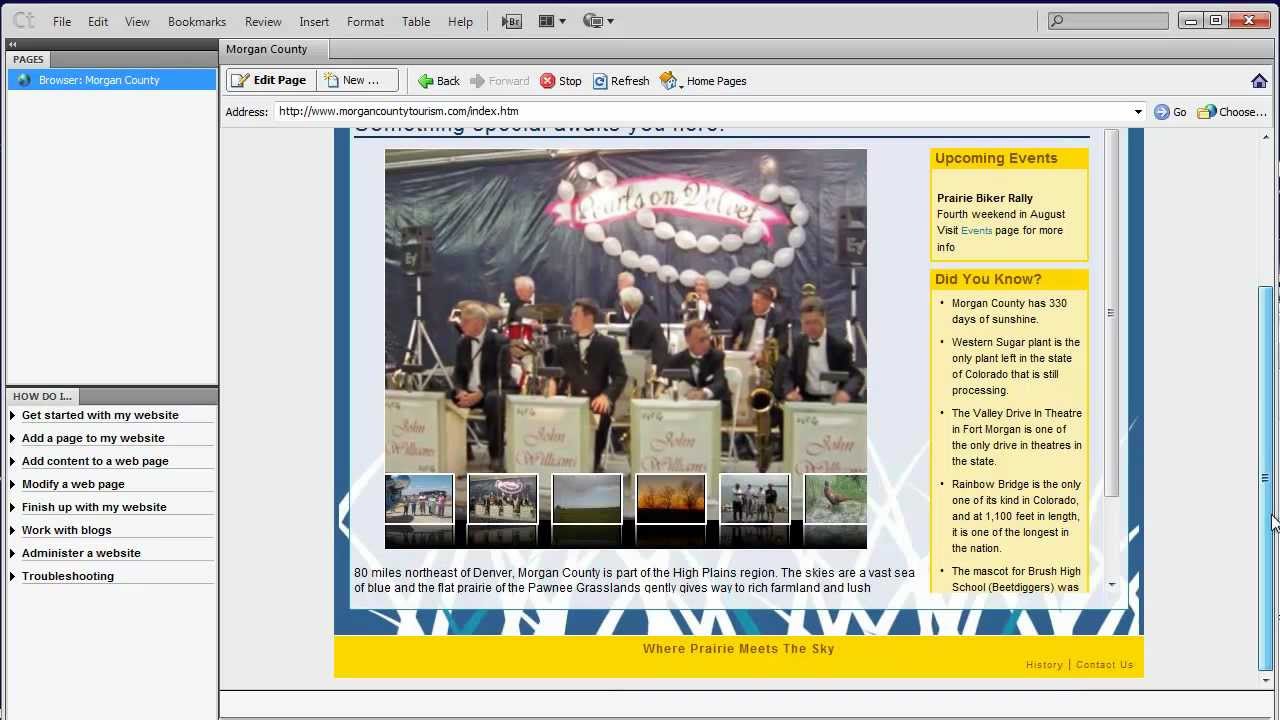 Flash Professional CS6
Flash Professional CS6 is commonly used design software. It can generate the best animations for web designing. It provides you the facility of quick loading. It allows you to set the file size according to your choice. This software also helps you to jam the traffic on your site.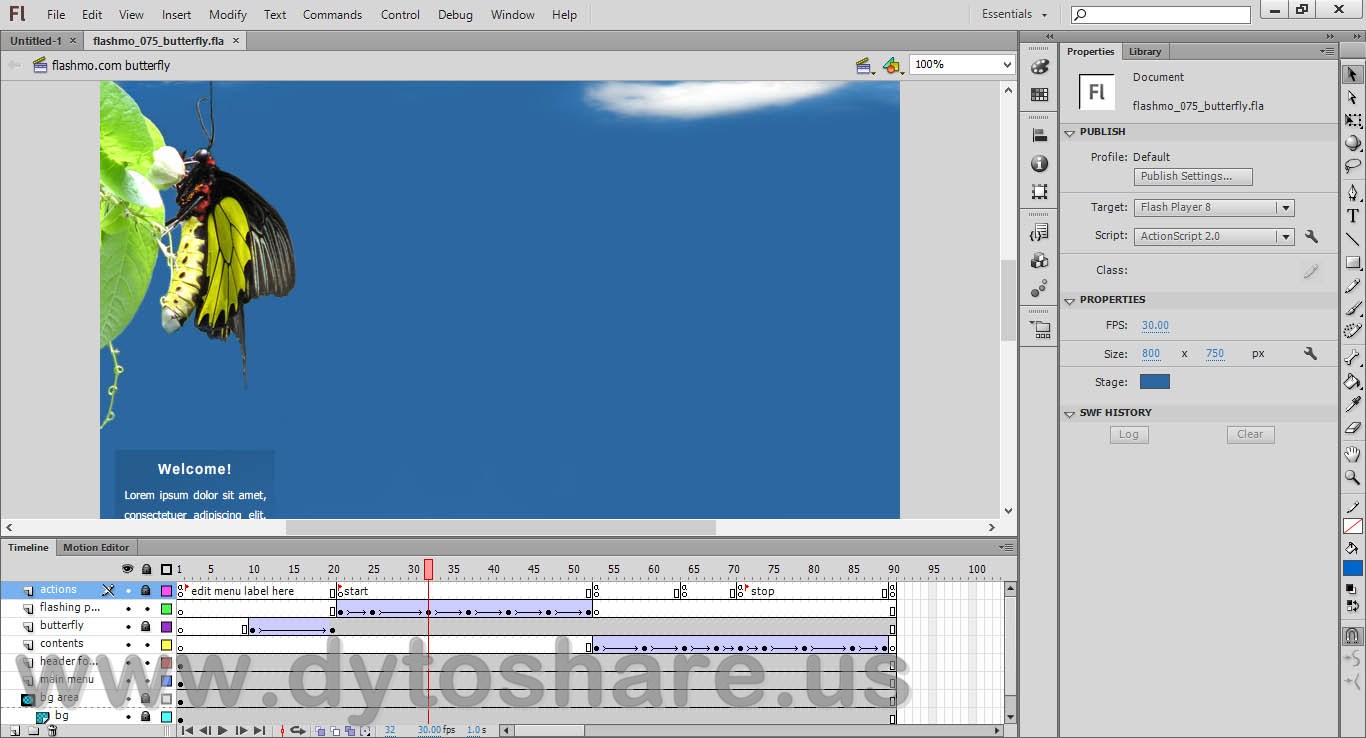 WebplusX6
WebplusX6 is very unique design software. By having this software, it is not necessary that you use any kind of code. You can immediately publish your inspiring and professional looking websites. It is packed with a variety of amazing templates. It also allows you to create your own designs.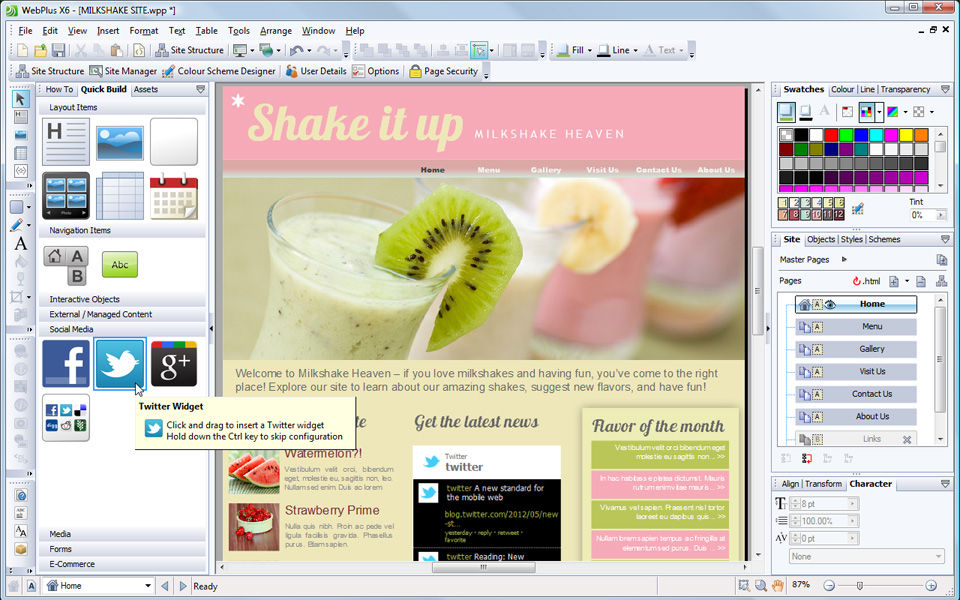 Fireworks CS6
Fireworks CS6 is used by people who are professional designers. It also guides the person who has a very less knowledge about creating a web design. You can become a web expert by attending its tutorial lessons. It also has the ability to optimize the crafted images. It can produce best designs for inspiring your web site and logos.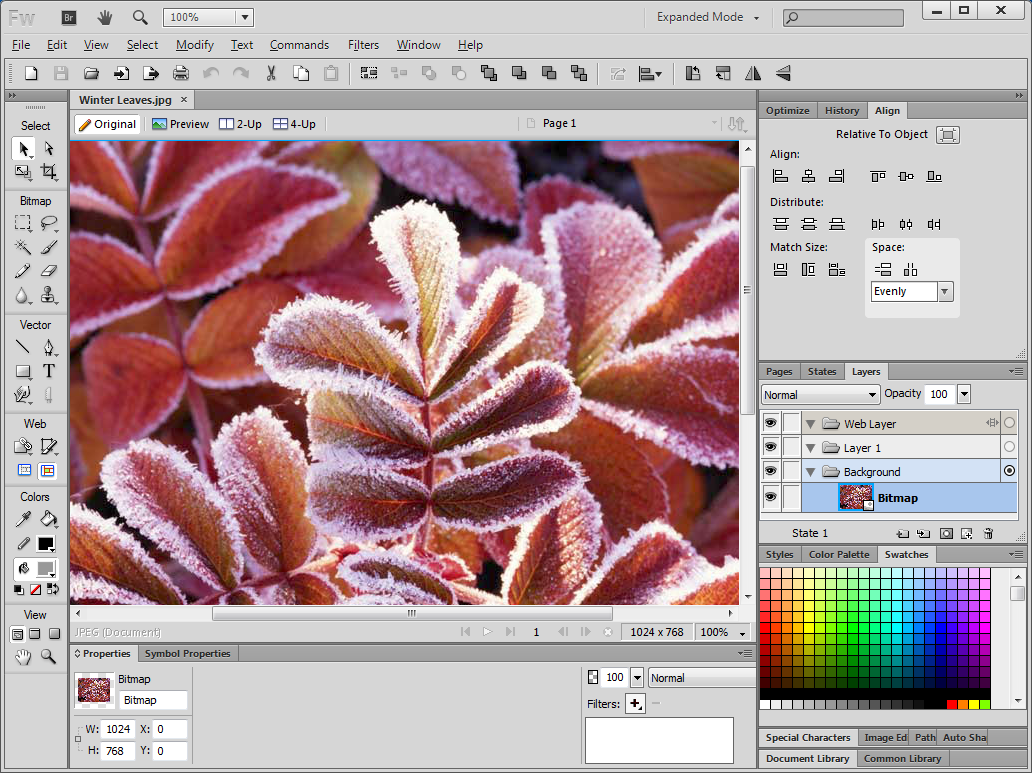 WebEasy Professional 9
This software can also be classified as the most simple and easy to use design making software. It offers you more flexible HTML editing features. If you are not an expert in the graphic design field, it will serve you better than others.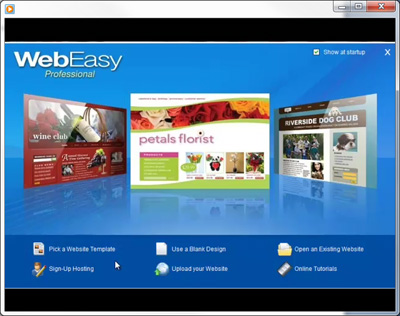 Adobe Illustrator CS6
Adobe Illustrator CS6 is amazing web design software adobe. As a graphic design app, it has created a thrill in industry. Its striking features allow you to improve your web designing speed and quality. You can use it for generating professional vector graphics, logos and designing illustrations. It also enables you to produce the work without any mistakes.