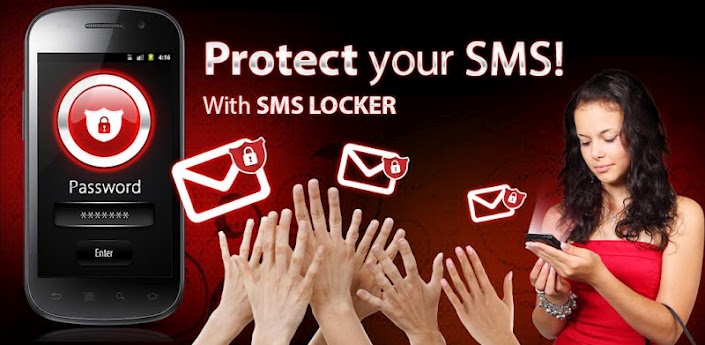 Sending a message to a friend or beloved has become a common norm. Maybe you are one of those persons who prefer chatting through SMS instead of calling. Stop for a minute, and think what a devil will happen if someone has stolen your mobile. Do not worry, SMS lock apps are there to help you. You can easily hand over your phone to anyone by locking SMS box. So no one has the ability to read your private messages in your absence. SMS locker apps allow you to take the complete record of your SMS history instead of deleting them due to the fear of others.
Let's have a look on top 7 best message locker apps for android.
It is one of the best SMS lock app for android. You can add PIN\Pattern to your SMS and email apps for securing them. It also supports Gmail, Facebook messenger and Hangouts. You can quickly unlock the SMS locker for reading new messages.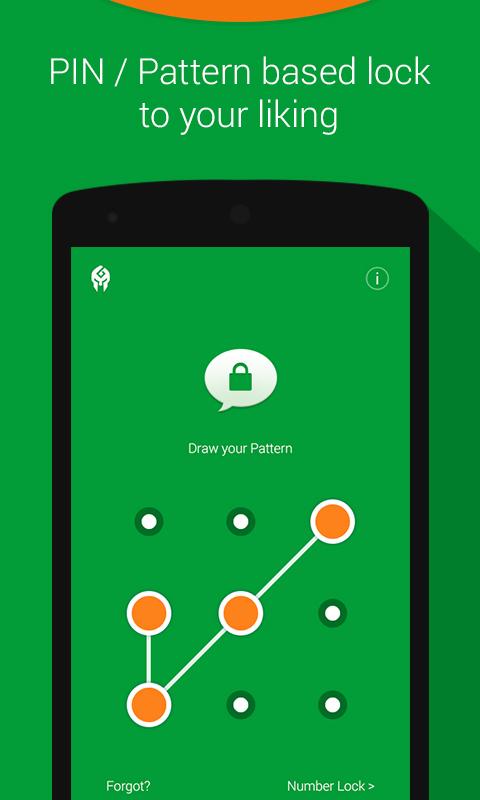 Vault hide SMS, pics and videos
It is the most popular SMS locker app for android. It gives strong protection to your SMS, pictures and videos. You can create fake vault for making others fool. When you activate the stealth mode, the vault icon will disappear from the home screen.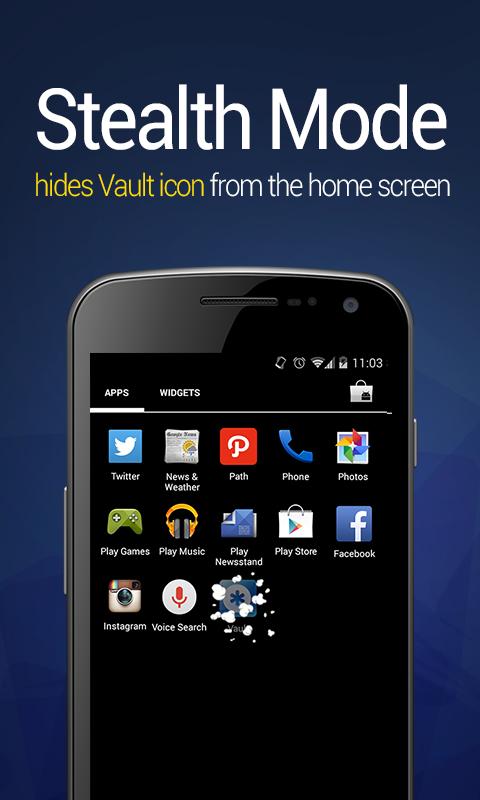 This android SMS locker app is very easy to use. By choosing the secret code, you can hide your SMS from prying eyes. It gives you the facility to customize auto lock time. SMS locker will take the picture of the person who wants to access your private data. Your all social media chats and personal data will also be secured.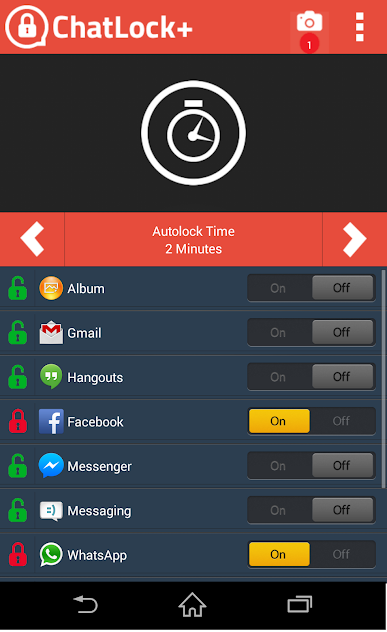 You can easily hide your messages, call history and photos. This message lock app allows you to protect your all confidential data under a well-built password. The hide numbers will not appear on your phone contacts but on the app contacts.
This message lock app helps you to save your special numbers in the private contact. You can easily read or send your new messages from that contact. The other person will unable to guess that you have a private message box because it has no icons. You can set a timer to close the lock app.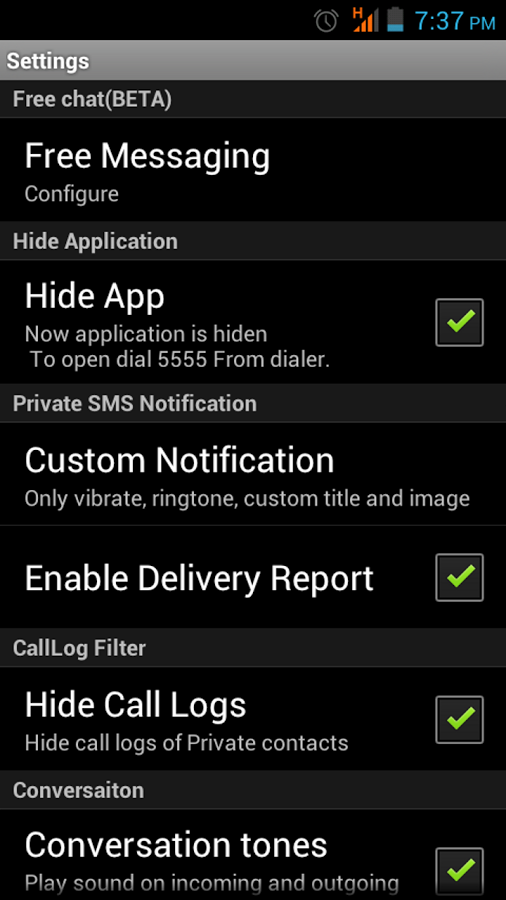 This SMS lock app gives you the facility to protect your messages inbox and outbox with a strong password. If you have deleted some messages you can get them back. It supports English, French and many other languages.
This app is best to block annoying messages, automatically send sms to any contacts, get flashlight indicators on calls and use cute emojis to make your chats much expressive.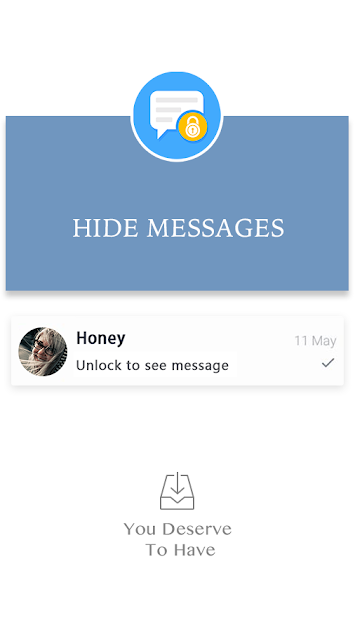 Messenger Lock
Chat app lock has a very appealing Ul\EU design. It gives you the facility to lock different chat apps like Facebook messenger, SMS and WhatsApp. A random password will look after your all confidential data. You can easily hide the app's icon.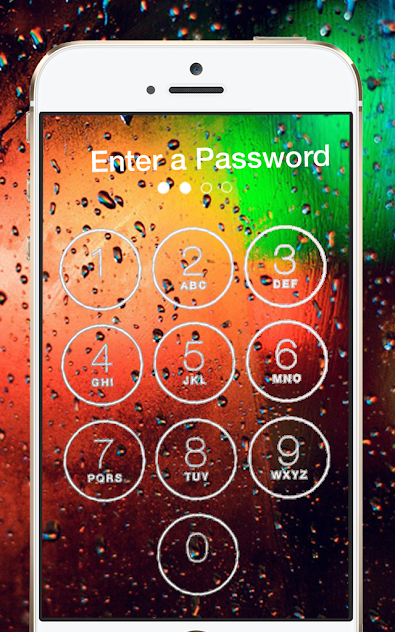 Newzoogle Special
Let's know about an amazing android application of 2020:
Having a fast web browser is not less than a blessing. If you have a fastest internet but your browser is not running well than it can spoil your mood or online activities. So, to avoid this, "Chandana" developers has introduces this awesome personal web browser app. This is perfect to improve your online experience on mobiles and tablets.
At a time, you can open a lot of tabs, load web pages in high speed and smoothly copy and paste the stuff you like. With this personal web browser app, you can bookmark as many things as you want and search whatever you need because this app also supports the incognito mode.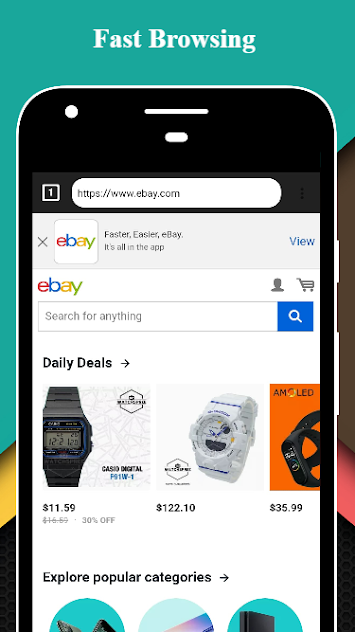 If you want privacy then select the best SMS lock and personal web browser app for your android devices. Give us your views in the comment section below.