Everyone loves to capture the happiest moments in mobiles or computers. Some people like to make videos while the others like to take photos, in both cases you need different kind of apps like best camera apps or video editing apps. You can also edit your photos even after the shot. The most impressive thing is that you can add text to photos for making your memories more authentic and pleasurable. There are many android apps that can add text to your photos like phonto, picLab and many others.
Below there is a list of top 7 add text to photo apps for android. You can select the best one according to your taste.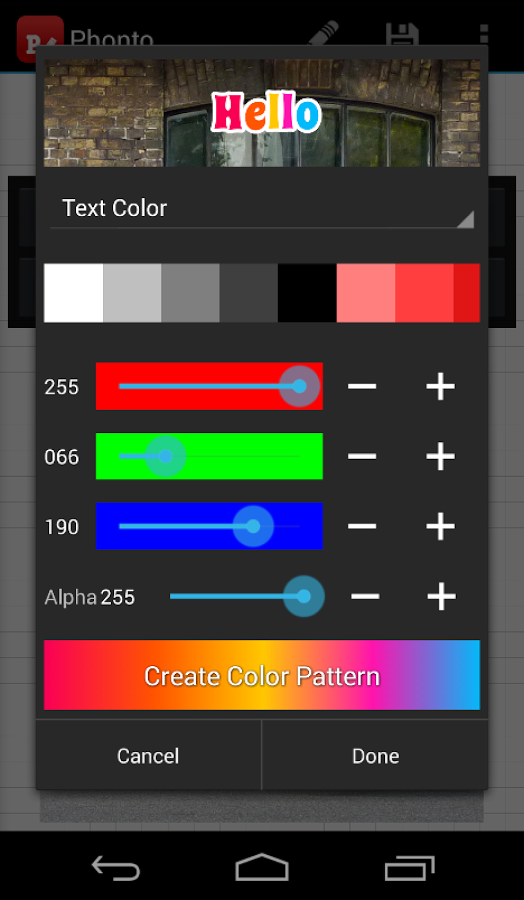 Phonto is the best and most popular android app that can add text to your photo. It offers a lot of formats for writing text on photo. You can add text in any color and size. The most unique feature of phonto is that you can add and remove space between letters and lines.
Font studio add text to photo app is packed with amazing stickers, font designs and color combinations. For making text more prominent, you can spin and shrink the text. You can set your picture in cloud and heart like shapes.

"Add Text to Photo App" is famous for Easily Adding text .. it´s a brand new simple photo editor app that let's you add your personal texts, stickers, and messages to your favorites photos..
Now you can make  your pictures look way cooler.. with a complete super Easy to Use Photo Editor, Customize text color and size, add stickers, create collages, mirror effects, blur effects and much more!
Best Features:
– Easy to use interface – Simple, vibrant and colorful design
– FREE! No Watermark!
– Tutorials & Tips on official webpage: http://addtexttophotos.com
– Share your images on social media and messaging apps installed in your device.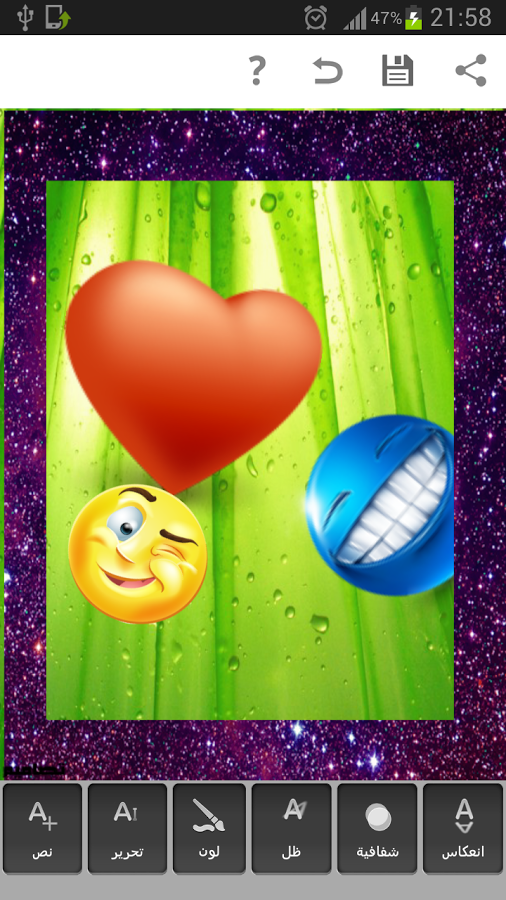 Design 1 photo editor allows you to add not only one but a lot of text lines on your photo. You can select the beautiful backgrounds, stickers and frames for making your photo incredible. To write the text in any size and color is also possible with this add text to photo app for android.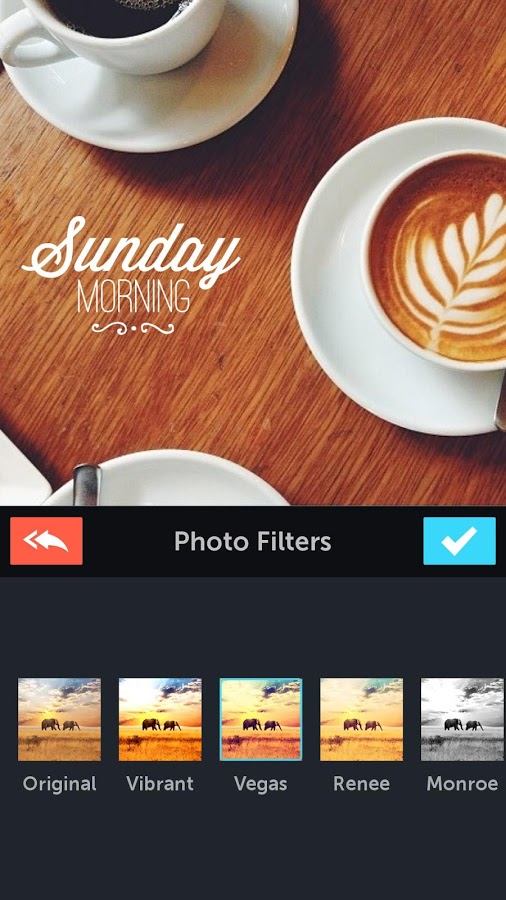 Piclab photo editor makes the typography much easy than ever before. This add text to photo app enables you to give different textual effects to your photos like to add multiple text layers with shadows, change the size of the text and rotate it according to your desire.

Add text to photo is also the best android app for all typography lovers. You can write striking titles or impressive phrases on your photos and can share them on social media . You can customize the font size, colors, line spacing and speech bubbles to create effective images along emojis.
It is the most powerful android app for adding text to photos. You can turn your picture in to a beautiful artwork by using different tools like pens, stickers, backgrounds, fonts and shadows. You can resize, rotate and stroke the text. You can also give 3D effects to your text. To import and export the images is also easy with this app.
It is a customizable android app that let you to add text to photos. It has stylish font designs and filters. It helps you to give incredible effects to your text like shadow, reflection and many others. You can add unique emojis on your photo.

Which one is your favorite android app for adding text to photo? Tell me in the comments.