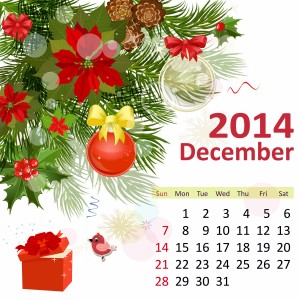 A calendar is a very common item of our daily use. It helps us to know the exact dates, days and months of the year. We can make different programs and plans according to the schedule.
It is not necessary that you have to confine yourself according to the calendars which are available in the market. You can create the calendar of your choice.
Below there is a list of most inspiring calendar making software which helps you to produce your own calendars.
Simply Calendars
Price: $24.95
Mostly the calendars are available in one language like either Urdu or English. Simply calendar software is packed with more than 80 languages and styles. It provides you the facility to create the calendar in any language or style. It allows you to scan the photos of your interest on the calendar.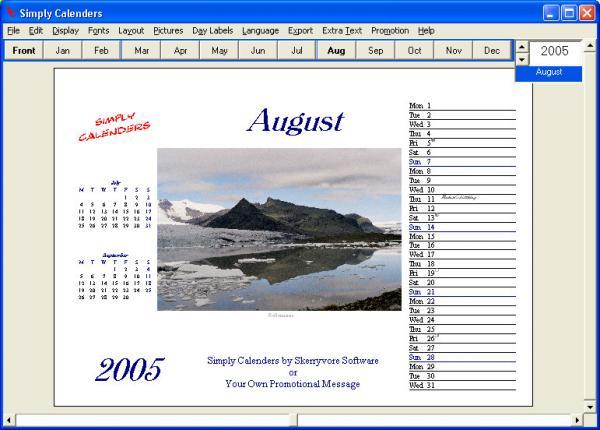 Print Creations Photo Calendar
Price: $29.99
This software gives you the facility to formulate the calendar in a very effective and creative way. It has hundreds of colorful templates. You can give different amazing photographic effects to the photo which you would like to be featured in the calendar. It also facilitates you to give a professional touch to your calendar by printing.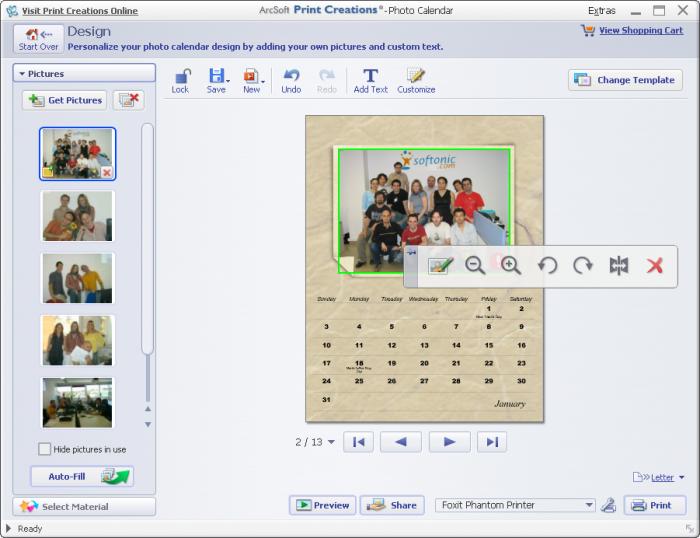 Custom Calendar Maker
Price: $19.94
Custom Calendar Maker software is often used as a memento. You can choose the template of your choice within the software. Additionally, it also allows you to edit the templates with fantastic colors. You can beautify the each page of the calendar by your own picture.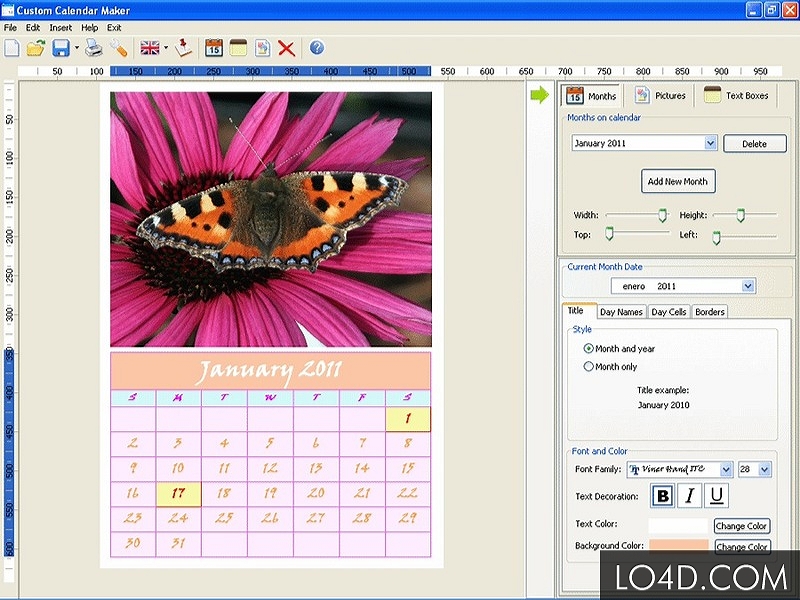 EZ Photo Calendar Creator
Price: $29.90
EZ Photo Calendar Creator program offers a very quick and easy to understand interface. It gives you a variety of customizable options. It facilitates you with more than 42 calendar styles and more than 300 images. It is also packed with amazing photo editing features.

SimpleDraw Calendar Software
Price: $498
It is one of the best calendars making software. Many professionals and businessmen prefer this app due to its superb and customizable pre-designed templates. You can also edit the templates with beautiful images and inspiring business logos.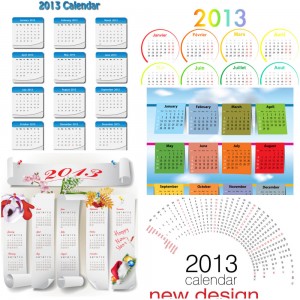 WinCalendar
Price: free
WinCalendar is a very simple and easy calendar making software. It is especially designed for Microsoft Word and Microsoft Excel. It is pre-installed with more than 70 drafts which are entirely customizable. It also allows you to add the templates according to your taste.

My Photo Creations
Price: $24.97
My Photo Creations software gives you two kinds of options which help you to personalize your own calendar. Firstly, the templates allow you to select the best calendar pattern within the software. Secondly, you can create the calendar according to your taste. It is packed with more than 10 templates and more than 200 clip arts. Spell Checker option allows you to make a mistake free calendar.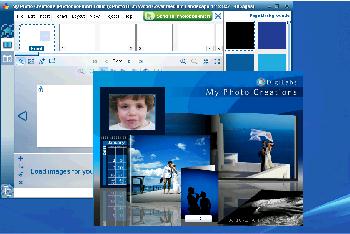 By having these software, calendar making would not remain a difficult task.