Many people are crazy for photos or they want to capture their happiest moments in their memory as well as in their handy devices.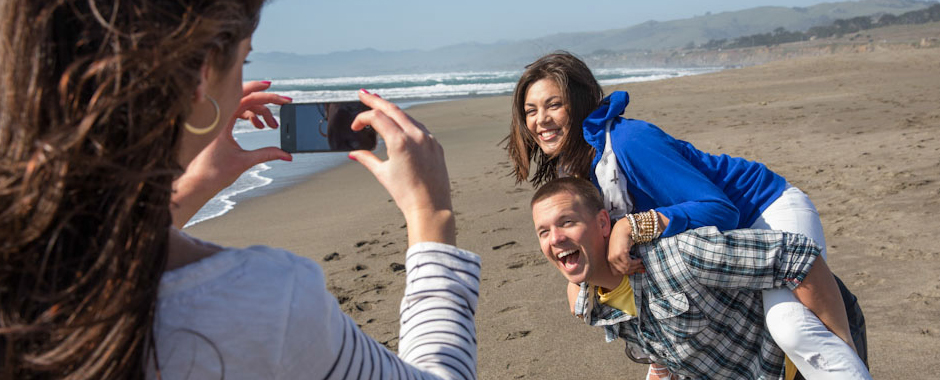 That's why a mobile with a "camera" is most demanded in these days. Different mobiles have different"camera" specifications like Q mobile Z5 with 16 megapixels camera, Nokia Lumia 1520 with 20 megapixels and Nokia Lumia 1020 with 41 megapixels. Some people have installed different photography apps in their phones to enhance their photographic effects. The most popular and amazing apps are used in Windows 8 phone. By installing these apps you can pop your pictures and get a lot of fun.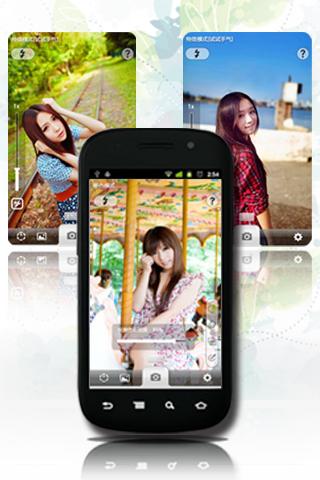 Below there is a list of most advantages apps:
Photoshop Express
This app creates your own fantasy world by dint of your fingers. You can mold your picture according to your choice. It gives clearance to your photo by removing unnecessary objects and adding the most desired objects. The most wanted feature of this app is the removal of red eye and pet eye effects from your favorite pictures. You can adjust your picture in whatever the way you like. For the enhancement of your pictures beauty, you can select gorgeous frames. You can share your pictures with your friends on face book as well as on twitter. You can make your pictures outstanding by the option of filtering.
This app is designed in such unique way that it can take not only your pictures but also captures your surroundings. If you want to take the picture of yourself in front of your class fellows automatically the rear camera will take the picture of your class fellows as well even without their consent.So having this app is not less than having a fun.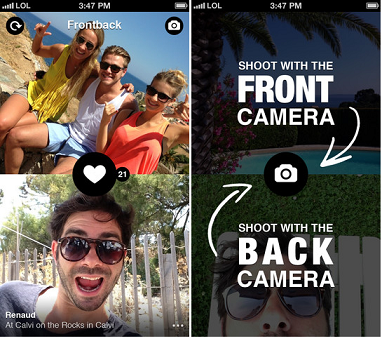 Camera 360
Camera 360 is one of the most beneficial apps. Almost millions of people have the craze to use it. It has many incredible features like amalgamation of more than 2 photos in to one amazing photo. It also records the time of photo shot. You can edit your photo according to your taste. You can share your superb photos with your friends on face book.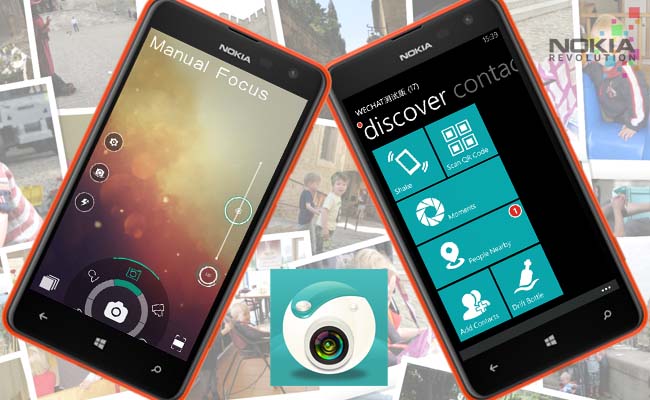 500px
It is the most appreciated app because of its extraordinary features. It provides guidance to those who want to become professional photographers and also improve their artistry skills. It interrelate you with latest and up to date photos of your editor's choice and vast your area of communication. You can set your lock screen back ground with your most moderate photo from 500px.
It is the most advanced app. You can add your signature or notes on your photos simply by writing your name on a blank sheet of paper and later adding it with your photo. Once you have installed this app, you have no need to sign on your pictures again and again.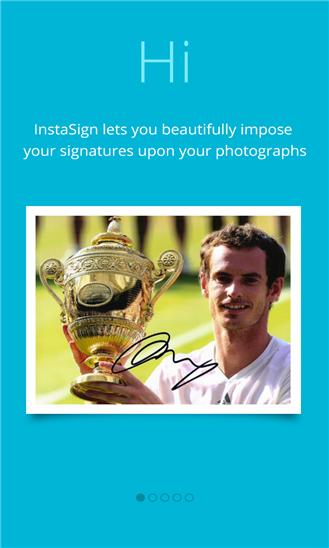 One shot
Many people love this app because of its remarkable features. You can take a picture with voice or even can edit your voice later. You can give different filtering effects to your photo to enhance the beauty of your picture even before or after taking the picture.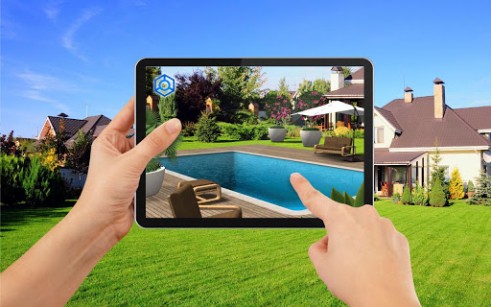 Tell us about your choice of photography apps of windows 8 in comments.