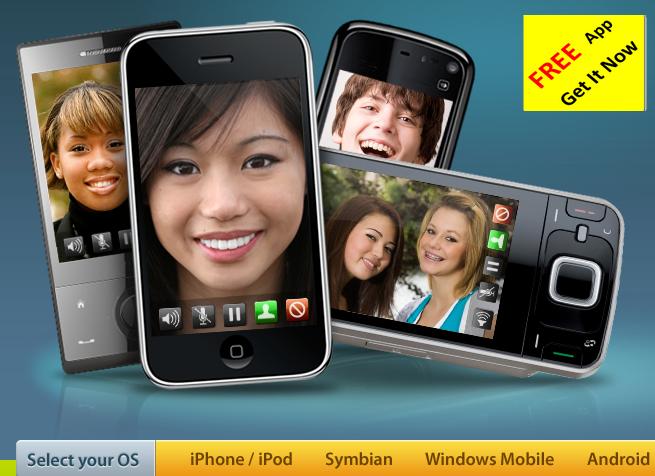 From the Stone Age to the modern age many changes have been occurred in the field of communication. First people used pigeons and postmen then computers and now mobiles. People like the idea to see the video of the person who is talking. Because sometimes the words become less important and body gestures or facial expressions tells much than the words. Video chat apps for android help you a lot in this regard. These apps allow you to send messages or video calls freely to your friends who are away from you. The main feature of video chatting apps is that they will not create noise disturbance while you are talking online. So get the benefit from your 3G, 4G and Wi-Fi internet services and boost up your private meetings across the world with free video chat apps for android.
Let's read in detail.


If you are searching for the best and number one video chat app then try this app first. Skype is efficient for finding friends from all over the world. Without worrying about the credit and time, the app let you to make free video calls, send messages, share pictures and videos with your loved ones. Skype free video chatting app is compatible for all kind of devices like PCs, TVs and landlines. You can also make more fun with Skype voice changing software.


After Skype, Tango free video chat app is praiseworthy in providing you the HD quality video calls and fastest free text messaging service. It supports various devices such as iPhones and iPads. In case you are bored from the long video calls than you can play games within the call.


imo video chatting app enables you to show your expressions with funny stickers. At a time the user can invite more than one friend on video as well as voice calls. You can also send photos and videos to your family via this free video chat app. It also offers unlimited free text messaging packages.


Experience the better sound quality and HD video calls with ooVoo video chatting app for android. No matter your friends are living in your city or abroad, the app facilitates you with unlimited free calls, messages and sharing options. There are very little dropped call chances as compare to other video chat apps.


The beautiful interface of this free video chat app allows you to attend group video calls, add emoji and stickers in your chat and messages. It also supports for various social networks and chat backgrounds. Play the games, share the videos and files with your fellows through this video chat app for android.

This video chatting app has a lot of interesting features like group video calling, quick data and image sharing. Zoogle loves the feature that the video chat app gives you the opportunity to enjoy the beautiful songs and You Tube videos with your friends just like the real moments. It is also integrated with best camera app that helps you to take photos during the live chat.


Camfrog is powered with numerous chat rooms and also perfect for iPhone, iPod Touch and other devices. To add the new contacts in Camrog is as easy as to add the contacts in mobiles. The Camfrog users can also capture the group selfies of the friends around the world.
Chatspin – Random Video Chat
Chatspin is an awesome video chat app that lets you to randomly and anonymously talk with the people from across the world. You can use the "Location filter" to meet the people of your choice. Logins and profiles are not required because "Chatspin" wants to provide you a safe place to chat with any type of girls and boys. The video quality of this app is very much appreciated so must give it a try. Unfortunately, this app is not available on Play store.
Newzoogle Special:
Now is the time to share the fantastic game developed by the top Matcha Studios.
How Did Amy Die?
This is an amazing game even I am excited to tell you about the adventures of this game where you have to find Amy. The road is full of obstacles and you have to text, drive and race the car at the same time but keep in mind to get Amy safe and sound. Amy is innocent and you have to protect her life so use the cars, trucks and buses but keep Amy alive. Otherwise, you have to track how did Amy Die? Each and every stage of this game is really inspiring and excites you to play again and again. Try this game and share it with your friends.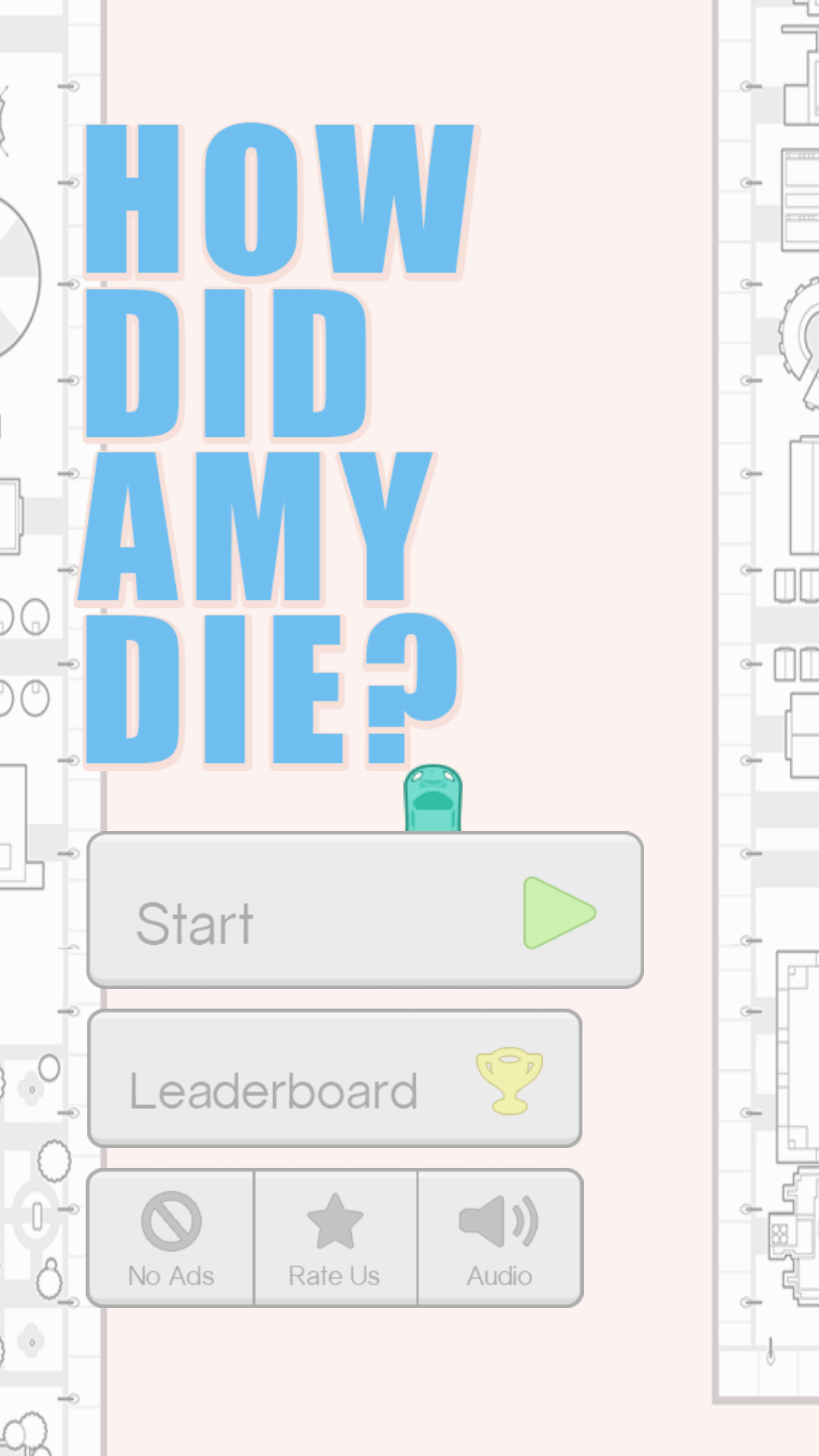 Do not forget to leave the comments.
Must visit the part 2 of this article to know more video chatting apps for android.