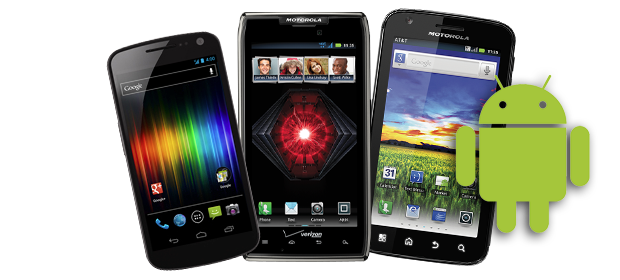 You can install Android keylogger software on the mobiles which you want to monitor. These apps give you the surety that your devices are working according to your choice. For example , if you had given android device to your kids only for the purpose of calling you in emergency, keylogger program allows you to check, is your kid using the device according to your order or not? Key logger app also helps you to keep an eye on the android phones which you had given to your employees for business purposes only.
Let us examine Android keylogger software which will increase or decrease your trust level on your kids as well as on your employees.
Price: $99.99
Along with its various monitoring features like location tracking, ambient and call recording etc. This mobile spy app records the keystrokes made within different instant messaging apps. The keylogger feature monitors and records the keystrokes made on the device's keyboard and then sends the collected data to your online account from where you can view them. Currently, Xnspy keylogger works with Facebook, Facebook Messenger, WhatsApp, Skype and Viber. Apart from keylogging, this offers 35+ monitoring features at a starting price of $8.33 month.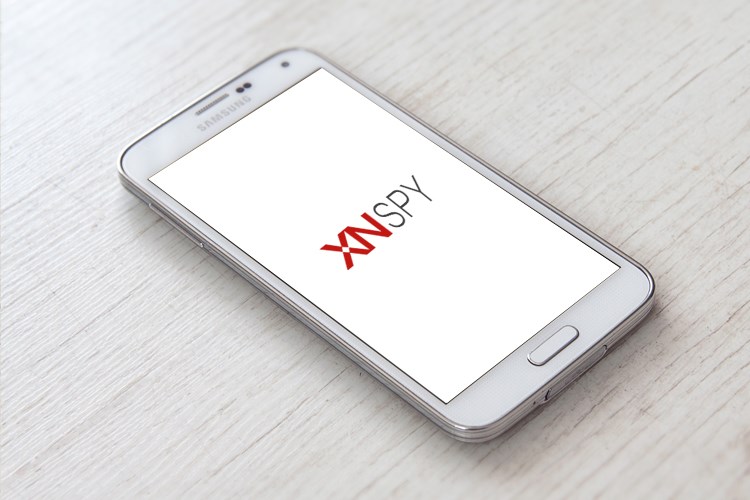 Stealth Genie
Price: $16
This keylogger app comes with a bunch of spying features for your Android device. It gives you the facility to record the calls, scrutinize the messages and multimedia files. You can read emails and can check the GPS locations. It also gives you the possibility to get notifications about the device which you want to detect secretly.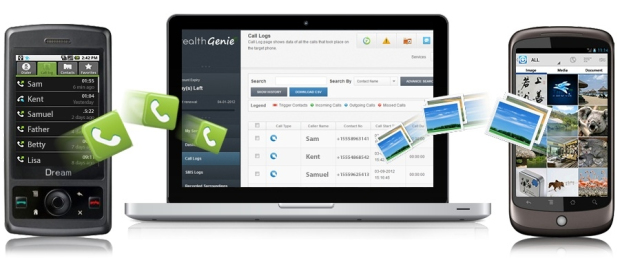 Kid Logger
Price: Free
Wise parents always prefer kidlogger software because it enables them to check what their kids are doing on their android phones and how many hours they had spent on the phone. Kidlogger also keeps you informed about the browsing history and call logs. You can also view the text or chat messages.
See Also: Top 5 Greatest iPad Spy Software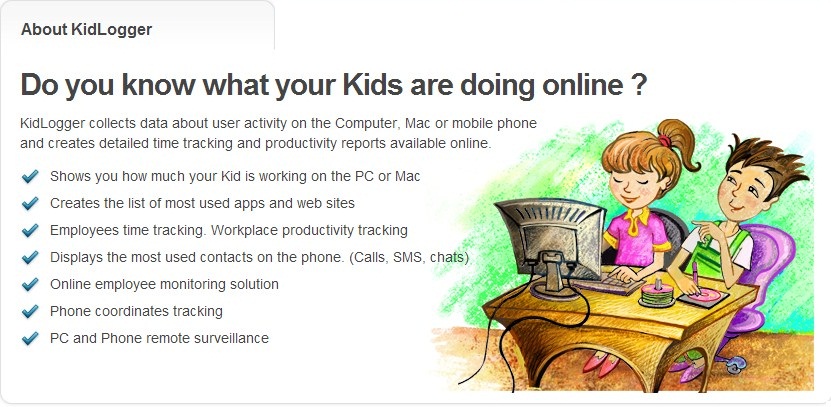 Mobi Stealth
Price: $99.99
Mobistealth is the super keylogger program for the safety of your Android device. It can track the location of your Android phone even if the GPS is off. You can also remotely delete your data during the most critical situations. It will enable you to get the notification if the SIM card is replaced.
See Also: The Most Outstanding Security Apps for Smart Phone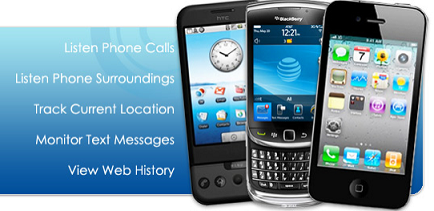 TopSpy
Price: $33.33
It is one of the amazing keylogger apps which help you to protect your Android phone from misuse. It has the ability to take the record of all incoming and outgoing calls. You can read the messages which are shared on Face book, Whats App or any other social media. Real-time GPS locator allows you to find the location where your Android phone is placed.


TruSpy
Price: $119.99
This app works just like Kidlogger app. It enables you to keep an eye on teenagers that what they are doing with their Android devices. It takes the record of all incoming calls and messages. It also has the ability to send the details of your phone to the app's online account. It allows you to send commands to your phone with the help of messages.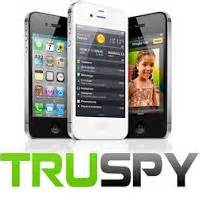 HelloSpy
Price: $109.97
This is the best app for the parents as well as for the business men who had handed over the Android devices to their employees and kids for a specific purpose. It can track the messages, calls and browsing history along with photos. You can get the backup of all information on the apps online account.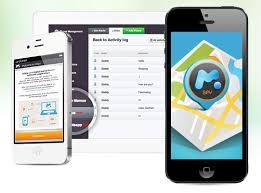 mSpy Keylogger
Price: $39.99
This app is packed with a lot of unique features. It keeps you aware about all keyboard strokes which are made on the phone. You can get the complete record of messages, calls and web history.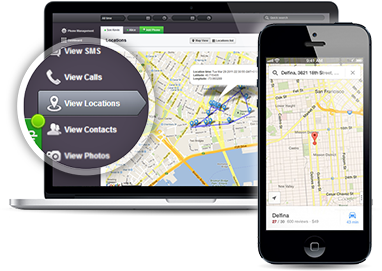 let us know, your favorite one in the comments.