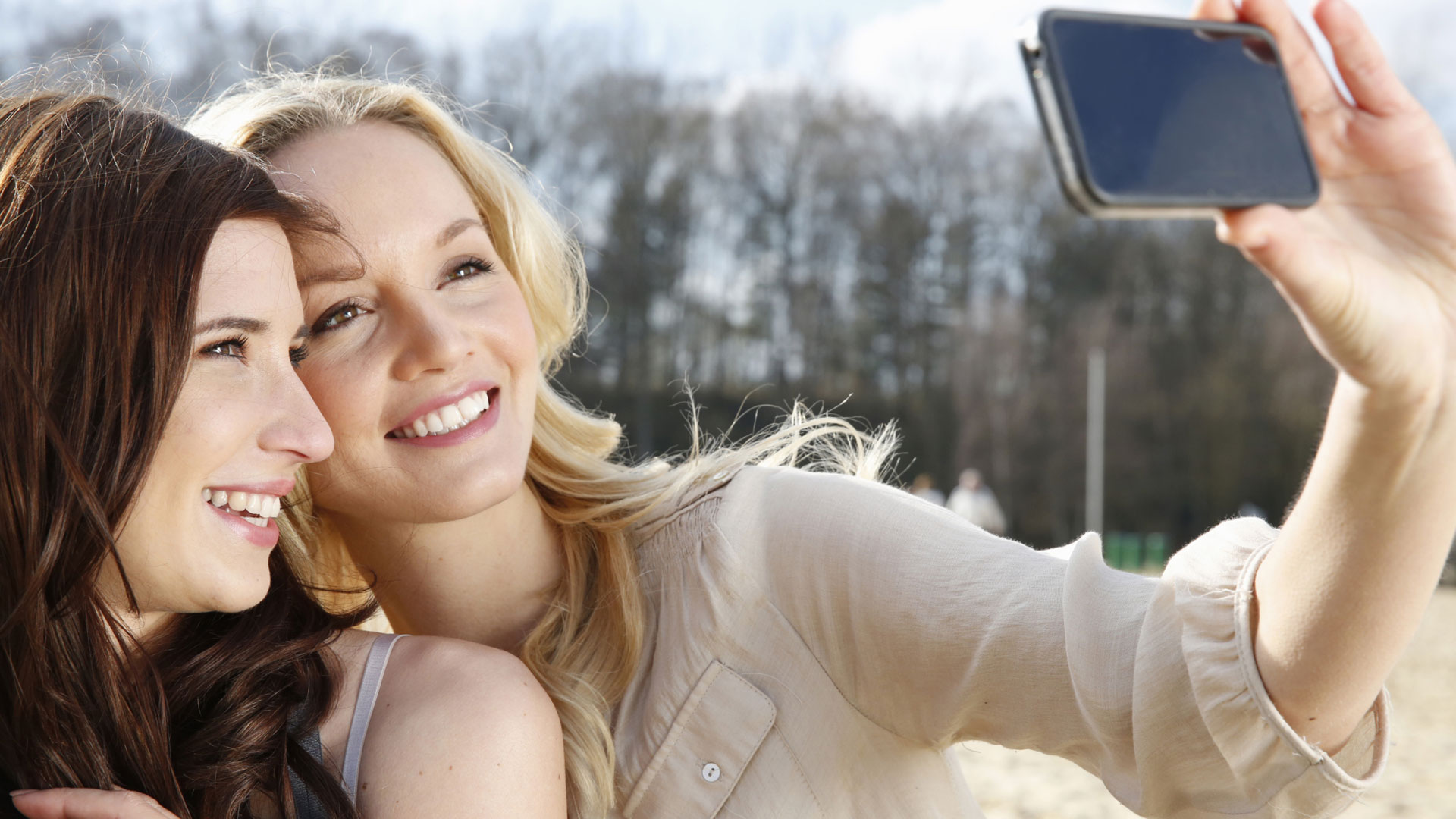 Some people do not like to take photos. Do you know why? They often claim that their photo will be imperfect or blur as usual. That's why they even hesitate to take a selfie(a person's photo taken by himself). Although in their hearts they want to see their beautiful pictures decorated in gorgeous frames. It is not the problem with them but with their cameras. They can enhance the capabilities of their android cameras by installing the selfie camera apps.
Selfie camera apps allow them to take photos according to their desires and enable them to share their striking photos on social media like face book, twitter and Google etc.
It is one of the best selfie camera apps for android. It gives a sweet touch to your face beauty. You can remove the wrinkles and red eye effects from your selfie. You can give different facial expressions to your photo. It enables you to enlarge your eyes or hight just by one click. You can change the background of your photo and can also turn it in to a mini video.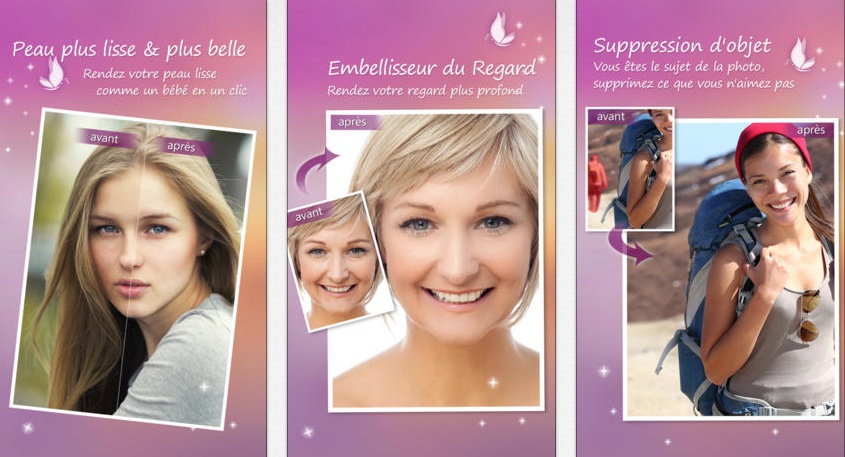 This selfie camera app allows you to edit your photos to a sky touching levels. You can turn your tired eyes into a fresh looking and sparkling eyes. You can give whiteness to your skin or teeth color. You can also set your selfies in beautiful frames and filters. This app provides you very cute stickers and unique blur effects too.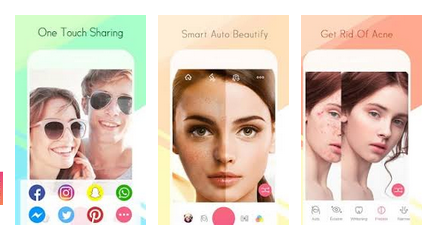 This is a very useful selfie camera app for android. It enables you to take a selfie without creating noise disturbance. It offers more than 64 filters and gives a unique look to your face beauty. You can also give the blur effects to your photo for giving it more realistic touch.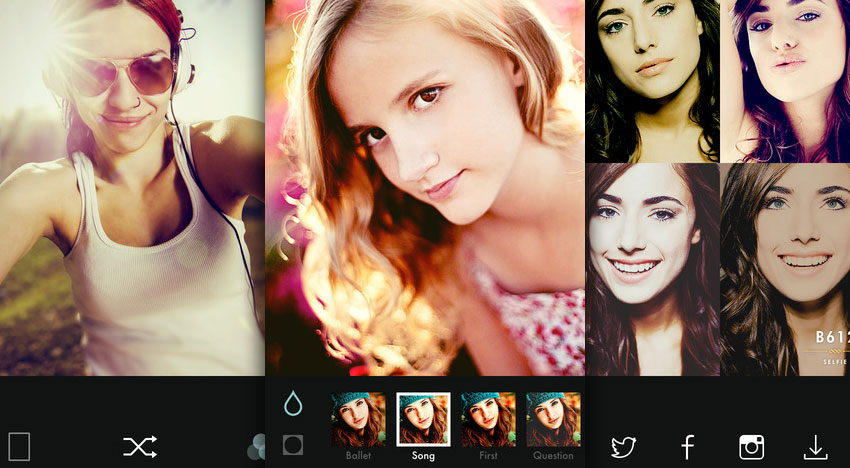 You can make your selfies hot and perfect at the same time. It seems that an expert photographer has been taking your pictures. It is packed with a lot of cosmetic tools .You can add memorable text to your photos. You can also change the size of the picture and crop it according to your desires.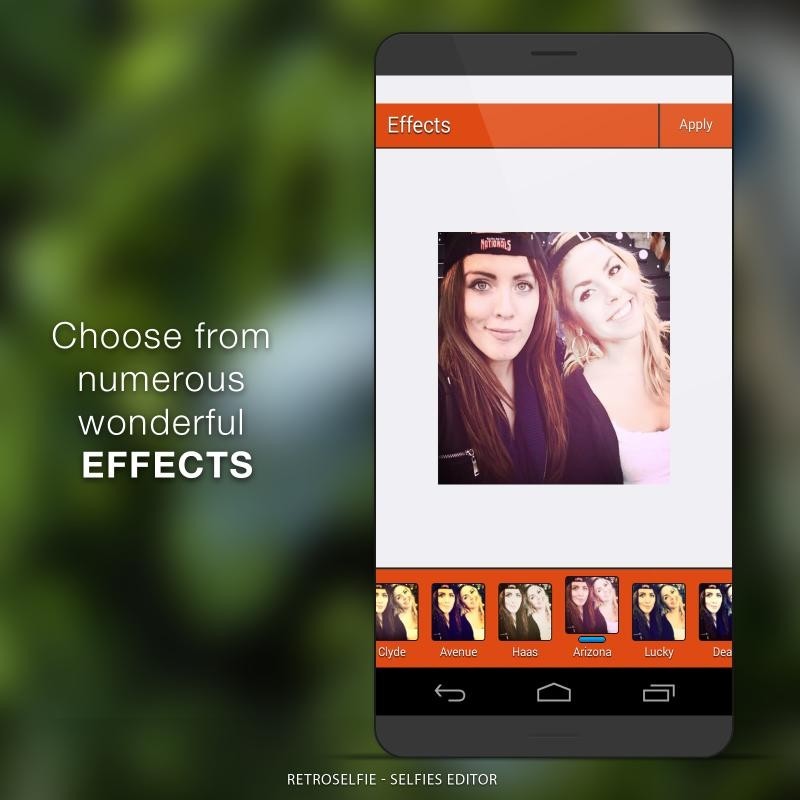 Many people like to use line selfie camera app for making their photos more stunning and beautiful. You can remove the wrinkles and dark circles under your eyes. You can add stamps and stickers on your photos in many different ways. You can join different photos in to a single photo.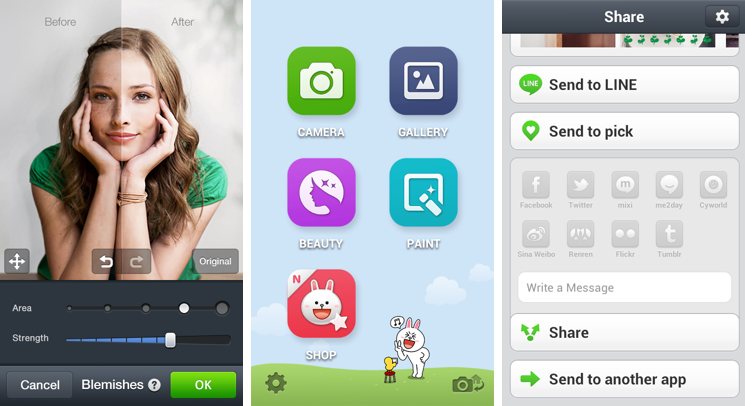 It is a very easy to use selfie camera app for android users. It is packed with a lot of real time filters, stickers, tattoo designs and taller body effects. You can beautify your face by using different make up tools. It also enables you to adjust the brightness of the picture and put it in to gorgeous frames.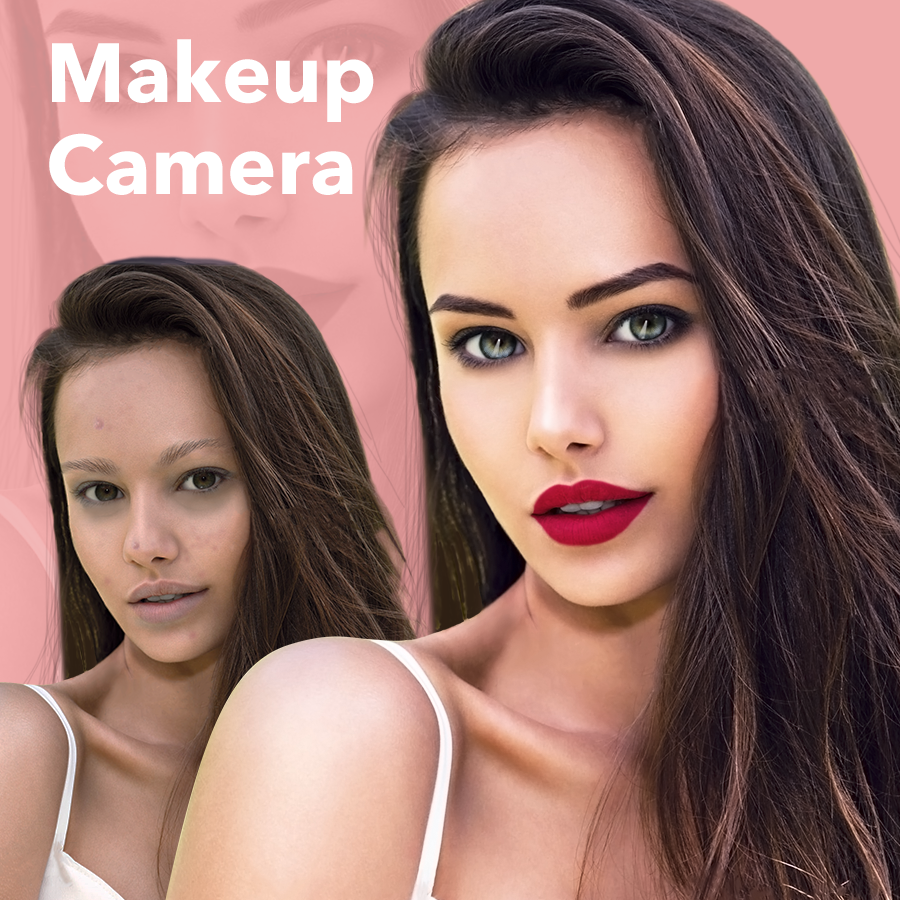 360 selfie camera app gives brightness to your pictures which are taken at night. You can change your tough and rough skin into soft and bright skin. You can blur the background, have nice filters, use fantastic stickers, makeup tools, photo grids and cartoon effects to give an excellent look to your pictures.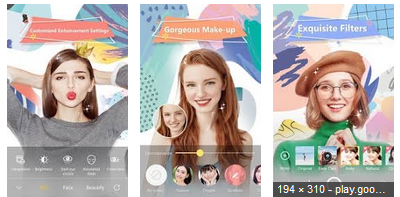 You can make your selfies more unique and impressive by using Selfie camera apps for android. Try them and tell me about your experience in the comments.