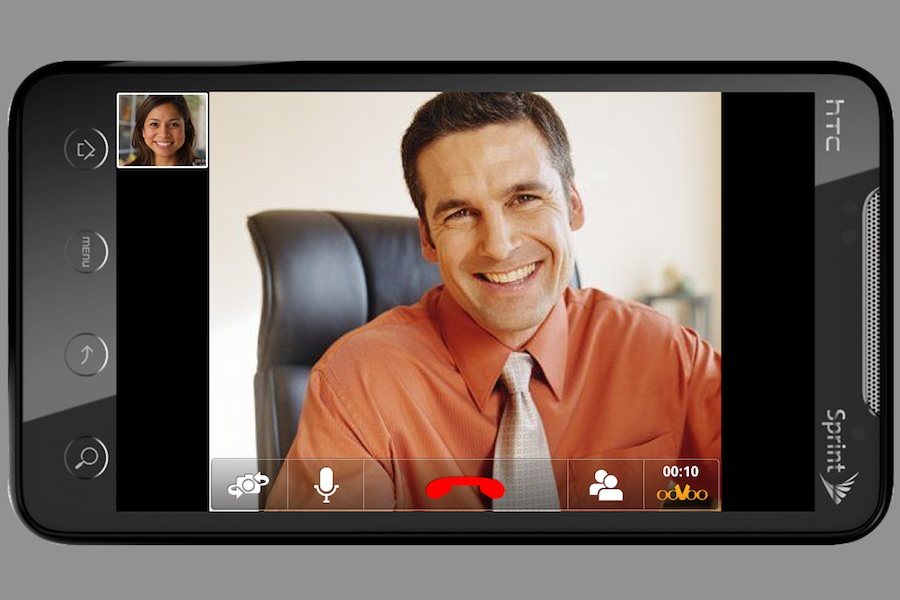 After SMS and phone calls, the trend of video chatting is spreading all over the world. Because in video calls you can easily judge the mood, face expressions and body language of other persons while in voice calls and SMS these things are difficult to examine. Face to face meeting has its own charm which can be achieved with the best video chat apps for android. Some of the free video chatting apps had been discussed in the previous article and some are discussed here. All these apps let you to easily connect with the people who are living away from you. There will be no noise disturbance. You can easily deliver and listen to the crystal clear voice. These apps also enable you to freely talk as long as you want. The most celebrating feature of these apps is the HD video quality so you can easily see the face of your loved ones. You can also record the video chats for future purposes. Carry on the reading to know more about the fastest video chat apps for android.

YeeCall is the best video chatting app that lets you to easily make free video calls and messages. You can use different stickers, emojis and smileys to express your emotions during a video chat. The voice and video quality of YeeCall is also appreciative. More than 20 people can easily make a group video chat.

JusTalk is a super fantastic video chat app for android because it enables you to quickly make the phone and video calls. You can record the video chats, use the different ringtones, doodle during call and start to play the games in case you feel boring. More than 2 persons can take part in video chatting. You can also arrange the private video chats to all your android, IOS, iPad and iphone users.

If you want to have a secure and free video chat app for android then SOMA is the app you are searching for. With it you can make a high quality and smooth video chat. You can get amazing SMS packages, emojis and unlimited free international call offers. No one can access your private conversations and messages. More than 500 people can easily have a face to face video conference.

Google Duo is a very reliable and easy to use video chatting app. Before attending the call, you can see the photo of the person who is inviting you for the video chat. There is no echo and noise distraction. Voice quality is fantastic. Google Duo is also compatible with ios devices.

Many android users love to use icq because it gives you very unique features such as you can make HD video chats, free international calls and unlimited group chats. There are a variety of cute stickers and emojis to easily say whatever is in your heart. This app also gives you the facility to share the pictures, send the voice messages and view the chatting history.

This free video chatting app provides you a lot of beautiful chat wallpapers, funny stickers and expressive emojis. You can make free video chats, voice calls and group chats to get a new chatting experience. To share the SMS, files, videos and pictures is also possible with this app that supports the Odnoklassniki, VK and ICQ social networks.

Glide lets you to quickly make free video chats to all over the world. You can send the picture messages and video recordings to your friends. Glide also supports the android wear smart watches and best to take real time photos and live video streaming. Click here to know the popular live streaming apps for android.
If I had missed another important video chat app for android then feel free to write a comment so your favorite video chat app must be included in the above list.