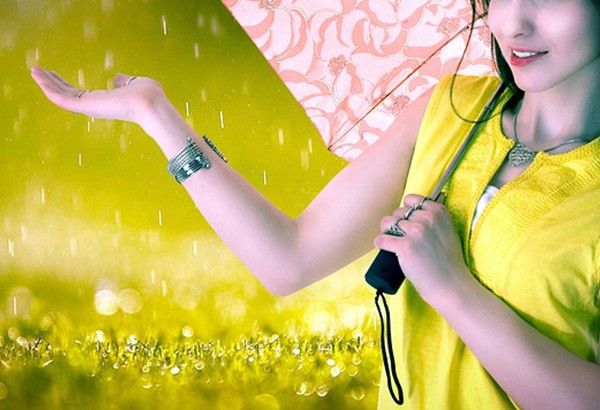 Rain has a great significance for humans, birds, animals and plants. Some people love to see it, to feel it and to wet in it while others like to smell it, to listen it and to enjoy it with tasty foods. I am one of those who loves to watch it while standing near to window or walking on terrace along with umbrella. Even on my all devices, rainy images are set as wallpapers because rain gives spiritual pleasure, refreshes mind and generate new ideas. So, if you are searching for the happiness and beautiful wallpapers then rain live wallpaper apps are best for you because these apps provide you amazing photography related to rainy season. All pictures are inspiring and suits well on tablets or mobiles.
Below is the list of top 7 rain live wallpaper apps for android. The list is arranged according to my opinion, user's comments and popularity.
If we talk about the most wanted and hit wallpaper app then this app comes at first. It lets you to try more than 20 images that are unique and beautiful. Your android screens will look stunning. You can change the raindrop size and its falling speed. On different backgrounds rain will fall according to your set intensity. Like steamy window effect, there are also a lot of beneficial options which you can utilize to make extraordinary wallpapers.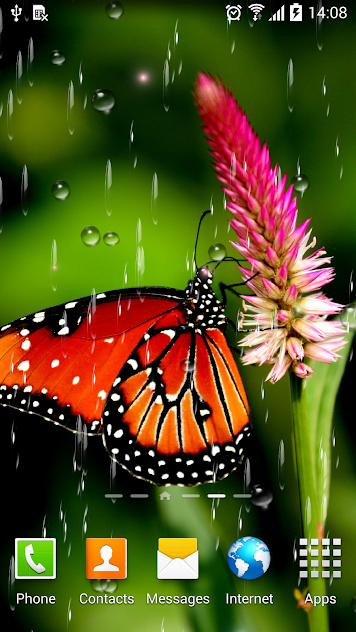 This is the most realistic app to give a special touch to your device looks. On a blurred background, the small and big raindrops will fall in such a romantic and gentle way which will provide you calmness.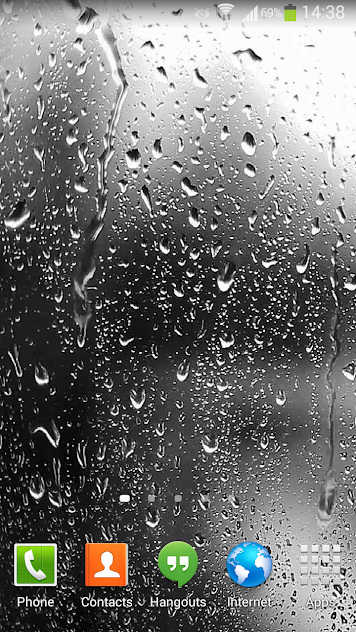 Different types of rainy scenes are gathered in this app. The best thing about this app is its sound quality. It gives you 3 kind of rainy sounds which you can listen to feel relaxed. All sounds are free and well-matched with the background images.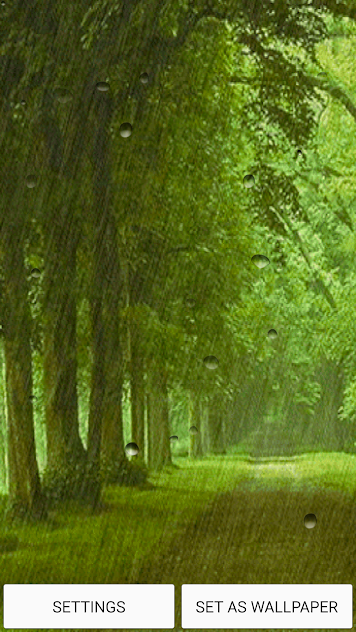 This app shows you the beautiful rainy scene in a green background. You will feel close to nature. The rain will fall from the top of your screen and lets you to enjoy it with water ripple simulations.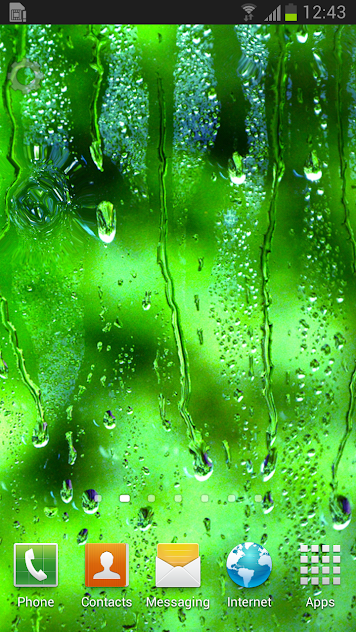 Wasabi developers has presented this amazing wallpaper app. There are different background colors like purple and blue where the raindrops will smoothly fall to amuse you. This app also allows you to try various settings to modify the look of images.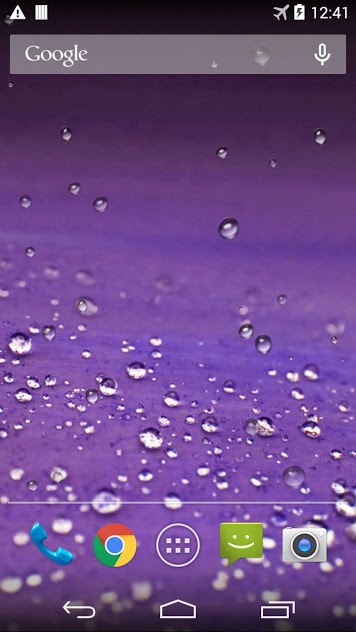 Many android users love to have this android app due to its fantastic graphics. In a blurry background, the rain falls realistically and lets you to feel it without going wet. If you do not like the wallpaper look then you can also use different options from the settings to have your favorite wallpapers.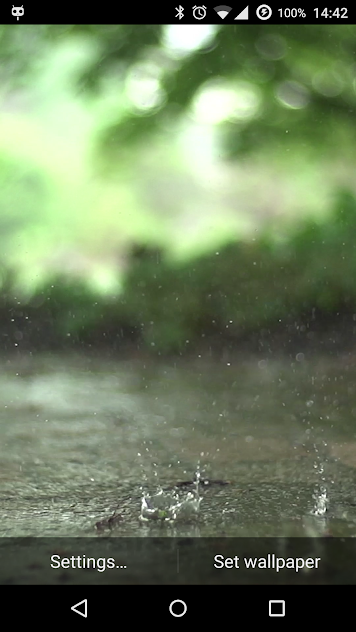 This is a pixel style rainy app. You can customize it as you like. There are many background and raindrop colors. You can adjust the raindrop size, speed and quantity. This app also supports shatter effects, glow transparency, various alignments and many more.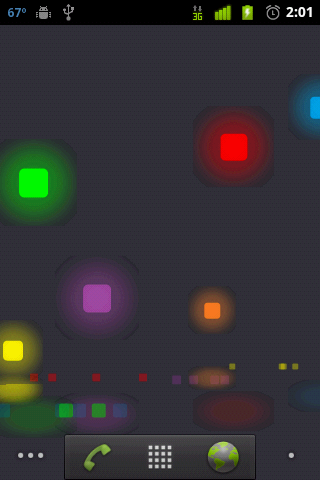 Do you have ever tried any of the above wallpaper? Share in comment.