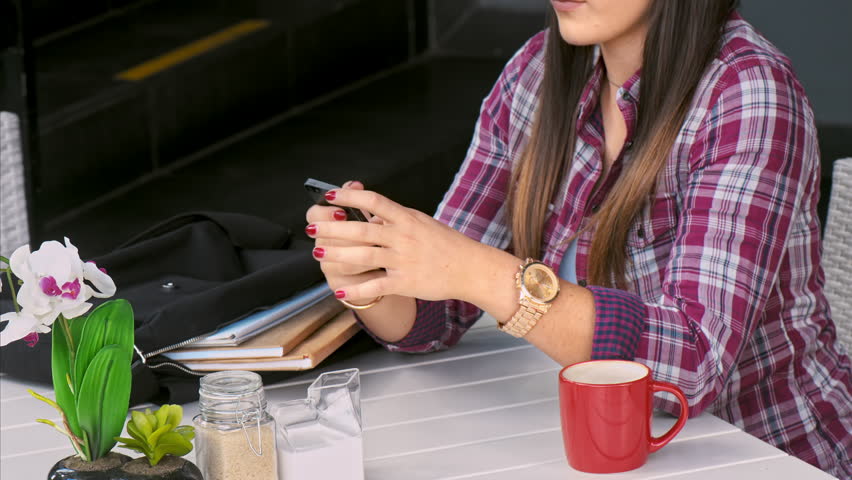 There are many situations when you need to write something quickly but you do not find the pen or page and in all this process you may skip the right information. For example, if someone is telling you his email id, home address or something most essential for you then there are many chances that you forget the things or confuse them. But if you have the note taking apps then you can easily preserve everything in your memory to do the things on time. These note taking apps for android are very flexible and allows you to edit, delete and color your notes to identify them in a single look. You can save as many information as you want and get them whenever and wherever you need. Note taking apps also enable you to dictate the things to the app instead of typing them.
Below Newzoogle has discussed the latest note taking apps for android that will help you to organize your business and household grocery list in the same place.
Capture the flow of your thoughts or note the things which may help you in the leading hours. This note taking app lets you to make various folders to record the data and save them in different categories to find them by date or alphabetically. You can change the text size, color and style of your notes. This app also enables you to lock your notes and restore them when you need.

With this note taking app you can compile your notes in beautiful pages and impressive writing styles. You can paste the pictures, copy the material, create charts, draw sketches, auto-save, add and remove the points to make your notes more authentic. There is also the option to use the keyboard or your hands to write the notes. Multilingual keyboard apps help you to write in different languages. 

You can create amazing notes and differentiate them with a variety of colors and notebooks. This note taking app enables you to make colorful checklists and set the reminders to do the things on time. You can save your notes on SD cards and have the backup of them on internet with a strong password. You can also write your personal diary online with top 7 diary apps for android.

Squid is a very powerful note taking app because with it you can write notes in your own writing and later can apply styles and colors on your notes to distinguish them from others. Squid allows you to import and export the pictures or materials, modify the page size, use the widget and sign the documents digitally. 

This password protected note taking app is able to recognize your speech and convert it into text. You can recolor, filter, add, delete and search your notes by using your voice. The app will not remove the notes permanently rather saves the deleted notes in a trash box to retrieve them again.

You can type as many words as you want even you can record your notes in both audio and video form to categorize them in various folders. If you find something interesting then you can just take the photo of the stuff and the note taking app will automatically saves it in your notes or checklist.

This note taking app lets you to write the notes without closing your current work. Whatever applications you are using this note taking app will remain at the top of your screen in a very beautiful icon which you can recolor and resize. For more details, checks out the top 7 floating touch apps that will help you to do the things quickly.
Newzoogle Recommended:
Note and Calendar by Osthoro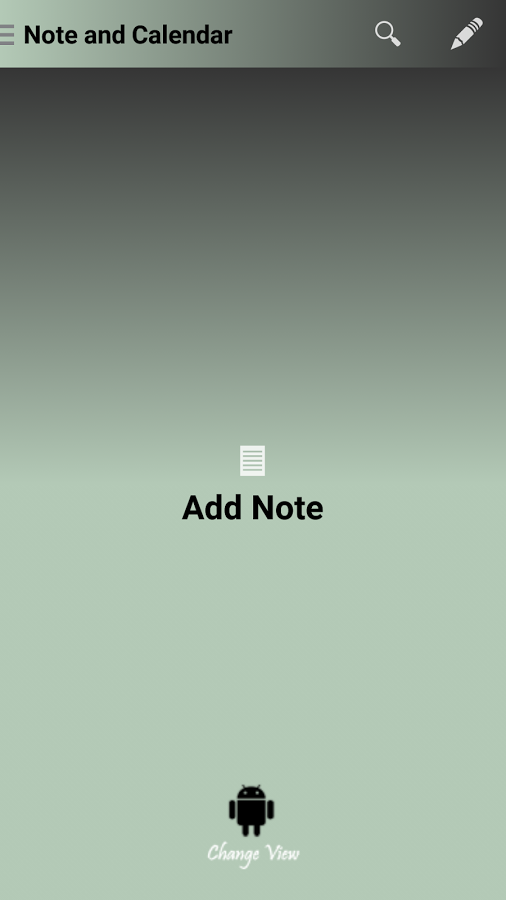 This is one of the best note taking apps because it gives a calendar to easily plan your social activities and set the reminders for the upcoming events, birthdays, meetings and other things. You can use different colors to separate your notes and search them by color, time and alphabet. This app also lets you to get back your deleted notes, lock your exclusive files and send them to your friends via email.
So must give a try to this "Note and Calendar" app and remember to share it with your friends.