The world has become much advanced due to technology. The day trading software provides many facilities to the traders. They permit the traders that how they can get profit in a short time? There are many day trading software but I will discuss the day trading apps which will raise your career in the stock trading market.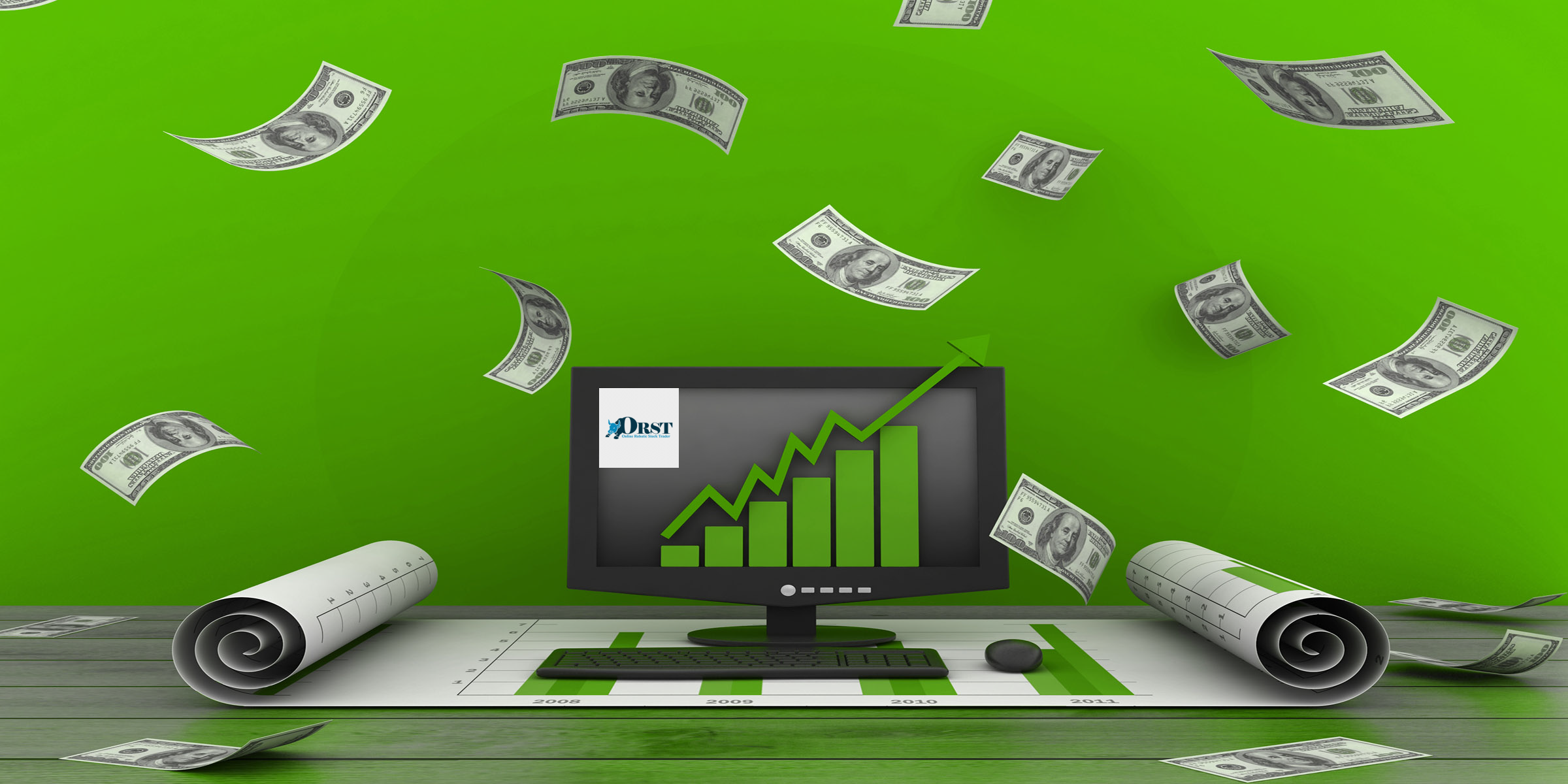 Worden telechart
You can easily install this trading software in your PC. It gives you guidance that how you can become a best trader. Mostly it is used for scanning stocks. It saves your time by providing quick scanning. You can get latest news about stocking. Alerts and Watch lists are also part of this software. This software is very much expensive.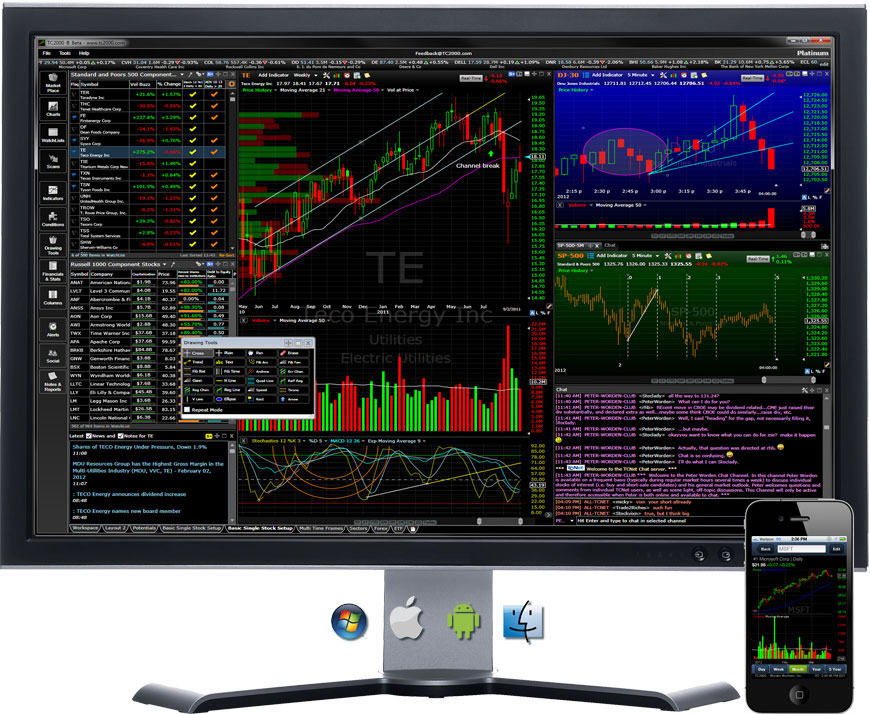 Eye in the Sky Trade Planning
This software is famous for its screening abilities. It saves your time and gives you a quick access for searching best stocks. You can import beautiful graphs and useful data from others. It provides different options to technical users for screening such as Bollinger Bands, Candlestick and many others.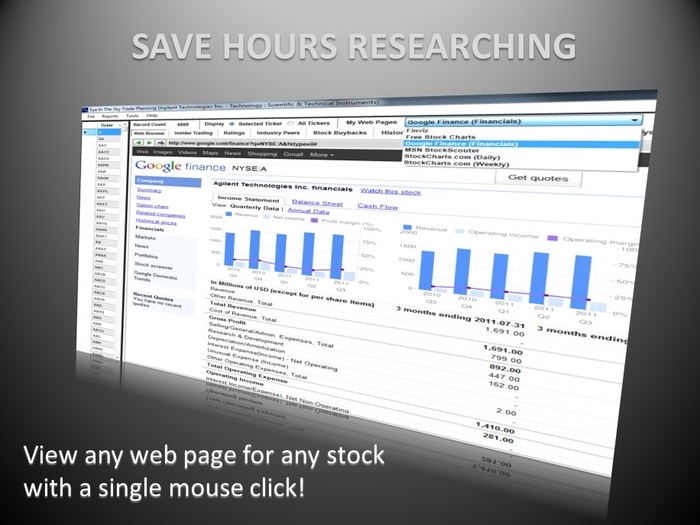 Jigsaw Trading
Jigsaw trading software gives you different trading tools which are more effective and less expensive than others. It presents the Order Flow in such a way that you can easily understand it and pay your attention on making a trading decision. It also offers different formats and gives you the facility to choose one of them.

Real Tick
It is one of the superb trading software. It is useful for those who want to enhance their business across global market. It has a gratifying effect for financial institutions, online traders and brokers because they produce market analysis by it. The software provides you the facility to get benefit from latest tools but it is very difficult to install this software.

Stock Rover
This software is packed with latest technical information and also known as equity research tool. It has more than 300 financial metrics which helps you to narrow down the screening. It gives you the facility to screen the trading area of your own interest for stocking but it is very much expensive.
See Also: Top 5 Personal Finance Apps for iPad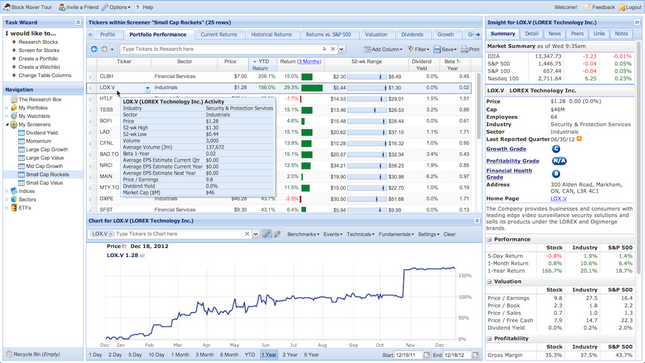 Ninja Trader
It is one of the most interesting day trading software. It is used in different kinds of trading like automated and semi automated trading. Trade simulator services give you training and enable you to become a successful trader. It also gives you the facility of making latest charts and important market analytics. You can free download it from internet.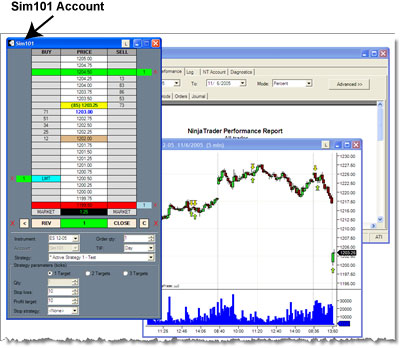 ESignal
This software provides the best trading tools for scanning and charting and enables you to get real time insights even during trading. Data streaming technology is the main quality of this software. It also allows you customizable charts.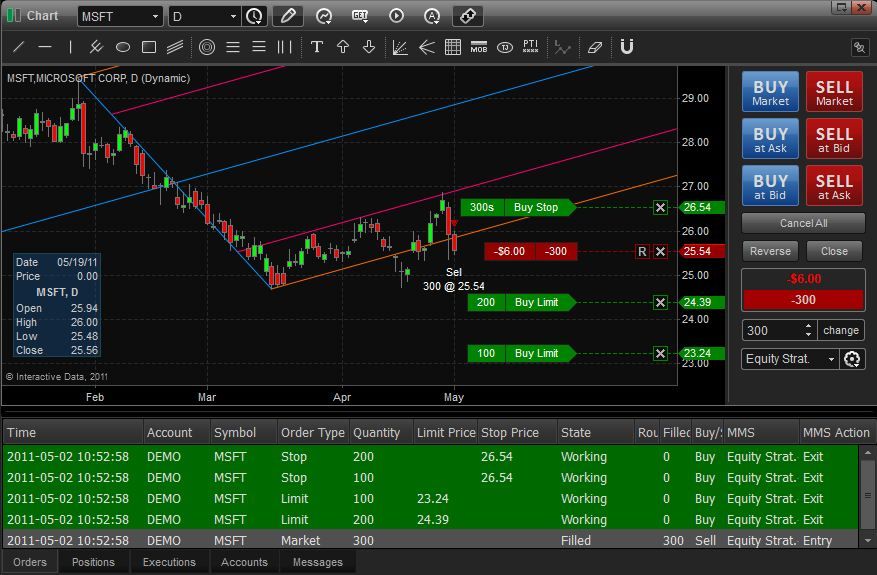 Quote Tracker
This software can print multiple portfolios. You can get latest news about the economy of the world. It also gives you the possibility to have a contact with financial sites and brokers with the help of data feed. It keeps you aware that what is going on in the stock market by providing you intraday charts and real time quotes.
Tell us which software you like the best.