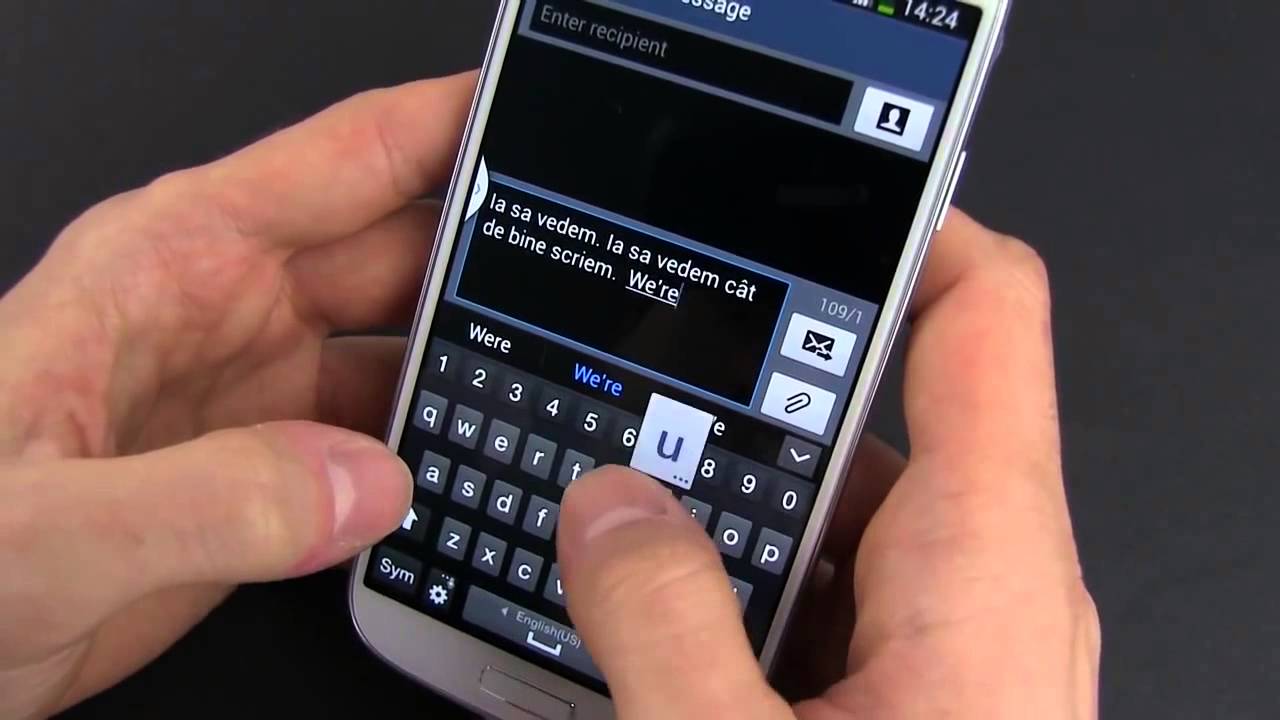 The default keyboard of android supports your native language and helps you to type the words in your well-known language like English, Arabic and many others. But sometimes you need such keyboard that is multilingual and guides you how to write the words in foreign languages. For example, if you want to write Chinese, French and Spanish language then defiantly an English alphabet keyboard seems to be useless. So install the multilingual keyboard apps on android and feel free to write in any language. Some multilingual keyboard apps provide you important keyboards related to exceptionally popular languages while the others are packed with all kind of local and national languages. With multilingual keyboard apps you can adopt a new style to express your emotions and thoughts. You can also protect your default keyboard from damage by using the best alternative keyboard apps for android.
Newzoogle has searched out the top 7 multilingual keyboard apps that are perfect for writing SMS and making notes in any language. These multilingual keyboard apps are also fast and gesture supportive. Let's find more information about the best multilingual keyboard apps for android.

TS Keyboard has more than 25 languages and enables you to type the words in your favorite language. You can use a preset dictionary to type, add and remove the words quickly. If you do not like the style and color of the keyboard then you can customize it. Instead of writing the words you can tell them to the keyboard and can also use only one hand to type correctly.
This multilingual keyboard app supports more than 10 popular languages and lets you to use perfect language for writing messages and other documents. You can change the size of the words, get the advanced dictionary and can also give voice commands to the multilingual keyboard app.

Go Keyboard is packed with more than 60 languages and enables you to pick up best one to write quickly. Without writing the words you can convey your message to your love ones by using funny and interesting emojis and emoticons. If accidently you have typed any word wrongly then Go Keyboard can automatically correct it and can also easily identify your spoken words.

Dodol multilingual keyboard app helps you to use more than 14 keyboards related to different languages. You can beautify your android keyboard by using beautiful and innovative themes. Various kinds of number keys and gesture supports are also the key features of this multilingual keyboard app for android.

This multilingual keyboard app is contained on more than 50 foreign and local languages. You can select your desired language keyboard and can give a stylish layout to your numeric and alphabet keyboards. If you are in a hurry then you can use the shortcut way to type the words quickly and correctly. You can also use facebook popular emojis, emoticons and symbols to write in a stylish way.

More than 100 languages are included in this multilingual keyboard app. The app will correct the words automatically and suggests you the best words and emojis. SwiftKey Keyboard also enables you to change the keyboard size, themes and layouts.

You can type in your local language and later can convert it into any other foreign language. Although UKeyboard Beta is based on more than 20 languages but you can also choose your favorite one. If you want to get the correct translations of various difficult and foreign words then use the best translation apps for android. 
Is this article provides you the correct information about the multilingual keyboard apps for android? Give your feedback in the comments.