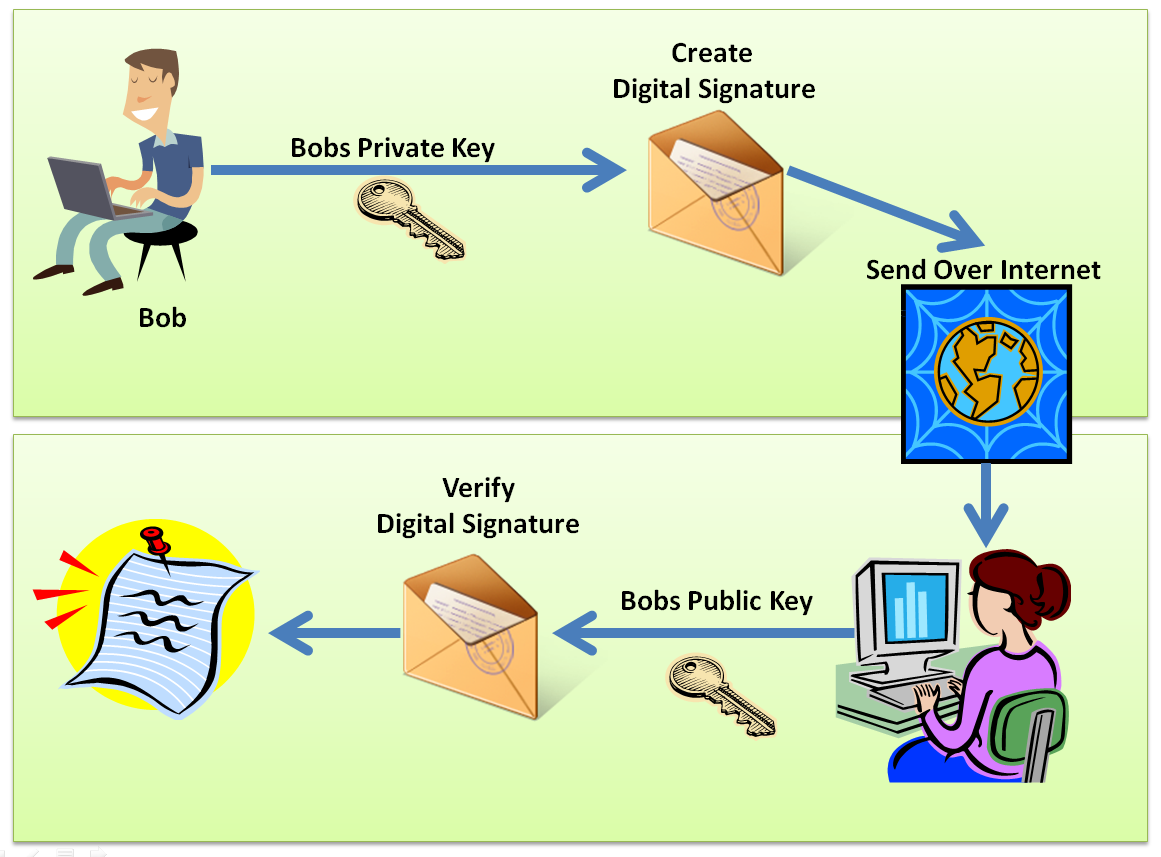 Digital signature apps for android are of great importance in the life of a business man who has to sign a lot of documents in a day. Firstly, digital signature apps save your time which you might waste on printing, faxing and scanning the papers. Secondly, you can put your signatures on large number of files just in seconds. The main quality of digital signature apps for android is that your signatures will seem to be real as you made the signatures with your hands. You can also use stylus if you want to make your electronic signatures more authentic.
Newzoogle will discuss the top 7 digital signature apps for android one by one and leave upon you to choose the best one.
Digital Signature Creator


Digital Signature Creator app has a lot of alphabet font sizes which allows you to easily put emphasize or highlight the initial alphabet of your signature. You can sign the papers in different styles and colors like green and blue etc. The app also supports your physical signatures.


DocuSign – Sign & Send Docs allows you to upload your signatures, apply special effect on them if you want to make them more stylish. You can import the documents from various cloud services and get the unique sign template ideas. The app also records the time and place where your sign to protect from crooked people.


SignEasy:Sign & Fill Documents app lets you to use your finger or stylus to sign the heap of files. You can edit the text, select the color and spelling format for your digital signatures. This digital signature app for android allows you to import and export the documents from multiple online services. A strong password will look after your digital signatures.


HelloSign is a very easy to use digital signature app because you can sign a lot of papers just as you do with your fingers. If you are in a hurry then you can take the photo of the recommended files to sign later. HelloSign also enables you to send and receive the desired documents by email or other means.


This digital signature app offers such features which are really praiseworthy. Online sign your important documents and share your files even on social media like facebook and whatsapp etc. With this digital signature app you can modify the color or background of your signature and save them in your android for future purposes.


CudaSign is the most efficient and standardized digital signature app for android. The best thing about Cudasign is that it remains active all the time even when you have no internet. To bargain the documents and sign the multiple papers at the same time has become much easy with this digital signature app.


After generating a lot of useful applications Adobe developers create a super digital signature app. You can easily fill the online forms, put the checkmarks and save them in your ever taking mobile. Make your signatures more unique and stylish with adobe digital signature app for android.
Do you have ever signed your documents by using the digital signature app for android? Which digital signature app do you feel the best? Newzoogle is waiting for your feedback.