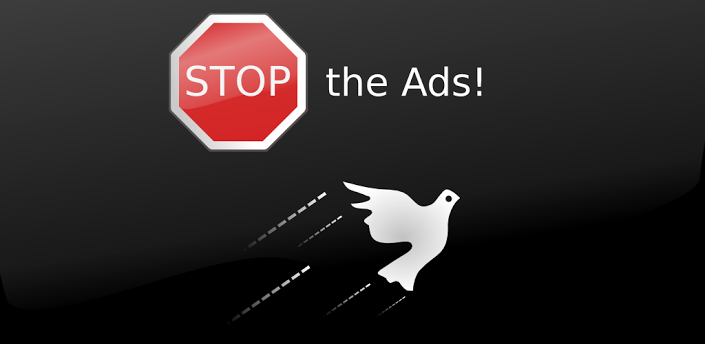 Every person has his own likes and dislikes. Some people like to see ads because ads give them information and persuade them to buy a certain item. But for some people these ads are useless because they are not interested to buy anything free or paid. They often claim that different ads distract their attention especially in the moments when they want to focus on some important project. They also have a strange fear that a couple of ads can drain their personal credentials. That's why they want to get rid from the irritating as well as the prying ads.
Below there is a list of top 7 ad blocker apps for android. You can choose the best one for your convenience.
App brain ad detector helps you to know which apps are responsible for generating ads on your android phone. You can stay away from ad notifications and desktop icon spam. It also allows you to keep an eye on the ads which seem to be suspicious for your privacy concern.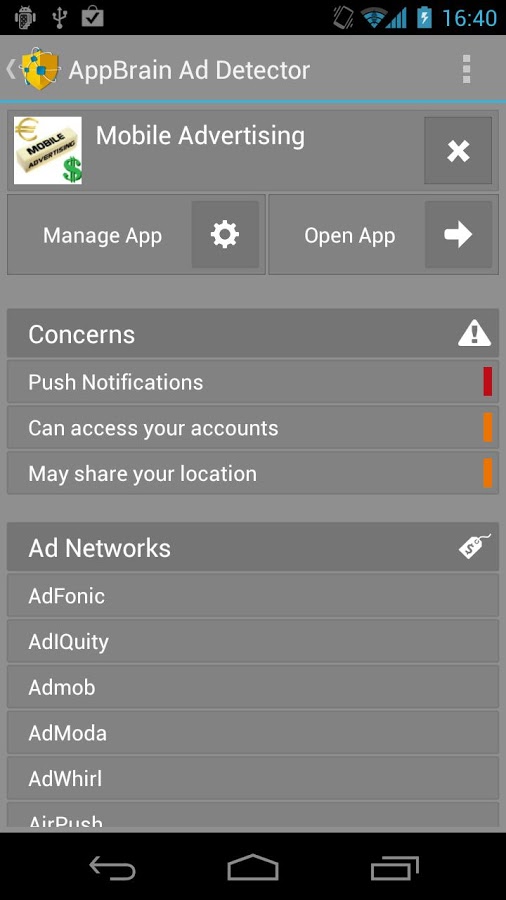 Easy Ads Cleaner
It is one of the best ad blocker apps for android. It informs you about the different ways through which you can unknowingly leak your personal information. Ad blocker scans your phone thoroughly and detects the apps which are producing an unending stream of ads and guides you to download the ad free apps.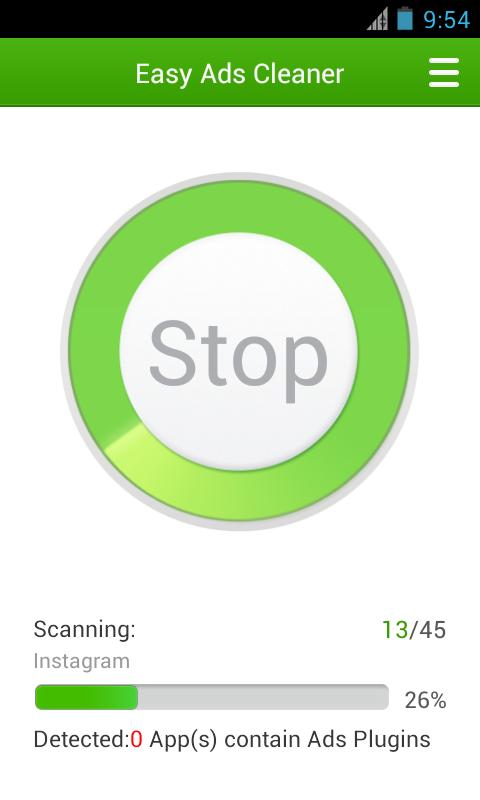 Ad- Network Scanner and Detector
By having this ad blocking app, you can easily examine the apps which create ads on your android. You can also comprehend the malicious motives of different ad networks. This ad blocker also enables you to find out the apps which support your favorite ads.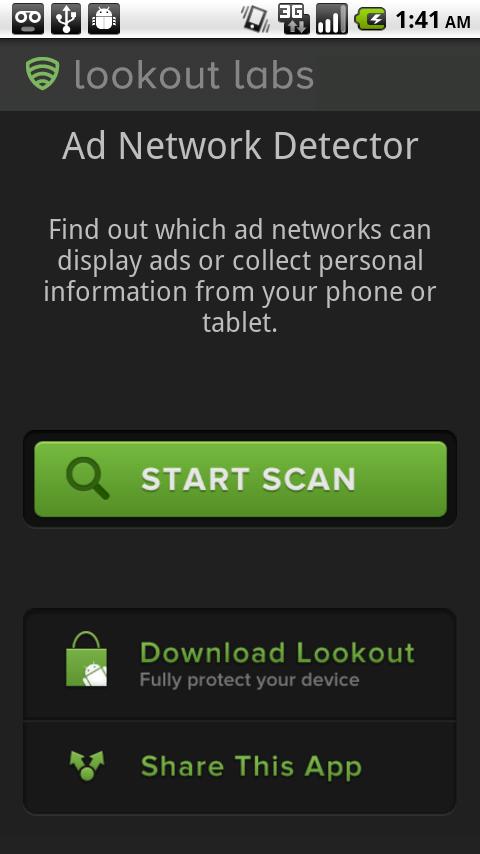 Ad Block Notification
Often you feel that a certain app is best for you but you do not want to buy it due to ads. Ad block notification allows you to use the app without the tension of receiving awkward notifications on your android. Simply you have to add the targeted apps in the block list for avoiding the insignificant notifications.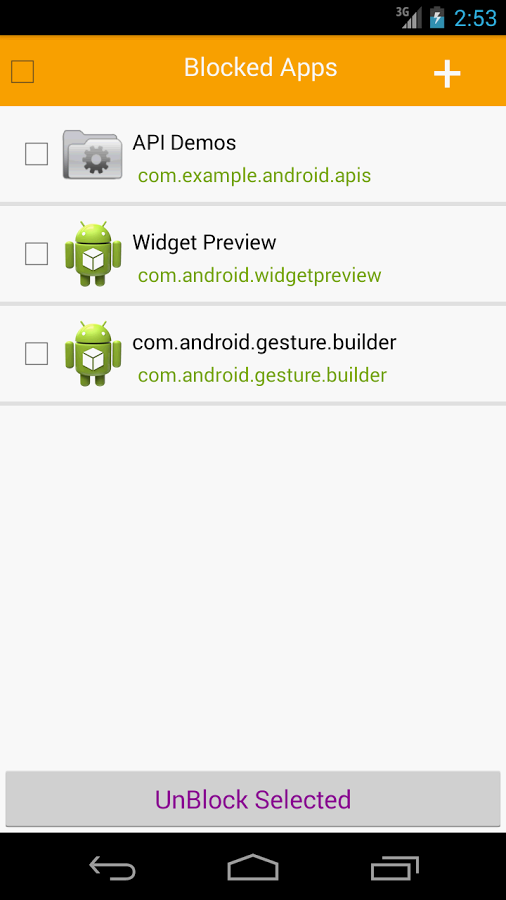 Trust Go Ad Detector
Trust Go Ad Detector saves your device from nasty advertisements. You can get rid from all the irritating problems which the ads can create for you. The most unique feature of this ad blocker is to identify the ads from more than 100 mobile networks across the world.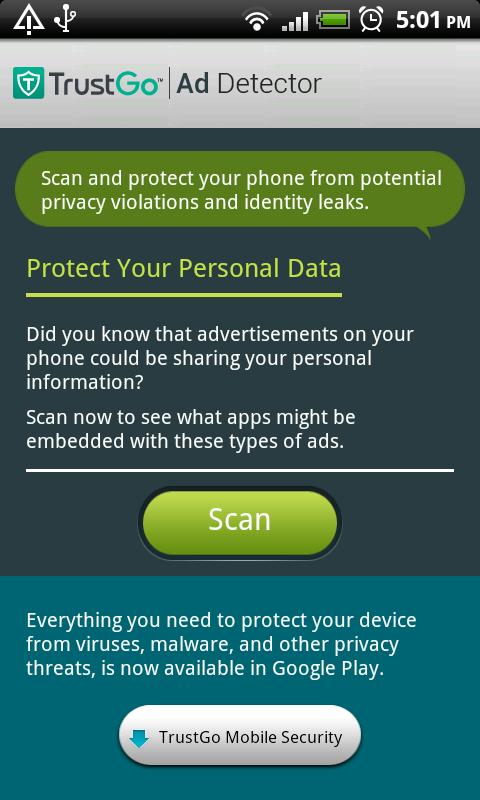 It is a very easy to use ad blocker app for android. You can easily know that how many ads are there in a specific application and from which company they belong. It helps you to make a good decision while buying or downloading a particular android app.
It is a special DNS resolution and IP blocker app for android. It enables you to block anything like to block ads as well as notification. You can get the benefit from live log and black list features for your ease.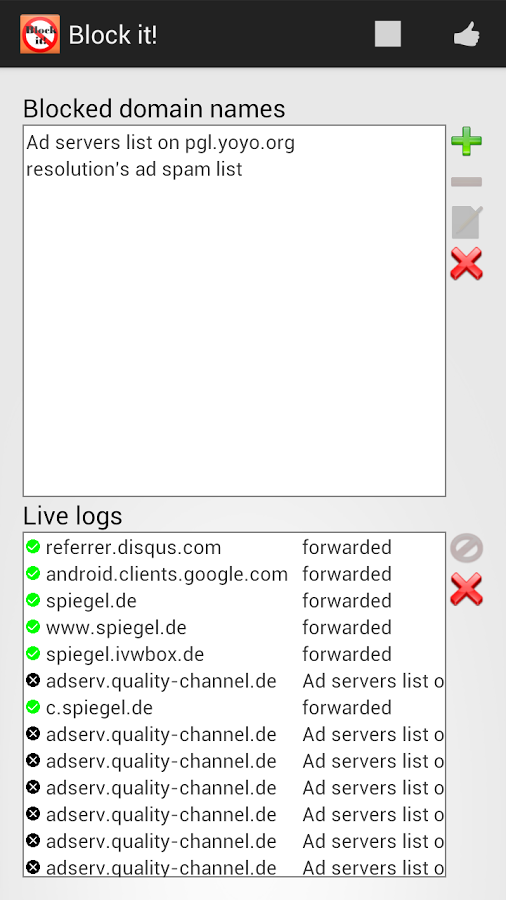 You can easily concentrate on your work by using ad blocker apps on android. Is it true or not? Do not forget to tell me in the comments.