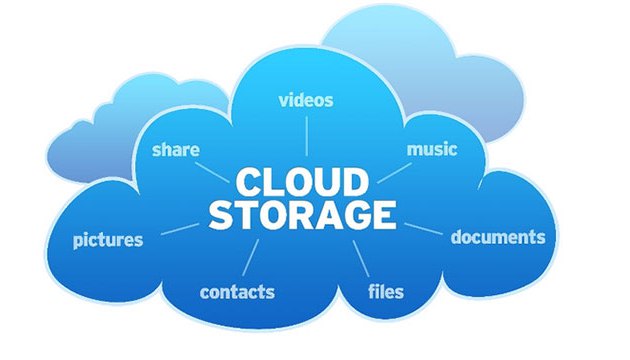 To save the documents in computer or USB is not enough. Because a computer can be troubled or a USB can be lost at any time when you need. So the best way is to store your data on such a reliable source which is active all the time and serves you whenever and wherever you need. Yes, zoogle is talking about cloud storage apps for android. Cloud storage apps have all the essential features which is the first priority of a business man like to access the data whenever and wherever you want, store a large amount of data at a single place which is safe and secure. Even in case of device lost, cloud storage apps protect your data from preying eyes. Is it not wise to try them out?
Let's have a quick glance on zoogle's special cloud storage apps for android.
Dropbox is a worldwide famous cloud storage app for android. You can save your data online and access it whenever you feel a quest. Along with sharing you can also edit exclusive videos and photos directly from the Dropbox. You can enhance the cloud storage capacity of Dropbox from 2GB to 16GB.
pCloud storage app for android let you to save your data even without measuring the size of files. The user can have a quick access to favorite files without the internet connectivity. Real time changes and to upload the essential links is also easy with pCloud storage app. You can amplify the storage space from 20GB free to 500GB paid.
Zoogle has included the SugarSync cloud storage app in its top 7 list because of its ability to sync, share and edit the files in the form of documents, photos and videos. The app also informs you about the changes occur in your files. SugarSync offers 5GB cloud storage for free.
Like Dropbox, Google Drive is also the most celebrated cloud storage app for android. You can access to your cloud storage up to 15GB by names and contents for your ease. If you want, the other person can check your documents, edit them and leave the comments. Google Drive users can view the saved files even in offline conditions.
Many business men prefer to use tresorit cloud storage app due to its privacy policy. A strong password protects your data. The user can invite the friends for sharing and data collaboration. View your documents when the internet is not available. This cloud storage app is not interested in tracking your personal contacts.
Cubby cloud storage app facilitates the users with unlimited sharing. You can share folders, view the storage files, photos and videos anywhere and anytime. Special permission levels for sharing can also be granted to cubby users. It offers 5GB free for the initial users.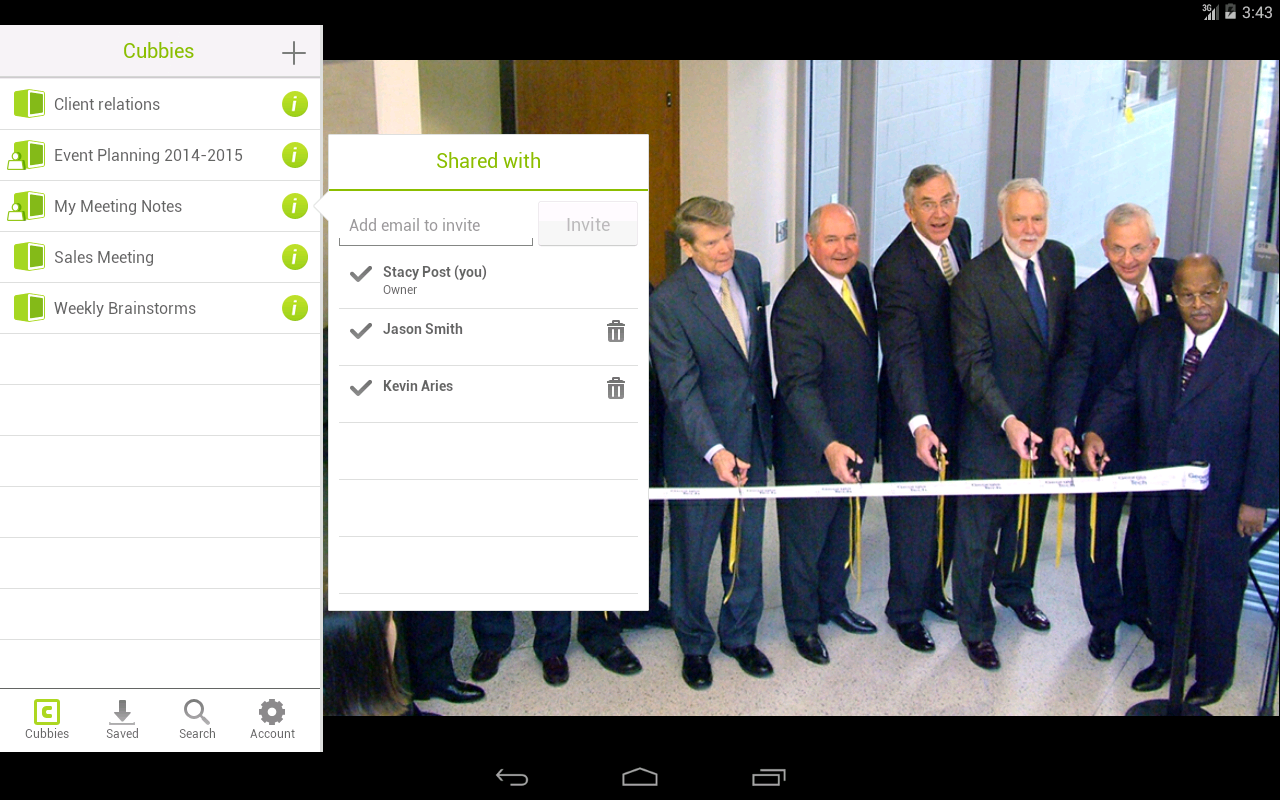 Zoogle's top 7 lists will be incomplete if it will not include Mega cloud storage app for android. Mega allows the users to share, copy, edit and delete the documents and photos for more storage space. Although Mega also offers 50GB free for its users.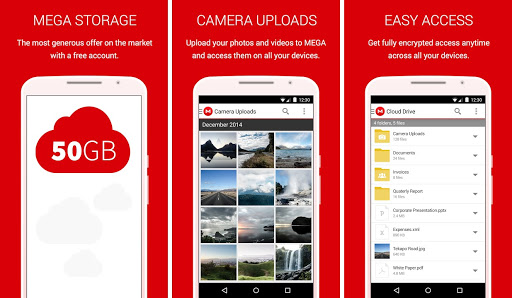 If any other important cloud storage app for android is missing from the top 7 list, let me inform in the comments.