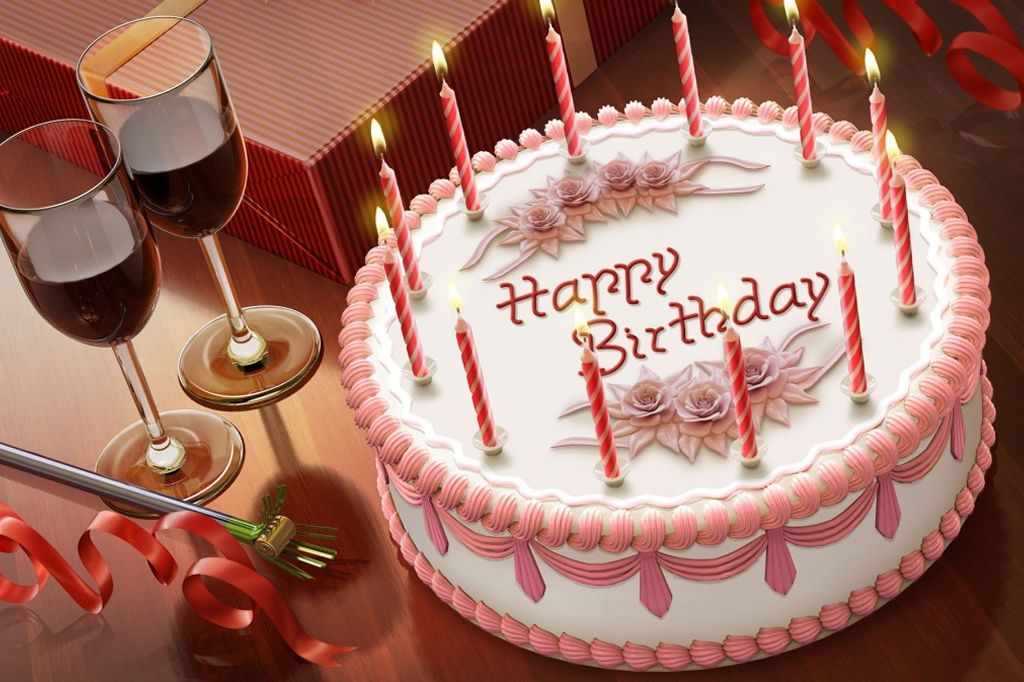 Some moments are very much special for us especially the birthday of our kids, friends and relatives. To make our moments more special, android offers the best happy birthday songs apps. These apps let you to wish happy birthday to your dear ones in different styles and sounds. The beautiful birthday lyrics, sweet cake with colorful candles, balloons and birthday greetings will definitely cheer up smile on your friends' faces. You can also use the birthday smileys and emojis to wish happy birthday in most advanced and digital way but for this go here: http://newzoogle.com/top-7-emoji-keyboard-apps-android/ If you often forget the birthday of your loved ones then try this out.
Google play store has a lot of happy birthday songs for android but here Newzoogle will like to share the best happy birthday songs apps that really work.

This is the best happy birthday songs app because with it you can send the beautiful birthday song to your friends via call, text message, facebook and more. You can add the name of the person in the song to wish him/her in a more realistic way. This app also lets you to set the time and reminders to automatically send the greeting cards and wishes to your loved ones. If you want to get more beautiful e-cards then click the next post.
This is an awesome birthday songs app that enables you to get the different versions of the birthday songs such as romantic, classic, rock, slow and long versions. All these songs are unique and gathered in separate categories so you can easily select your favorite happy birthday songs.

This happy birthday songs app provides you very cute and melodious lyrics to say happy birthday with style. You can pick up the birthday tunes according to the taste of your friends. Each and every happy birthday song is based on crystal clear sounds that are very soothing and exciting as well.
More than 5 beautiful birthday songs and other celebrating music are packed in this great birthday songs app for android. You can get delicious birthday cakes decorated with colorful candles, cute characters and other attractive things.
If you know another birthday songs app for android then most welcome to share with Newzoogle via comments that are given below.