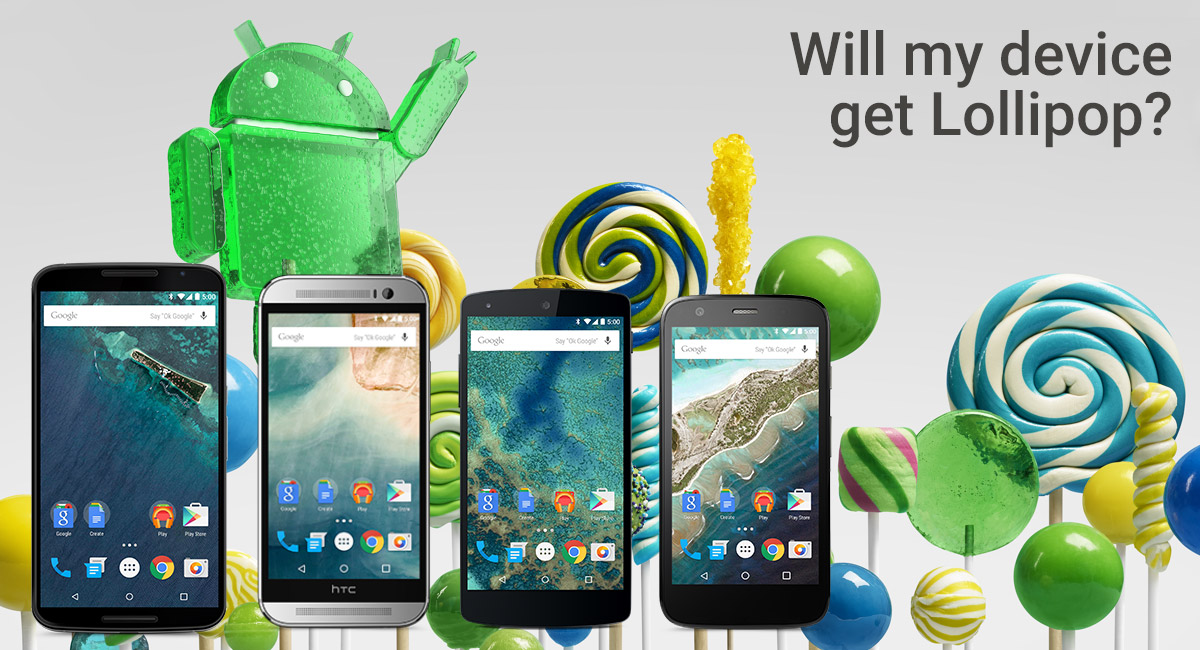 Android 5.0 Lollipop is the biggest and most striving release for Android in 2014. This release will come in the market with a bunch of latest interesting features. It expands Android from tablets, wearables and phones, to cars and televisions.
In these days you may be boasting on having a Nexus 6 or Nexus 9 because these devices are able to run the amazing features of Android 5.0 lollipop. The other Android users will have to face the misery of wait until the manufacturers has to push the updates in their devices.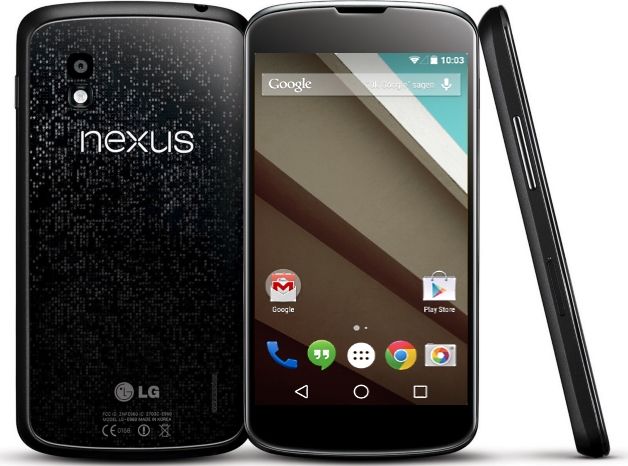 Material Design
Material Design is the most interesting feature of Android Lollipop. Instead of Holo design language, Google has adopted Material Design which is more clear and colorful than Holo. Lollipop's Material design is flat and free from any textures or shadows. You can easily put together different design patterns in your apps. Ripple Animations are used for Touch controls.
Material design is also inconspicuous in nature, allowing space and simplicity to the users. You can easily stay away from needless information and quickly find out the material which you needed more.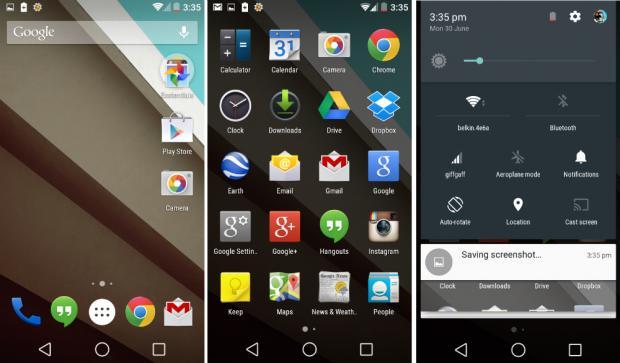 Notifications
Android Lollipop has changed the way we interact with notifications. You can see different notifications on the lock screen instead of clicking on the different buttons. You can also select notifications which you want to be shown on the screen directly like important messages, incoming calls and charging off alerts.
You can also hide your notifications. In such a case you will only see that a new email or message is waiting for you. You can block the irritating apps notifications or can give priority to any apps notifications.
Lollipop has also one mind blowing feature which is termed as "Interruptions. It provides you 3 options such as "none", "priority" and "all". If you are going in to a conference, you can click on "none "and can get rid from all notifications. Similarly you can choose any other option according to your desire.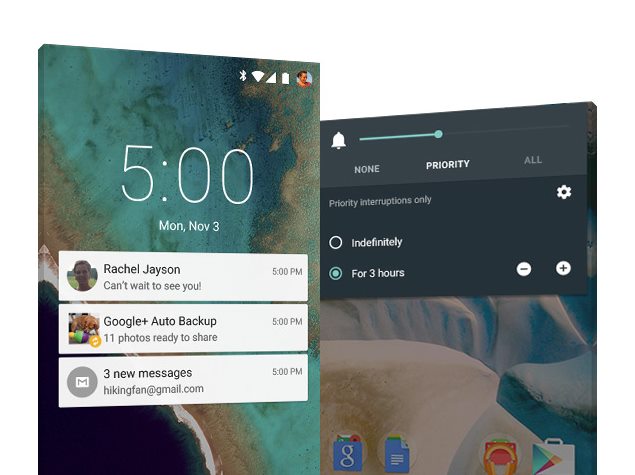 Security
Android Lollipop has introduced an improved security system. SELinux Enforcing mode will save your system from all kinds of disturbance. Your device will be able to recognize your face. It is not necessary that you have to put a password or pin code in your device. It has released your tension that what will happen if your friends or kids will have a chance to see your tablet or phone without your permission. Guest mode feature will save your personal information. You can disable your device for others.
See Also: The Most Outstanding Security Apps for Smart Phone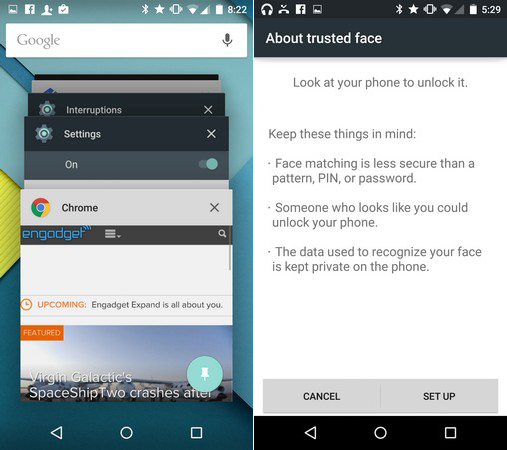 Super Camera system
All new camera APIs are fixed in Android Lollipop. You can capture raw formats and full resolution images along with different voices. You can also supervise different factors like ISO sensitivity and exposure time. You can play audio and video data collectively.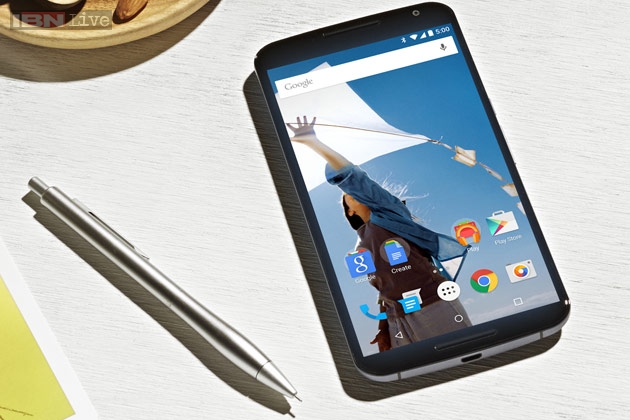 Amazing Setup
Lollipop has a faster setup. You can easily transfer your data from one Android device to another device by Tap and Go feature but it is not necessary that both devices have NFC. In the absences of NFC, you have to sign into Google account and then select which apps you want to install on your new device from the previous one.