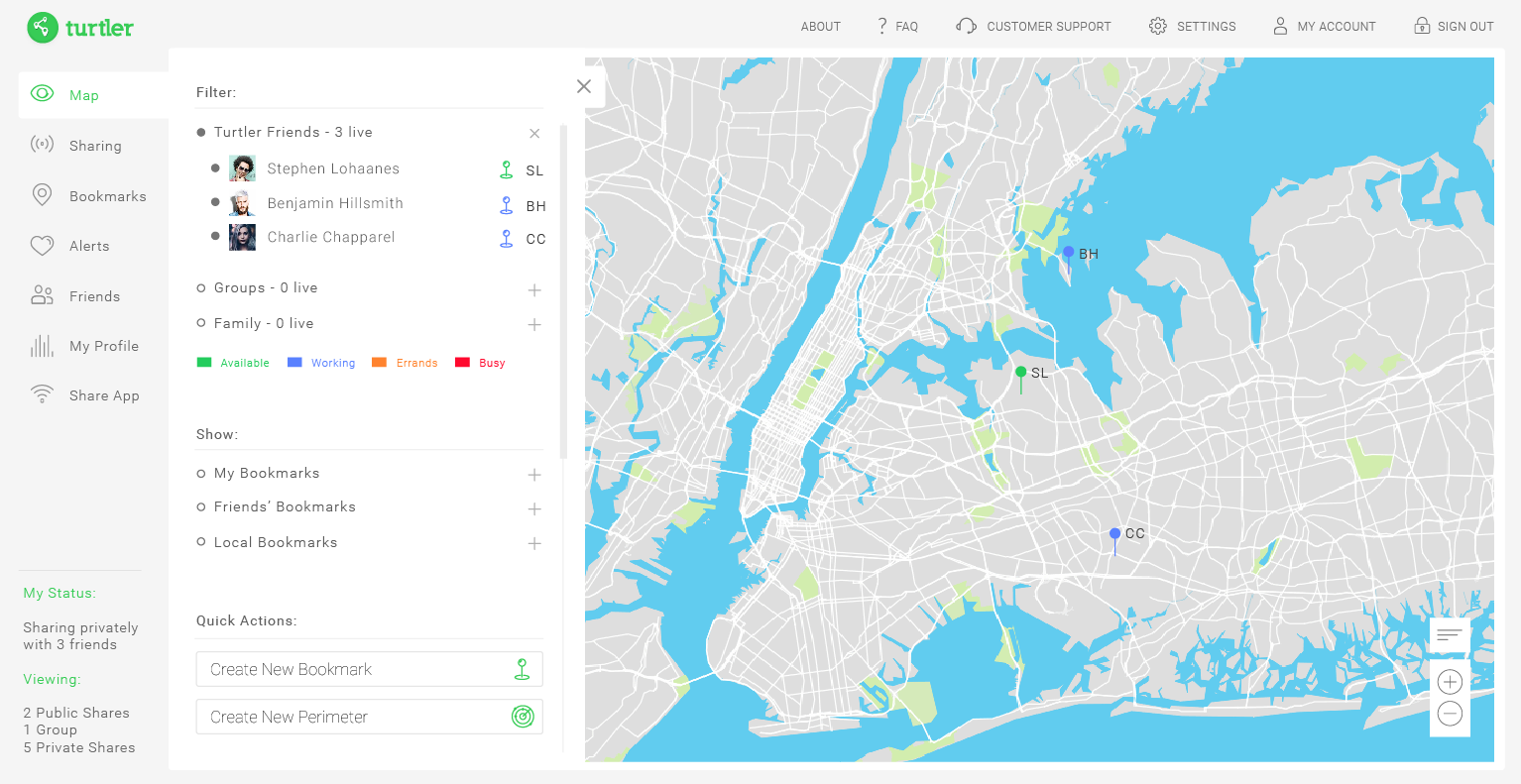 The most important function of apps (application) and devices that use GPS (Global Positioning System) technology is to increase safety, security and privacy. People and businesses can increase their safety and security by using GPS technology to manage activities or situations in risky environments. Unfortunately, a lot of GPS apps and devices are not very user friendly, and people or businesses who could otherwise benefit opt not to use them because the apps are simply not intuitive enough.
The Turtler location sharing app fixes this situation. Turtler has created a people friendly location sharing app that uses the latest in GPS and cellular technology to improve safety, security and privacy in our daily lives and business activities.
Turtler is currently in its development stage, but it won't be long until the app is launched. Before the unveiling, here is a sneak preview of some of the eagerly awaited features that the app will provide.
Data Security and Privacy
Turtler incorporates an extraordinary system of encryption, policies, processes and hardware to ensure data security and privacy. One of the main concerns that people and businesses express regarding GPS technology is that their data should be private, and not be lost, stolen, or used for profit by the GPS app.
Turtler took this concern fully into account when developing the app. Turtler uses AES 256-bit encryption to ensure that its data is unstealable, secure and unbreachable servers in Switzerland, and a company-wide policy to erase all user data logs.  The company highly values privacy and the app will only make data public when the user chooses to do so.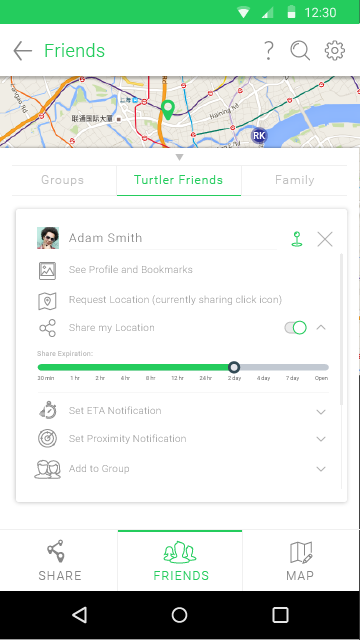 Intuitive UI (User Interface)
Turtler is very easy to use. Turtler's goal is to make the app as user friendly as possible. As a usability benchmark, the company used a one-click standard to make all its features available at a click. Turtler developed the app not only to be used by the adults and big companies, but also by small children, the elderly and those with mental health conditions. Simple and effective, the app interface can be navigated with ease.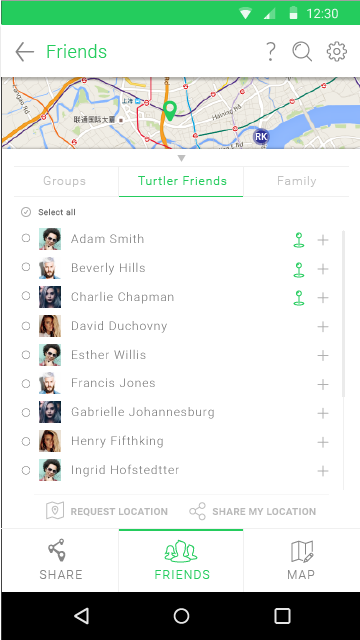 Unique Feature Range
The app differentiates itself from competitors with a unique range of features, from making it possible to share dynamic, live locations with friends or customers who do not have the app, a location bookmarking system that makes sharing favorite locations easy, and customizable alerts and notifications as well as an option to create groups or a community of contacts.
Personal or Business
Turtler's innovative thinking, intuitive UI, and secure, safe and private system strike a perfect balance between family and business use. Many GPS location sharing apps have failed because they do not strike the necessary balance between function and usability. Turtler is ready to address this challenge.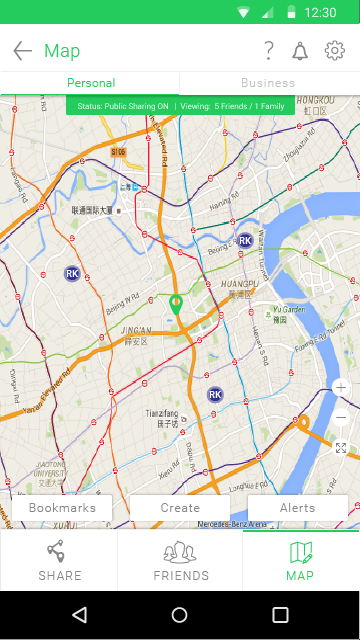 Turtler Goal: To Share Live, Dynamic Locations with Others
The app's goal is to make location sharing safer, more secure and more easy than ever before. Turtler will soon be launched and its developers hope to shake up the app market.
Turtler plans to keep growing and developing the app even after its launch because its developers constantly research the needs of the market. For now, Turtler wish to share their appreciation by giving interested users a chance to test it once it is launched. Just visit the Turtler GPS location sharing website and sign up for an early user promo.