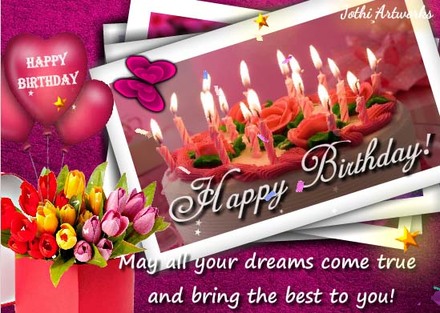 Sending cards to each other is the sign of love and caring. There are many occasions, but birthday is the best one to let others know that they are important for you. Although sending and receiving cards is considered an old-fashioned thing but still it has a charm in it. That's why in modern or social media's world, it is converted from paper or card to a digital form. Now a days only in one tap, you can send the most beautiful birthday cards to your friends or family just by using the apps. Therefore, Newzoogle has collected the 5 best birthday wishes card apps for android. Along with beautiful card designs, cute and heat-touching birthday quotes are also written on them.
Each birthday wishes card app offers a lot of unique and cute cards which are perfect for kids and adults. Although some of the best birthday cards are also included in the greeting card apps which we had shared previously but in this post only the birthday wishes card apps are covered so you can easily find the best one to wish your loved ones on whatsapp, facebook and other media.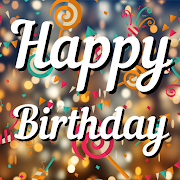 This is the best birthday wishes card app that gives you many beautiful cards designed with delicious cakes, burning candles, well-packed gifts and effective texts. Anyone's heart, you can win with these cards and birthday gifs. As the card, can delight someone's heart similarly the words on it, also have the power to depict your love, feelings and thoughts. So, for picking the right quote, have this app as it provides you more than 5500 birthday special messages, quotes and poems in which you can add the names of your love. All birthday sayings are categorized so you can know which birthday message is best for you mother, sister, wife, friend and husband etc.
If accidentally you forget the birthday of someone then in such a condition this app also serves you with best "happy belated birthday" messages.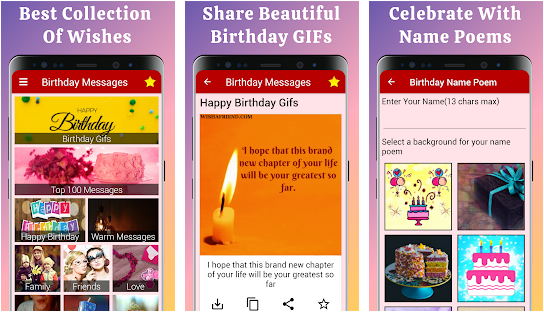 This a most popular facebook birthday wishes card app because it lets you have a lot of beautiful cards to make your friend happy on his/her birthday. All birthday wishes cards are made with cute and colorful designs. Small but meaningful birthday phrases are also written on them. The writing style also vary from card to card so the beauty of the card can easily become the representative of your feelings.
Apart from birthday, many other seasonal and occasional cards are also available in this app. Furthermore, this app helps you to set your all friends or family birthdays in to one place. You can easily know whose birthday is celebrated previously and whose birthday is coming soon. Reminders can also be set; in case you think that you will be busy and can forget to send the cards. But if still you missed the special day, then "happy belated" birthday wishes cards are also packed in this app.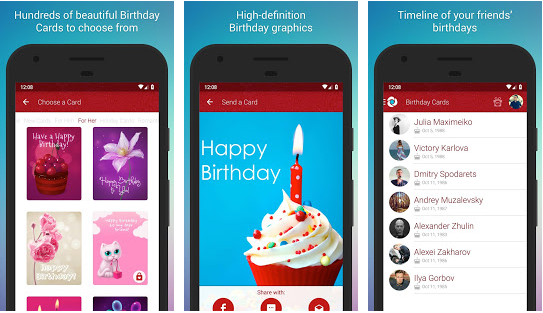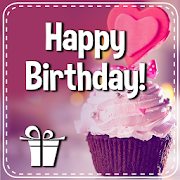 This app is best to have a variety of unique card designs in the form of images and videos. Stylish and beautiful words are also added on them. The cards are not only related to birthday but also based on other events and greetings. For example, you can congratulate someone on having a new baby and send special "thankyou" messages to anyone by picking the best quotes from the app's collection. If you are looking for something new or want a change then by having this app, daily you will get new material for sharing on WhatsApp and other networks.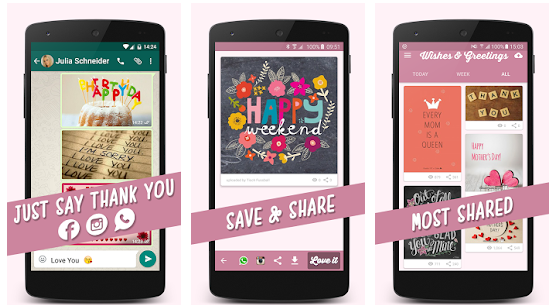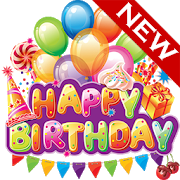 This birthday wishes card app is contained on beautiful images along with quotes which are perfect to wish anyone on his/her special day. The images are not difficult to locate rather than they are displayed into separate sections. According to your relation or up to your favorite birthday item, you can pick the best birthday wishes card with chocolates, balloons and flowers etc.
For animal lovers, this app also gives birthday wishes dedicated to pets. In addition, this app also allows you to beautify your screen backgrounds with one of these pictures.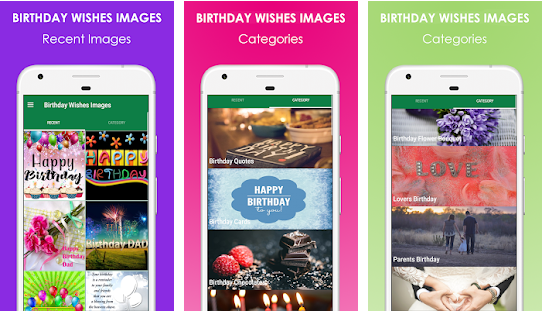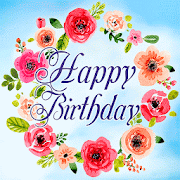 This app has a variety of birthday cards into different colors and stunning designs. Some of them have cakes, some greetings, some candles and some balloons. You can also type your own message to make the card more special. This birthday wishes card app also gives you gifs for providing some entertainment to your loved ones. In short, this app is best for adding more fun in the pleasurable hours.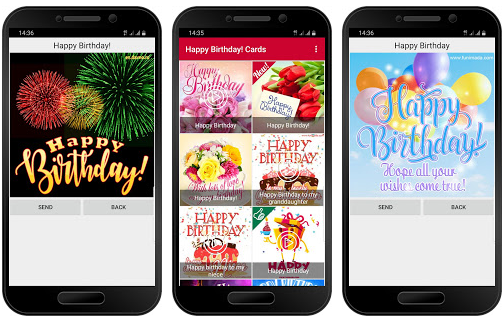 Thus, there are multiple ways for wishing a happy birthday to your friend but sending a digital birthday wishes card is the best one in case you are living far away and want to wish at the right moments. Although a simple birthday message can also work best but when this message or birthday wishes are attached on a cute card then it becomes more fantastic thing to let others know that they are special for you. In all this, above birthday wishes card apps are very much helpful.