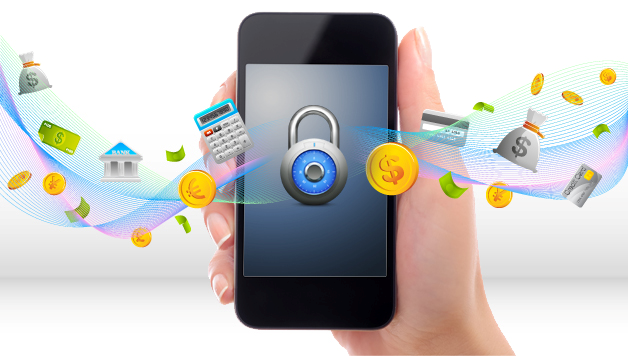 All of us have a huge collection of photos and videos in our mobiles. Beside photos and videos you may have the complete record of calling and messaging history, passwords and credit card information in your mobiles. Probably you forget that anyone can steal your mobile, can also watch the secret photos, videos, messages and browsing history. The most pathetic thing is that the apps you have installed on your mobile and the websites you have visited are also interested in tracking your personal information. So what you can do in all these situations? How can you secure your privacy?
Do not worry zoogle is there to help you, install the best and reliable privacy apps on your android. Privacy apps gives you the surety that your all credentials are safe and secure even when your mobile is in the wrong hands. Free privacy apps for android must be your first priority if you do not want to disclose your privacy publicly.
After a long effort zoogle has collected the best privacy apps for android. Let's read them.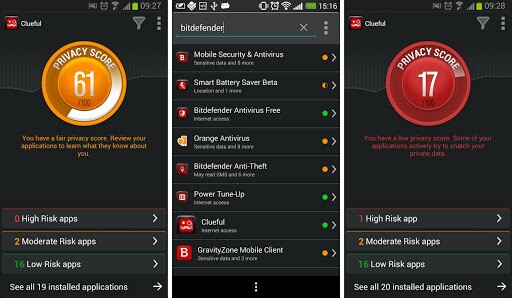 Clueful free Privacy app for android gives you the complete information about the apps you have installed on your mobile and tells you which apps are responsible for leaking your personal information on internet, spamming and other irrational tasks. It also allows you to remotely delete your data in case of lost.

Privacy Master – Free AppLock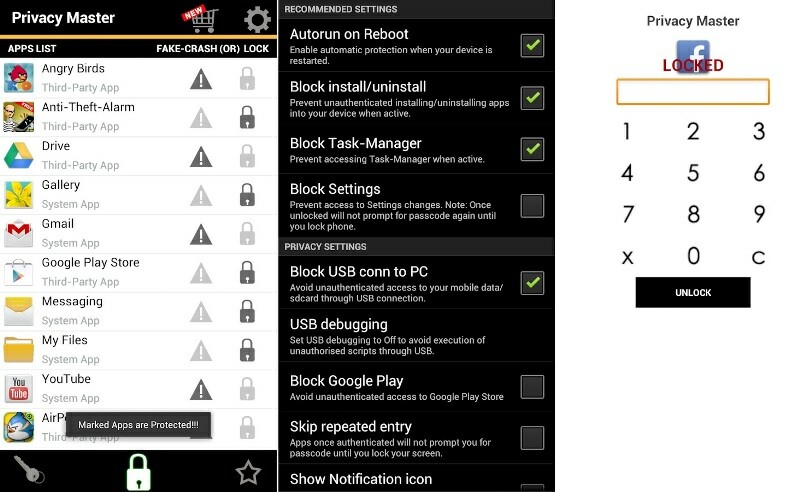 Privacy master is a high rated and best privacy app for android on Google Play Store. You can easily hide the apps and private information in a single click when someone wants to borrow your mobile. Privacy app blocks the malicious apps, task manager, USB plugins and activates the alarm in most critical situations.

NQ Mobile Security & Antivirus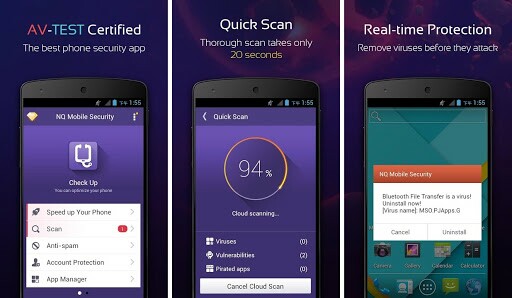 This security and free privacy app wipes up the wicked apps which are curious about tracking your contacts and locations. It makes your online browsing safe and quick. Get rid from unwanted ads, calls and SMS. NQ Free privacy app also keeps an eye on monthly internet usage and saves you from paying extra charges.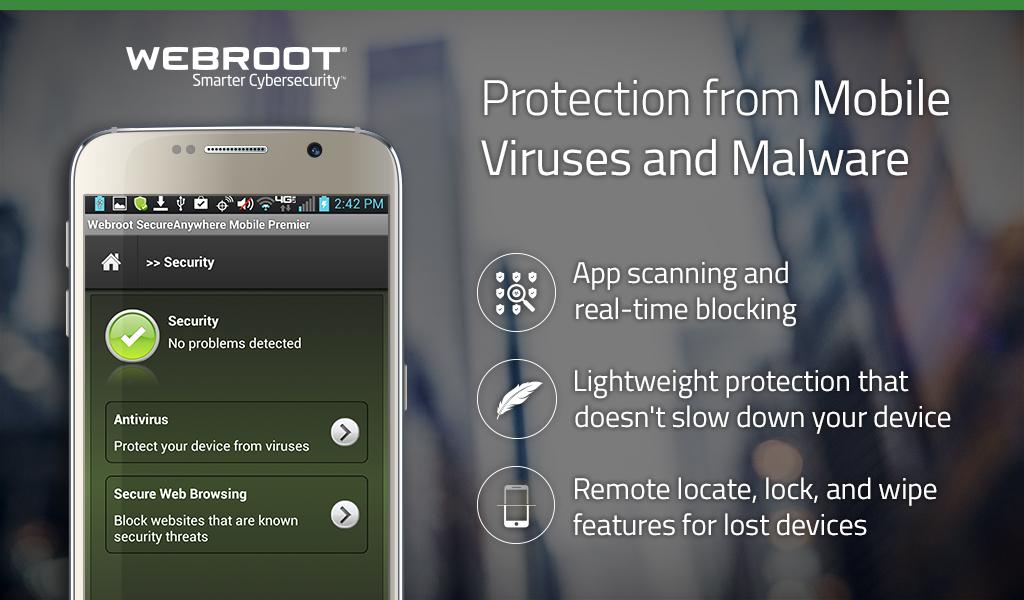 Webroot free privacy app constantly works and immediately detects the apps that cause disturbance in your phone and privacy. It informs you about the fake and infected websites which have wrong motives behind them. If anyone wrongly accesses your device, you can remotely disable the device or can locate it in seconds.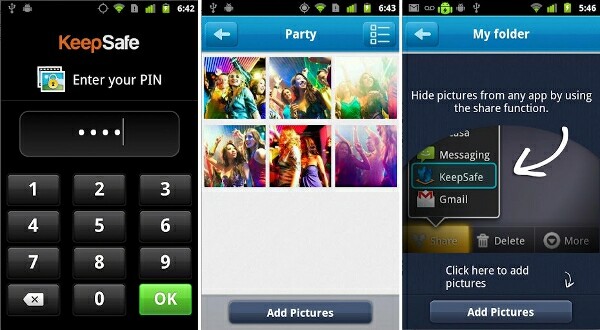 If you have a lot of private videos and pictures in your mobile then it is the best privacy app for you. The app has a keep safe photo gallery which will not open until you enter the pin code. Keep safe free privacy app also informs you about the intruder who tries to enter the wrong password.

AppLock has all the essential features which anyone demands from a free privacy app for android. The user can lock any type of data like secret photos, videos, apps, calls, messages and many more under a well built password. You can also create fake covers, amazing themes and backgrounds for your home screens.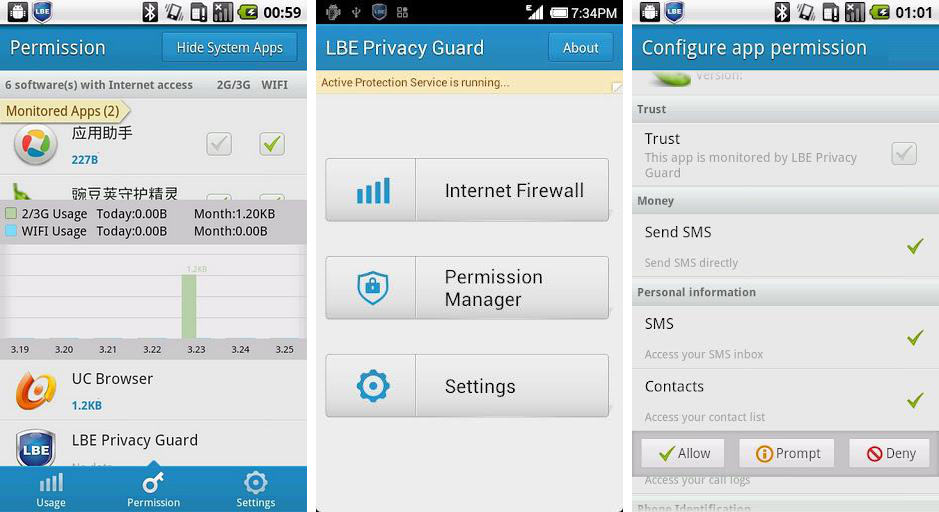 LBE free privacy app for android allows you to track the permissions of each app you have on your android. In this way, you can easily check the apps which are interesting in tracing your personal information.

Zoogle has tried to cover the best privacy apps in the top 7 list. If anyone is missed from the above list let's inform zoogle in the comments below.