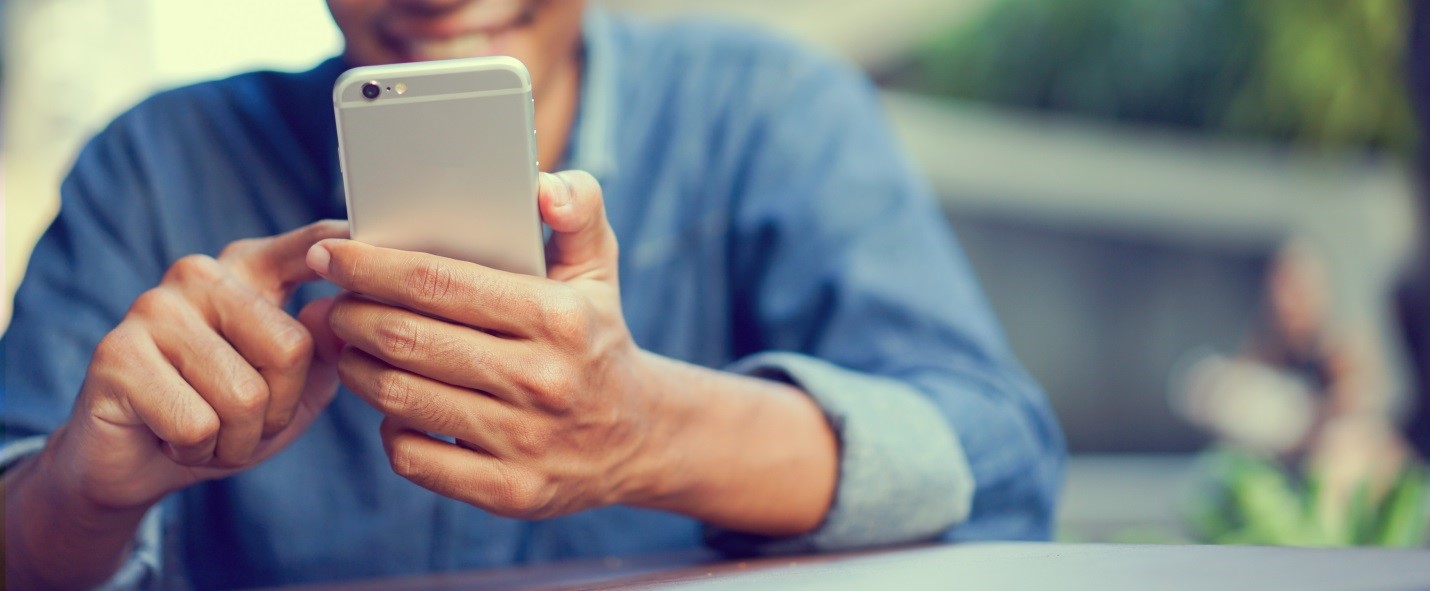 Are you new to Android and wondering what the most important Android apps are? Here are 5 that every Android user should download immediately (and why)!
More than 2,590,719 Android apps are currently available on Google Play – and this number only keeps growing. The memory space on your smartphone or tablet is limited, though. Do you really need three or four apps for shopping, five or more for instant messaging, and other 10 apps for business?
The average person has up to 90 apps installed on the phone and uses about 30 each month. Some apps are just a waste of space. Perhaps you use them every now and then, but it's something you really need.
Whether you want to go shopping online, chat with your friends, or market your business, there's an app for it. With so many options available, how can you tell which ones are worth your time and money?
To help you out, we've compiled a list of the five most important Android apps every user should have on his phone. Let's get into it!
Google Drive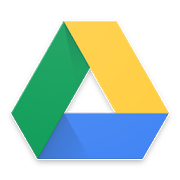 With Google Drive, users can safely store their photos and files in the cloud for free. No matter what happens to your smartphone, you'll be able to access your files and share them with your family and friends. They can even leave comments and make edits.
This free Android app allows you to set access levels for other users who want to view or edit your files. You can also search for documents and pictures by name and content. Plus, you may use your webcam to scan paper documents.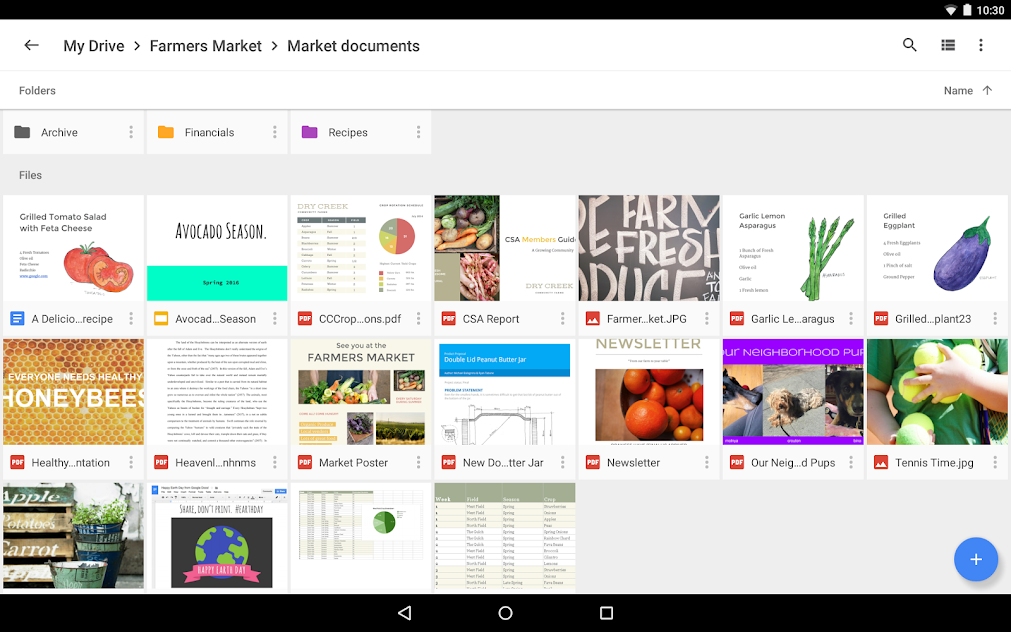 Evernote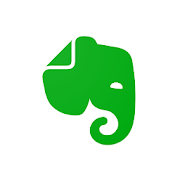 Evernote is one of the most popular Android apps – and for good reason. It makes easy to take notes on the go, scan handwritten notes, and update your to-do list.
This online planner can free up your time and keep you organized. It's a simple, convenient way to create notebooks, document events, scan business cards, and more. Plus, you can share your notes with friends and colleagues in real-time.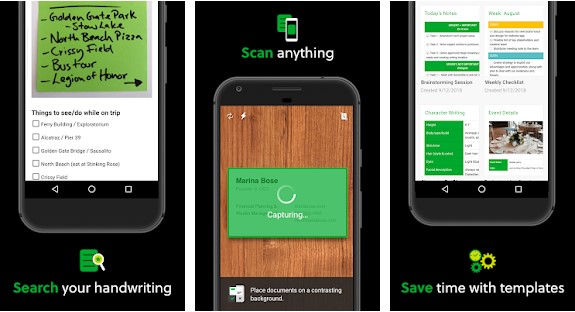 Bitdefender Mobile Security & Antivirus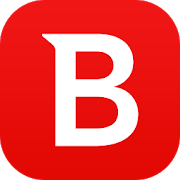 Mobile security breaches are on the rise. According to a 2017 report, two out of 10 businesses have experienced a mobile cyber attack. Take the steps needed to protect your phone before it's too late.
Bitdefender has emerged as one of the best antivirus programs on the market. It works with both mobile and desktop devices, featuring ransomware protection, VPN, disk cleanup and optimization tools.
Once installed on your phone, this app will perform a full malware scan. The best part is that users can locate, wipe and lock their devices remotely from their online Bitdefender account.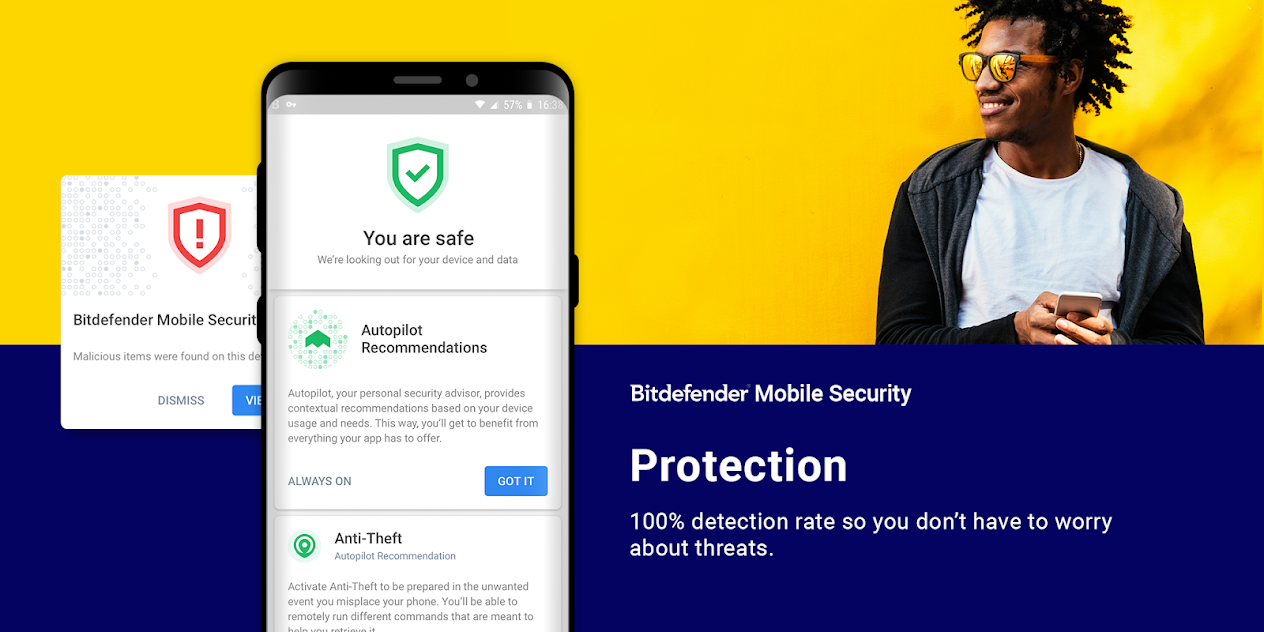 Fitbit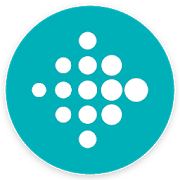 You've probably heard of Fitbit, the popular app that powers millions of fitness wearables and smart scales. What you may not know is that it works well on its own too.
With FitBit, you can set and track fitness goals as well as the calories burned, workouts, and daily steps. Users can even set daily or weekly challenges and compete with their friends via this app.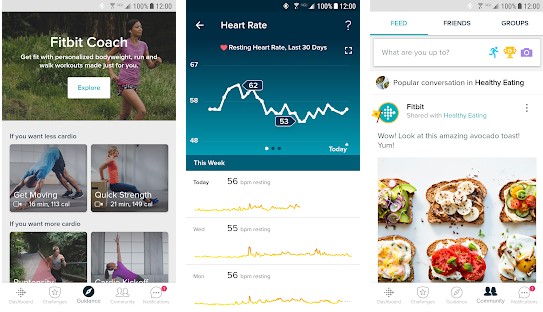 Spotify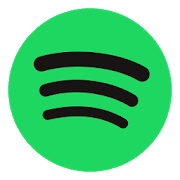 Our list of the most useful Android apps wouldn't be complete without Spotify. Both the free and premium versions feature more than 20 million songs in every genre you can think of, from rock to hip hop and '80s hits.
Spotify allows users to create playlists, share links to their favorite songs, and download podcasts. New songs are added weekly.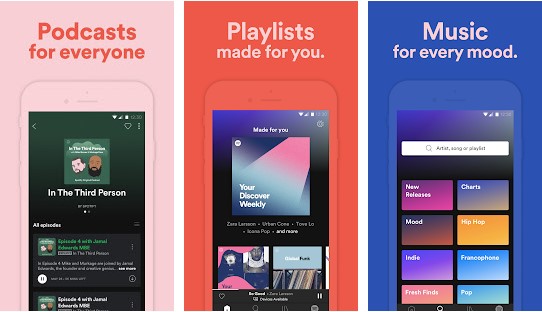 Why not use these ideas for inspiration and build your own app? All you need is an app creator and some free time.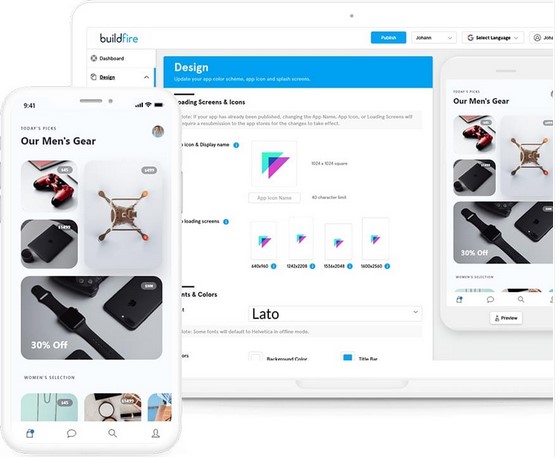 Discover the Most Important Android Apps
These are just a few of the most important Android apps available. Depending on your needs, you may also want to check out NordVPN, YouTube, Netflix, PhotoDirector, or Google Photos.
Determine what why need these apps in the first place. For example, if you're looking to boost your productivity and get more done in less time, sign up for Any.do or Mint.
Have trouble sticking to your workouts or losing the extra weight? Download MyFitnessPal or Runtastic PRO to find your motivation and track your results.
If you're struggling with stress, anxiety, or depression, look no further. Check out these cool apps that will kick away the stress and help you feel your best again!