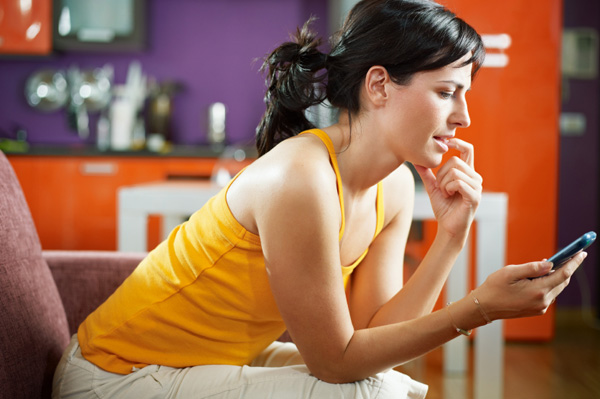 Millions of people love to send and receive the messages from their fellows. Many of them wish to store the important and exclusive SMS but they could not do so due to the limited memory space. Secondly, some people intentionally delete their messages so that nobody will be able to read their private conversation via SMS. Is it not wise to develop such a system that automatically stores your all SMS and helps you in the needy hours? SMS backup and restore apps for android can protect and save your special messages for long time. Furthermore, if you have lost your mobile or accidently delete your sms and want to change your ROM then SMS backup and restore apps will serve you a lot in this regard.
After spending many hours Newzoogle has discovered the best android SMS backup and restore apps for you.

SMS Backup & Restore app is number one in our top 7 lists because it can do a lot of things for you. Its active processing settings will automatically backup and restore your text messages into Gmail account, Dropbox and SD cards. You can set the time for auto-backups, save your SMS in XML formats and can also lock them with unbroken password.
If you want to lock your SMS in the mobile then read about the most popular SMS lock apps.
This app restores your SMS in three different ways: automatically, manually and scheduled. You can create the new files and edit the existing files with your ideal messages. To transfer the contacts and messages from one phone to another is also easy with this SMS backup and restore app.

Go SMS backup and restore app allows you to store your messages, MMS, calendars, contacts and even the whole mobile settings on free cloud storage services. You can select the save mode of your choice. Just in a single click this SMS backup and restore app will merge and remove your desired messages.
The most common and widely used backup and restore app for android is not other than this app. In a very easy and quick way anyone can have the backup of mobile data like SMS and contacts. This message backup and restore app supports all online storage services and works as the best personal backup assistant.


Many people regularly clean the cache of their mobiles to get more storage space. But Super backup and restore app provides you an external platform to restore the messages, apps and other files. You can avail the SD cards and Gmail accounts for having the backup system of your data. With Super SMS backup and restore app you can set the time for automatic data backup to take a review of your monthly SMS and MMS etc.
This SMS backup and restore app for android is perfect for all those who have the danger to lose their mobile and data. The app will protect everything saved in your phones such as your SMS, APK files, call logs and essential applications on a single place which is easy to look after and quick backup.
With a lot of interesting features, this app also lets you to know the backup details, have the quick sharing and enjoy the auto-backup.
Often it is happened that your significant other delete the messages from the inbox in fear of you. But be smart now you can regain the removed messages with this SMS backup app for android. The app is also best to recover all the messages which you have lose accidentally.
Do you like to use SMS backup and restore apps for android? Write your answer in the comments.