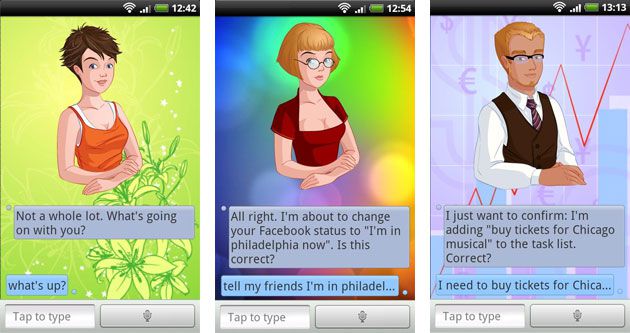 Life is tough. Every day we have to perform a lot of tasks. The mind indulges in various things that we have to do this and that and often in such situations we forget the essential tasks and after time passes, we think that can someone else remind us or can someone do it on our behalf. This thought emerges the need of personal assistant apps for android. These apps can become your virtual companion because they have artificial intelligence which will help you during your drive, study, play, business and other activities.
In other words, as long as we are moving towards our destinations the burden of responsibilities is also increasing day by day. We have to attend the business meetings, marriage parties or read the emails and many other important works. So we hired the personal assistants for our ease on high salaries but forget that they are also human beings who can forget the things. But a software or application cannot forget the things you feed. Personal assistant apps for android have the ability to give a quick reminder to you. You can do your all works on time and can live a stress free life. You can give different voice commands to these personal assistant apps and can also know the answer of different questions.
In this specific piece of writing I am going to discuss the best personal assistant apps for android.
Virtual Assistant DataBot is now trending in the market due to its extraordinary abilities. It updates you about everything you need to know. It can speak, provides you correct answers, understand your language, prepare multimedia presentations and quickly manage all things for you. This personal assistant app also allows you to easily mold the assistant according to your requirements.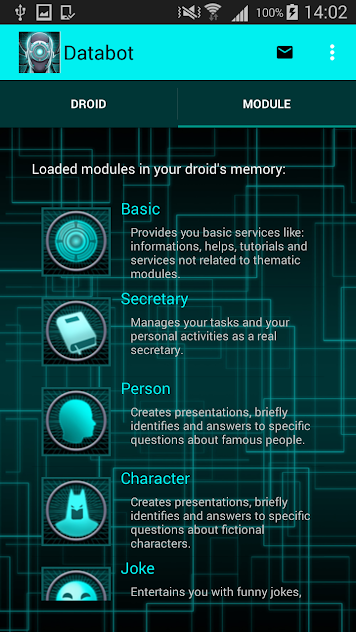 Google Assistant lets you feel relaxed because it can do everything for you such as it can search from internet, handle your social media accounts, send emails, tells you the weather of the next day and recognize your voice. So, this personal assistant app remains active all the time and provide you the best services when you need. It also reminds you for the important occasions or meetings.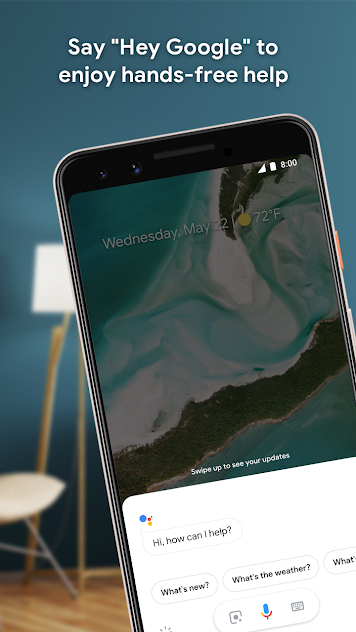 It is one of the top rated personal assistant apps for android. It informs you about the weather situations, latest news, traffic, phone calls and messages. You can give it different voice commands like read SMS, tell jokes, call friends, play songs, locate best places, set the alarms and answer the questions of your choice. It also works on your android wear.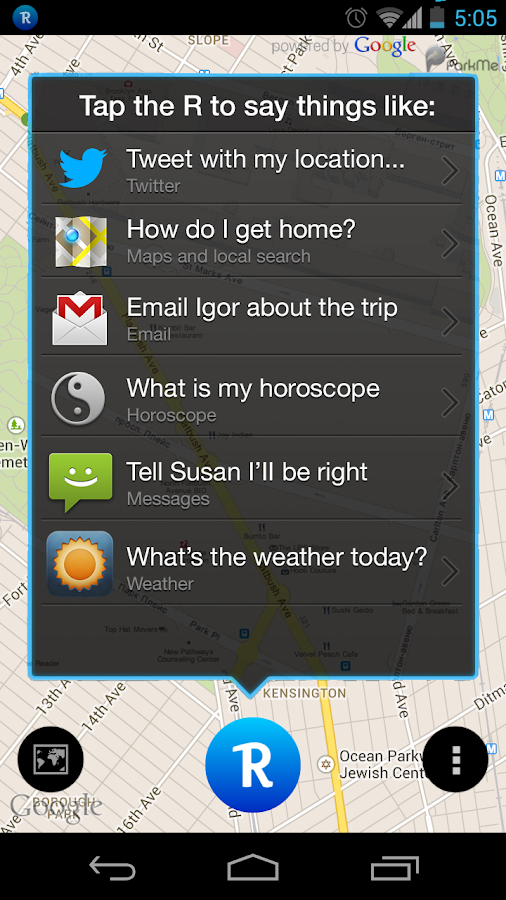 This personal assistant app is famous due to its note taking feature. It has the ability to note the conversation during the phone call or texting. It also reminds you about the previous conversation and guides for the next. It is a completely reliable and secure personal assistant app for android.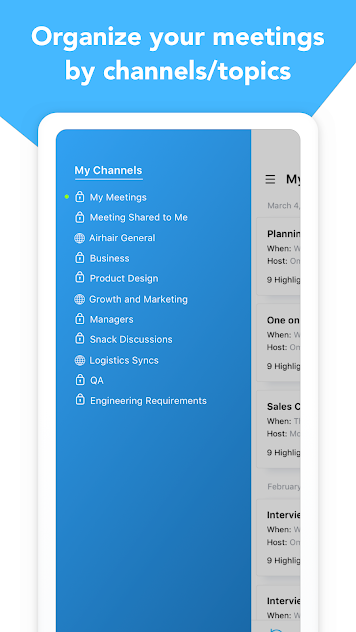 Lyra assistant is an incredible personal assistant app for android. The assistant will wake you up early in the morning and also tell you about the weather forecast and news updates. If you are tense the assistant will entertain you with jokes and videos. This app can also help you to easily find any locations, web pages, phone contacts and meanings of difficult words.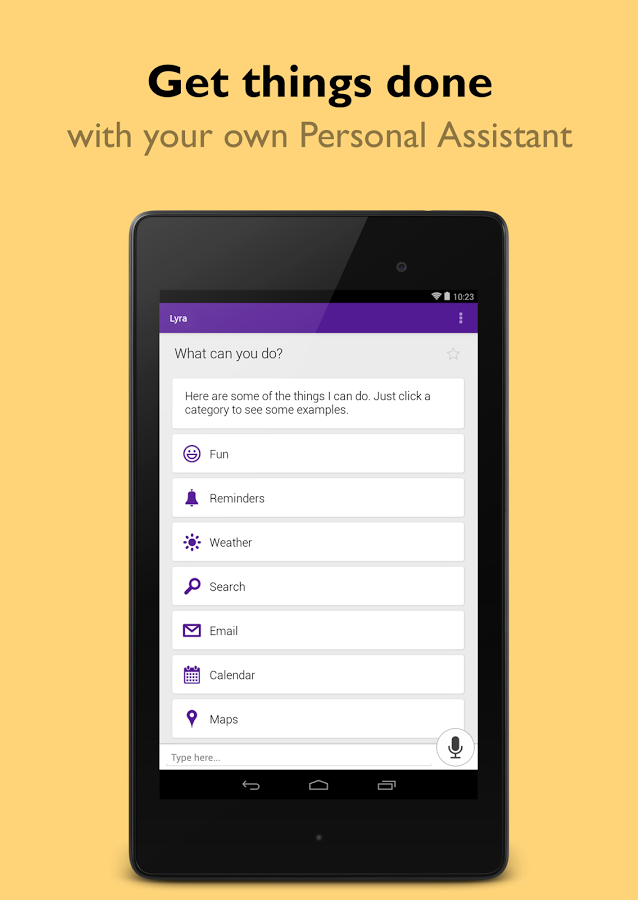 Friday personal assistant is a very popular android app. You can talk to it and it will reply you just like a human. This is also a good translator, informer and reader. It can attend the calls, response the questions, calculate the items, find the nearby locations, identify the songs, dial the numbers, set the reminders and whatever you want.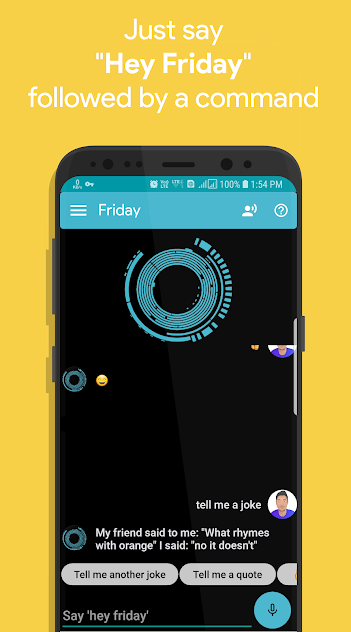 This personal assistant app is especially designed for the people who love to save time and care for their family and relatives. The assistant will remember all the special days like birthdays or anniversaries and remind you to send the greetings or gifts to your love ones. It will also remind you to quickly perform all your essential tasks on time.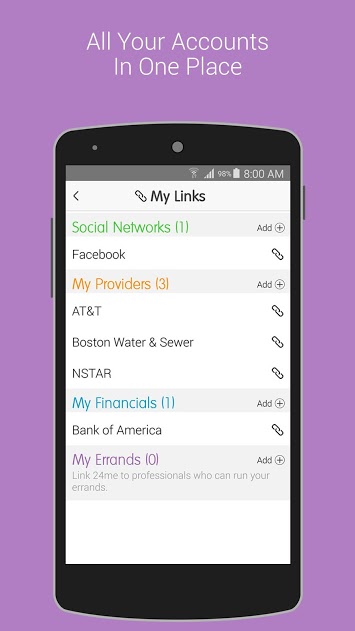 This personal assistant app for android reminds you to attend the meetings or other important events. It tells you whether there is traffic on the road or not. It can track the flights plus hotel reservations and add them in a calendar.
Furthermore, the app is best to remove your confusions related to any topic.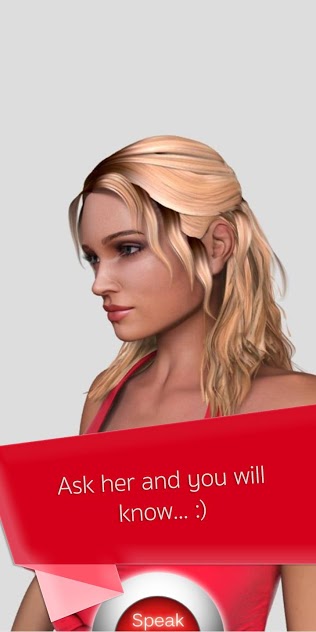 This app also works like other personal assistant apps. You can give different voice commands to it like take a cute selfie, play music, post on facebook, show the best clothing designs, update about news and much more. You can set the alarm with your voice. You can also ask a lot of questions from it.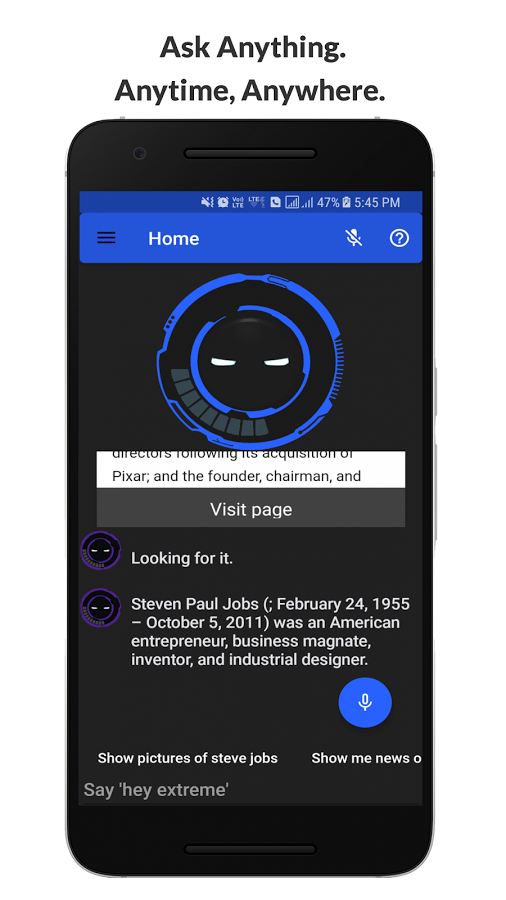 I like to use "Lyra Virtual Assistant" app on android. Hope you will also like to tell me about your choice in the comments.