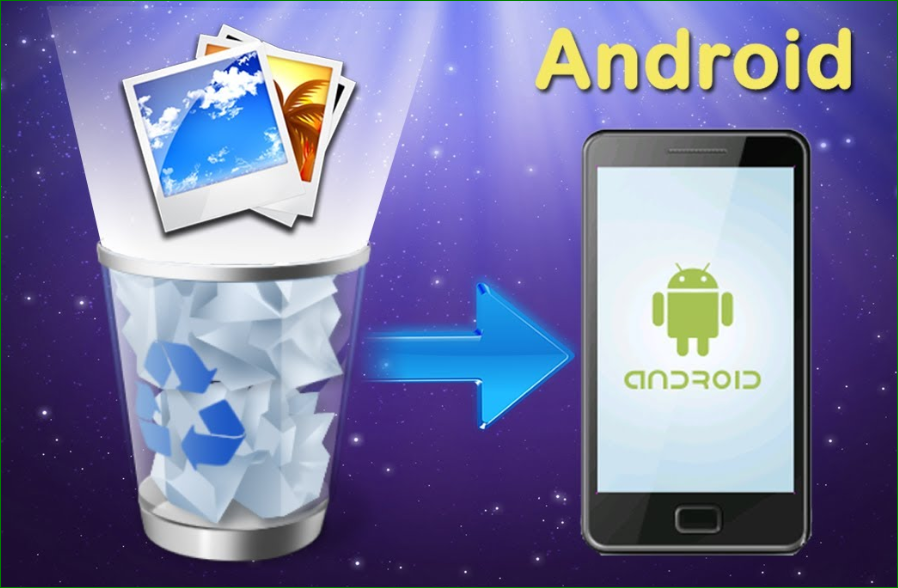 Life is uncertain and anything can happen in the rush of uncertainty. May be you get a new mobile today or unfortunately lose your existing mobile. The loss of mobile is not as much important as the loss of data that you have preserved in your phone. So it will be better for you to use the best security apps for android. But what will happen if you himself has accidentally delete your pictures, videos, contacts, SMS, apps and documents while upgrading, resting the memory and the system. Do not worry, simply install the best data recovery apps on your android and get your lose data whenever you want. These data recovery apps provide you instant backup of your messages, photos, contacts and files which are important for you. Although there are many separate applications for restoring the messages, contacts and pictures but Newzoogle recommends you to use the best data recovery apps for android that provide you the backup of your complete mobile data.
Let's read what you can do with the top data recovery apps for android.
This app lets you to have the backup of your messages, call logs, apps and other documents. You can set the time when you want to get the backup. Your android speed will become faster because the app cleans the cache in a very effective way. This data recovery app provides you complete security for protecting the data.
Backup Master is another popular data recovery app for android. You will never lose your mobile information again because this app allows you to restore your contacts, dictionary, messages, calendar and other things in a very safe and reliable place like SD cards, Google Drive and Dropbox etc. You can get your lost data automatically and manually.

Super Backup is one of the most downloaded data recovery apps for android. It is up to you that you want to backup or delete your data permanently. This app enables you to schedule the time for data backup or get it automatically whenever you lose your contacts, messages and apps. Super Backup also supports the Google Drive, SD cards and Gmail.

G Cloud Backup provides you a very safe place to preserve your files, pictures, videos and downloads forever. With this data recovery app, you can quickly transfer your data into any device and can increase your storage capacity from 1 to 10 GB. This app also supports the timeline recordings and auto backup modes.
GT is an ever-active data recovery app for android and allows you to permanently save your data and leave the headache of losing it accidentally. This app will automatically save the deleted data into trash and lets you to find your lost songs, photos, SMS and contacts via scanning. This app is also best to quickly search the recovered files.

Titanium data recovery app has a lot of remarkable features such as get back your lost data, save the apps, their links and sync across multiple cloud storage services like Dropbox. This app helps you to clean your memory easily, freeze the apps and many more.

This app is essential for all the rooted android devices because it allows you to get the backup of your lost information within the android. You can install the queue and ROM from your useful SD cards. This data recovery app also enables you to transfer your backup to the computer in the form of flashable zips.
Does the data recovery apps for android help you or not? Tell the Newzoogle in the comments.