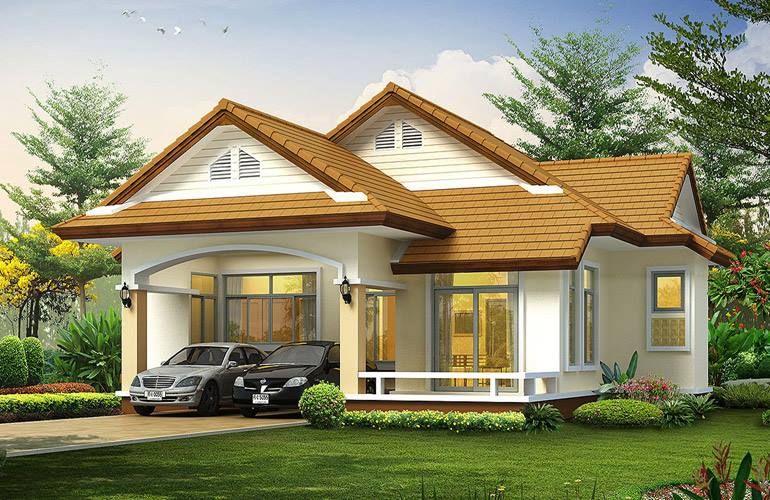 The thought of making a new home makes us happy. Even some of us have many ideas that we will build our house like this or like that but when it comes to practicality then a lot of issues takes place which only an architect or expert can solve well. But if you have the best 3D home design apps for android then before taking a decision or before nourishing your ideas, you can see the live view of your imagination. The picture (of new home) which was in your mind, will be shown to you on screen. Because 3D home design apps give you freedom to create best floor plan, know about perfect color combination, have stylish furniture and get amazing ideas to decorate your home so that everyone will turn his head to watch your home again and again.
Not only building a new house, these 3D home design apps for android are also useful if you are planning for renovation, making new room, changing furniture and other items.
All those who are interested in interior designing, can also try these apps to enhance their skills.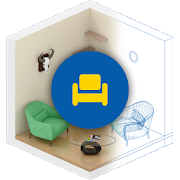 Swedish 3D home design app stands first in our list as it has all options which you can use to color in your dreams. Your home's interior and exterior both will be as you want.
You can make rooms of any shape and walls in any size. Select door and windows of your choice. Set the furniture you like. Change the paint and see the floor in any style. Lighting, lawn and other decorative items can also be easily managed. You can view the demo in 2D mode too. This 3D home design app also allows you to take pictures of any items and set them in any place you like so that you will be clear about the things which are going to beautify your home.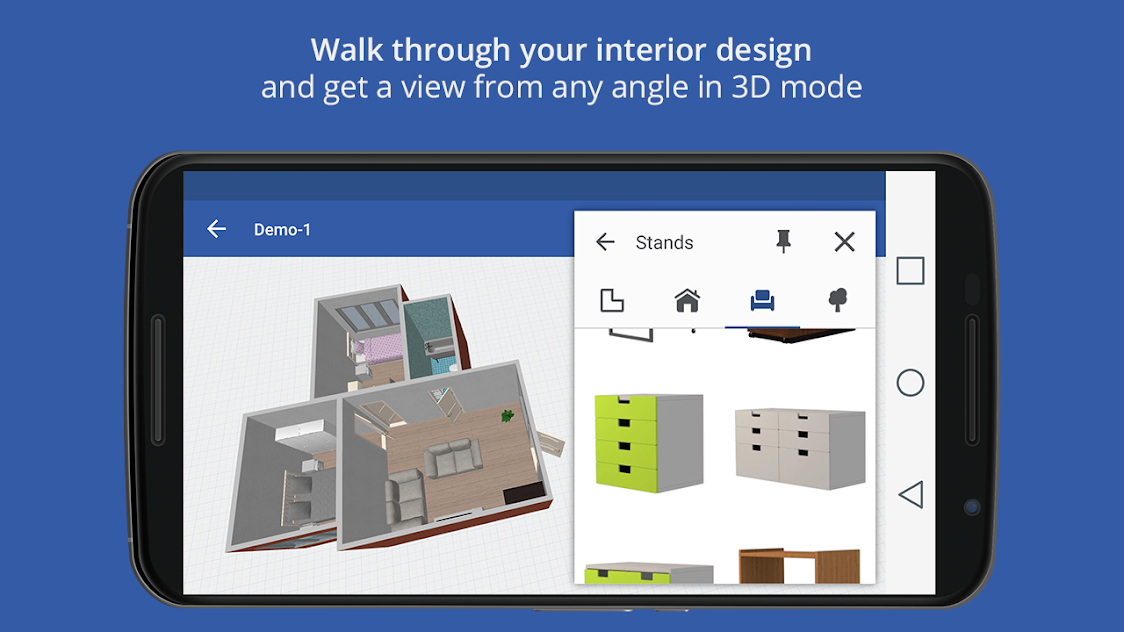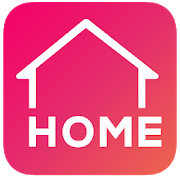 Remodeling a home, planning a new room and changing the look of your house, has become very much easy with this 3D home design app for android. You can create rooms in multiple sizes and know about the correct location for windows or doors. There are different types of furniture and wall paints which you can use to decorate any room. By doing so, before acting upon your construction plan, you will be able to see a virtual home. In this way, you can easily make further changes for building your home as beautiful as you think.
Many stylish interior designs are also included so you can get more ideas about decoration.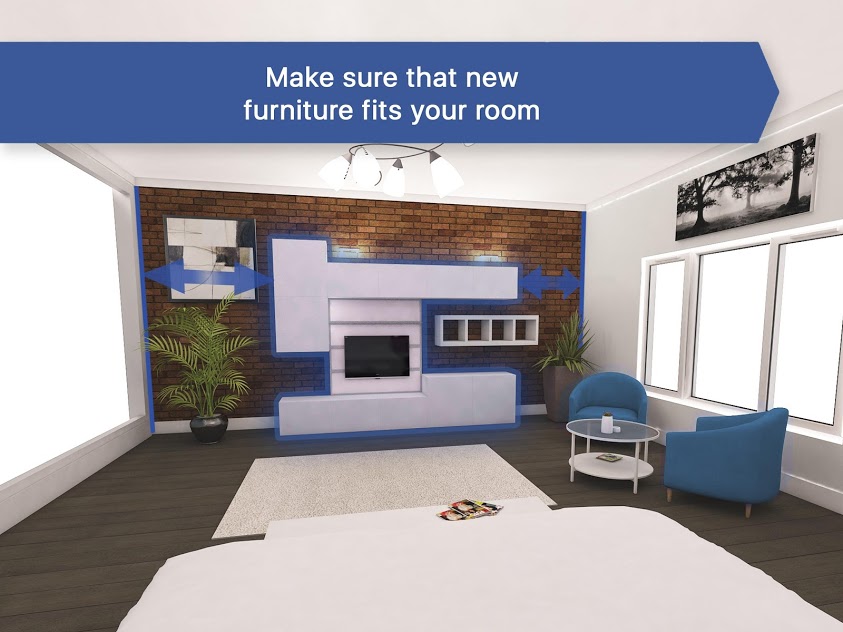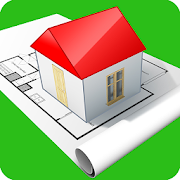 This 3D home design app lets you enter in your dream house. First of all, you can select the area for housing, guess about the size and number of rooms. The proper division of the house will be in front of you. You can easily decide where would be the bedroom, kitchen, stairs and other living spaces. Even you can draw walls by yourself. Try different background colors and know from where the sun light will come into your home.
A big collection of furniture, doors, windows and a lot of useful accessories are also given in this 3D home design app. You can pick any item you wish to set in your home. To customize them is also easy.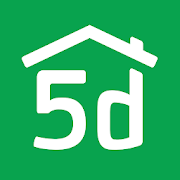 This 3D home design app is best to easily draw everything that you want in your home. For a while, you will feel as if you are a builder or interior designer because this app gives you all essential things to easily make floor plan, test various wall colors, check furniture designs, adjust their size and use anything to adorn your living rooms.
From any angle, you can visit and edit the sample. Along with 2D and 3D, this app also enables you to watch your created interior and exterior designs in Virtual Reality modes.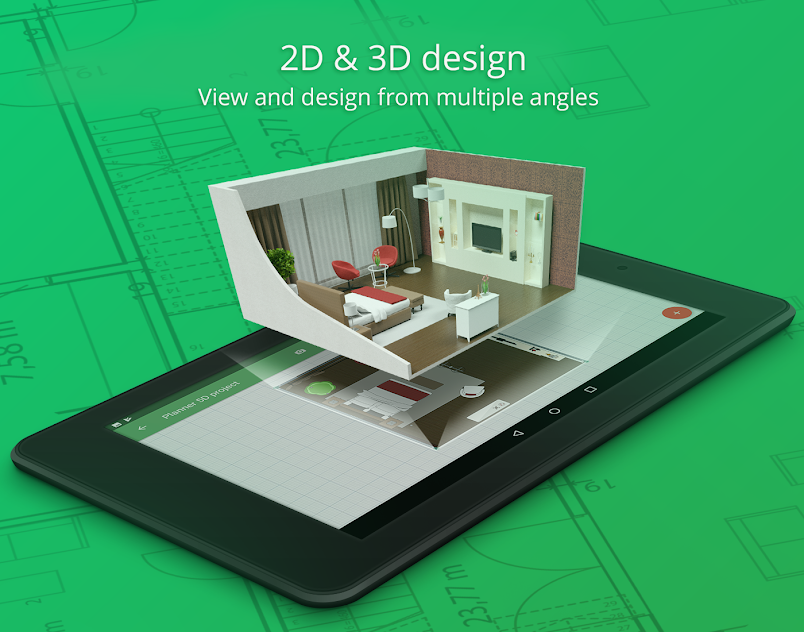 Thus, these are the 4 best apps which let you make beautiful home designs and bring decent changes in your room settings. Although there are also separate apps for creating rooms, floor planning and home decorating but the main thing about the above apps is that they are free and provide all tools in one place.