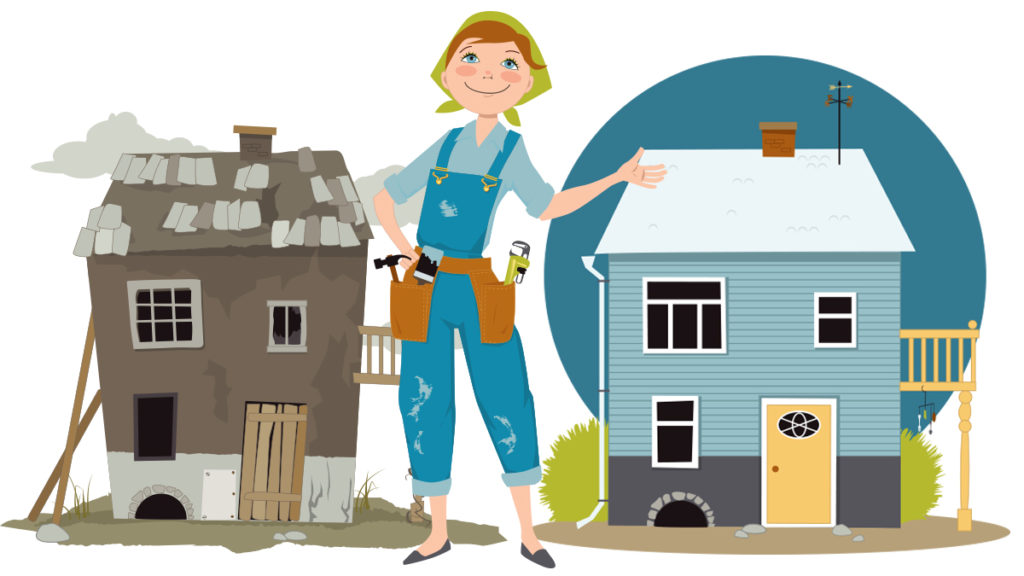 Previously we discussed the best house beautifying and remodeling games to give new looks to your rooms. House flipping games are also similar to those ones but the thing which make them different is that in these games you will get the experience of selling houses too. Various buyers will meet you. You can satisfy them by preparing the house up to their demands. That's why these house flipping games provide you multiple decorating items, furniture, repairing tools and cleaning options. So, you can renovate well for selling in high rates. Furthermore, if you have any interest in property and want to start your business as a house flipper, then these games give you the best opportunity to buy and sell houses up to your choices.
As there are many home games but in the following list you will know about the 5 best house flipping games for android.
Is it your passion to purchase and advertise houses? If yes, then this house flipping game has the potential to full fill your cravings. There are many houses which you can get for renovation. Actually, the houses are not in good condition especially from the selling point of view. So, you have to firstly make it look well and for this, the house flipping game offers you many tools too. You can use them to set any part of the house, create new floor plan, recolor, and repair the worst areas. The decoration material is also there to let you improve your room designs. For motivation, you can view other flipper's creations and selling offers. Take part in festivals and win the prizes as a best house flipper.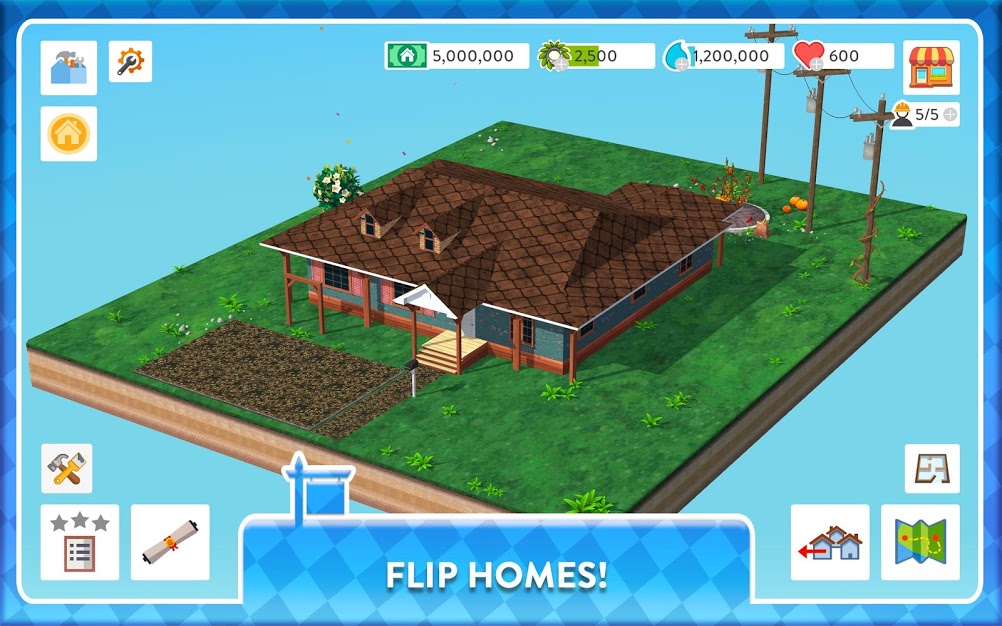 Home Renovate 'N Sale is another best game to play on your phone for renovating old buildings. Give new life to ruined houses. Remove the mess and know the importance of cleaning. Kids and adults for both of them this is a top house flipping game. As kids will know how to make the living space cool, clean, and full of comfort. As an adult, you can know how to design and sell the houses with profit.
Another part of this house flipping game is also exciting. You can do work as a cleanliness lover, home supervisor, interior designer and painter etc. By doing these jobs, you can guess about your propensity.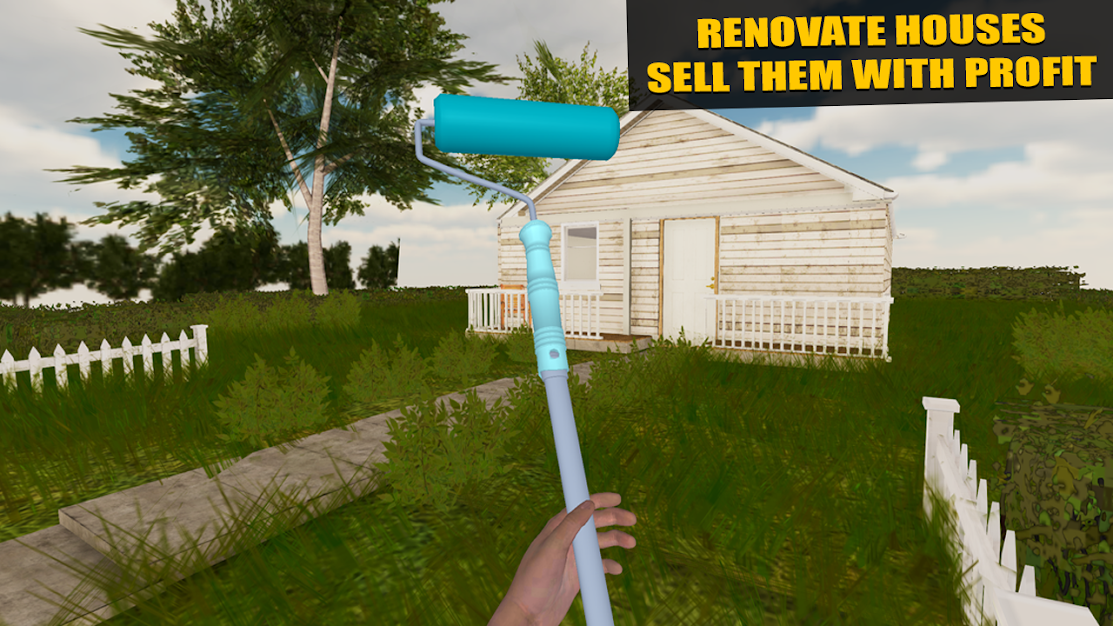 A well-decorated and nicely built home can be sale out in any price you want. But for this you have to spend money and hire a designer. All this is a time-consuming process. So, have this house flipping game and made fashionable houses without paying a single penny. Almost all kind of useful and decorative material is there to help you to create beautiful home. Anywhere you can place bed, chair, car, washing machine and other household items. Floor and walls will also be furnished as you like. After settings, this house flipping game allows you to sell them and use the profit or bonus for getting more makeover stuff.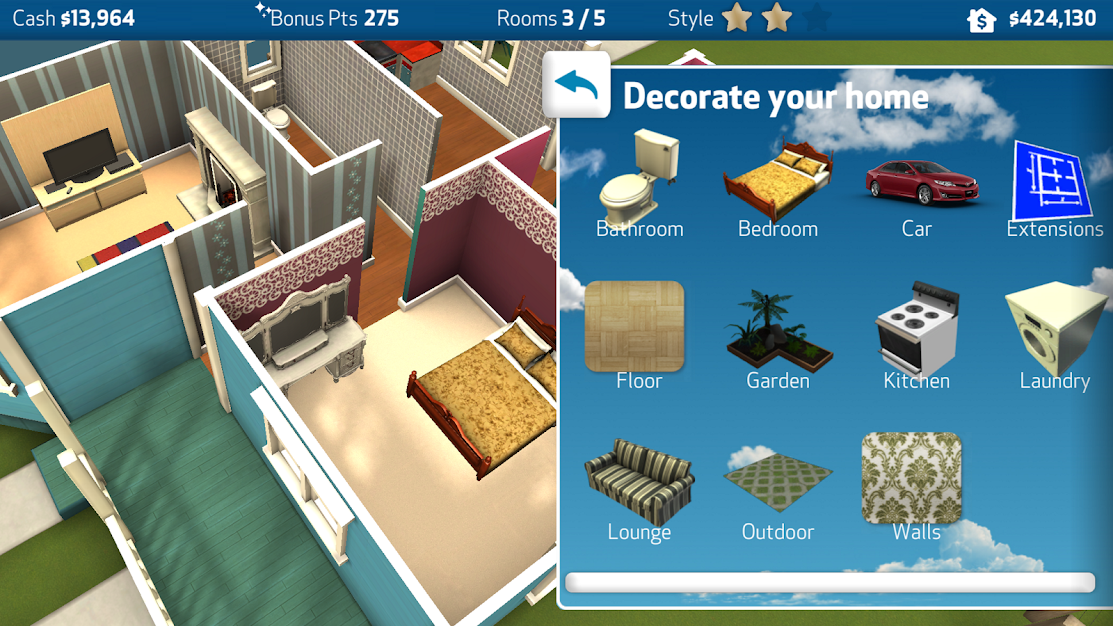 This is the best home restoration game for android. As it enables you to purchase the houses in less rate and sell them in high amount. In this way, your time will pass, your creativity will be shown, money will be doubled, and pleasure will be gained. That's why in virtual and real world, home restoration is considered the best thing to do.
This home restoration game provides you various tools for cleaning and repairing the damaged walls, floors, and ceilings. Many colors, wooden, plastic, metal, and other items are also given for decoration. In short, every home restoration facility is there so you can renovate well to meet the desired customers.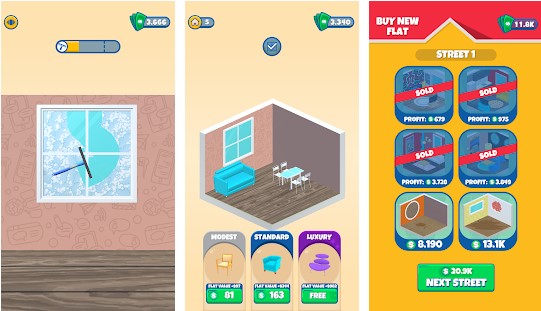 This house flipping game is based on a lot of houses which are empty, dirty, and badly destroyed so your task is to renovate them according to your thought and understanding. There is different type of furniture for designing different rooms of the house. Decoration material is also different. To fix the ruined areas, to look after the garden and to put up the house for sale is also easy with this house flipping game for android.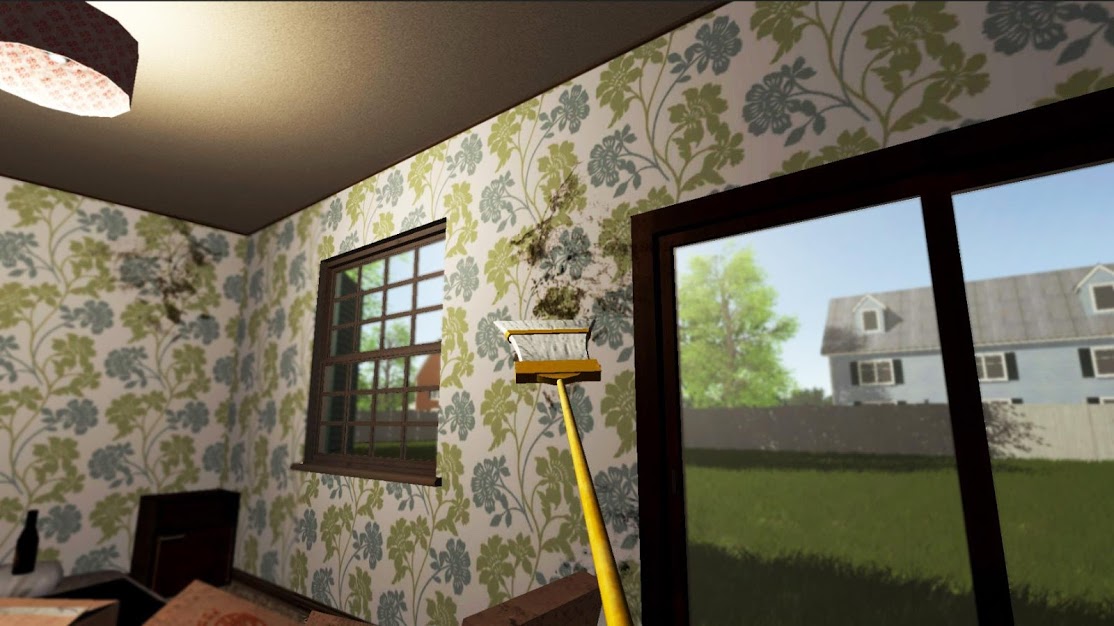 Thus, above are the best games to renovate and flip the houses in your style. You can use them to test your abilities as a house flipper and room decorator. All these house flipping games will produce new ideas in your mind related to home furnishings.  In less time, you can learn more about interior designing and home restoration.