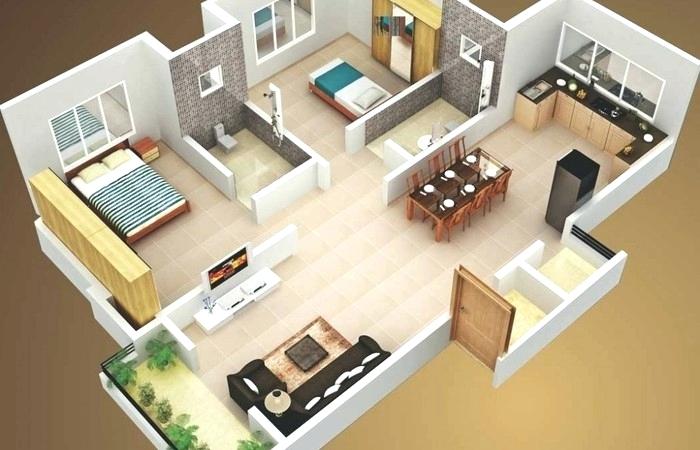 To draw a floor plan is a tough but interesting task to do. Only professional and experts can make it in the best way. But sometimes we also have an urge to create our own floor plan because we have vague ideas and try to put them on paper by using pencil and scale. So, for all those, android offers the best floor plan creator apps. With these apps, you can easily sketch your thoughts. Know about the perfect room arrangements and furniture settings. Furthermore, before starting the constructional work, you will be able to know is it possible to act upon your plan or not.
Interior designers can also use these floor plan creator apps to boost their skills and make their work easier by utilizing advanced measurement technology.
Although 3D home design and room planner apps can also be used for this, but following apps are specifically designed for a detailed floor planning.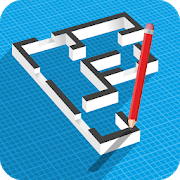 This is a complete floor plan creator app that's why every professional and non-professional loves to get benefit from it. In less time, you can make the whole interior of your house or office. You can control the wall's length, draw as many rooms as you want, intelligently connect places with one another and use various symbols of furniture. Other household accessories are also available in symbol form including doors and windows.
This app allows you to rotate any item, move it up and down. Even you can also clone the things you like. Creating 1st, 2nd and 3rd floor is also easy with this floor plan creator app. To highlight the important areas, you can use colors. For measuring, there are several laser meters. You can share your plans and edit them when you want.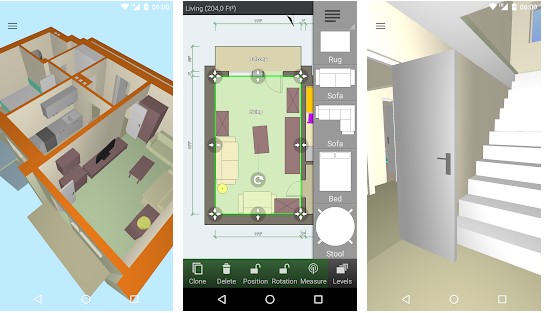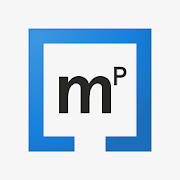 This is a must to have floor plan creator app because it lets you easily draw roofless structure of the inner area of your house. Both small and big rooms, you can create and use more than 1000 things to design them. The size of each item can be changed so you can guess about the type of furniture and other accessories that will suit well in your room. After giving the perfect shape to your floor plan, you can view, edit, share and export it in JPG, PDF and CSV formats etc.
During construction, the other most important thing is the right measurements and accurate estimations about the expenditures. Therefore, this floor plan creator app gives you various tools to easily calculate the height and width of anything including walls, floor and other objects. In this way, the app also helps you to guess about the needed material and its cost as well.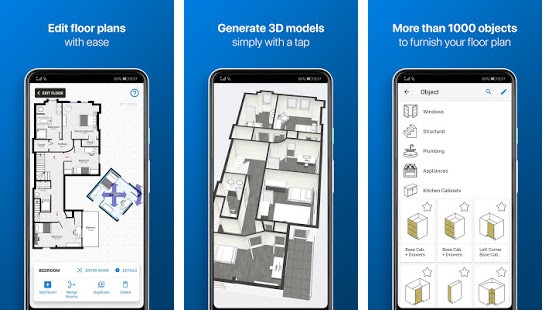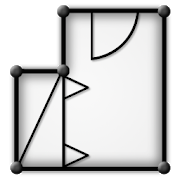 Madrees is an advanced floor plan creator app for android. Firstly, you have to select the background photo and later edit it for making your desired floor plan. You can reset walls for getting the perfect room size. Put furniture and other essential equipment where you want. Grid editing, saving, exporting and importing data is also easy with this floor plan creator app.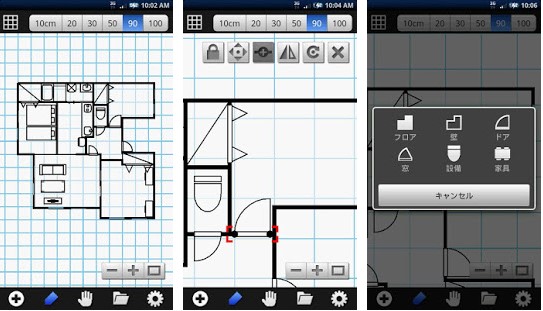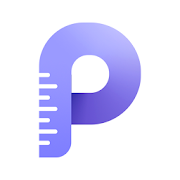 This is a classic, 2D and 3D floor plan creator app. In few minutes, you will be able to draw the whole plan as you think. Just like real ruler and calculator, this floor plan creator app provides you a virtual tape to quickly take measurements of any place by using your phone's camera. The dimensional values will display in feet, m, inches, cm and other units including imperial and metric. All this will also let you know about the total material requirements.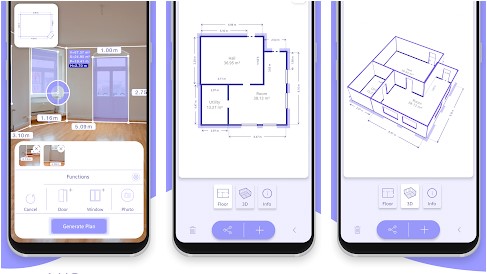 Thus, you can use any of the above app for making floor plan and viewing it on your screens for knowing whether your plan is perfect or need more improvements.