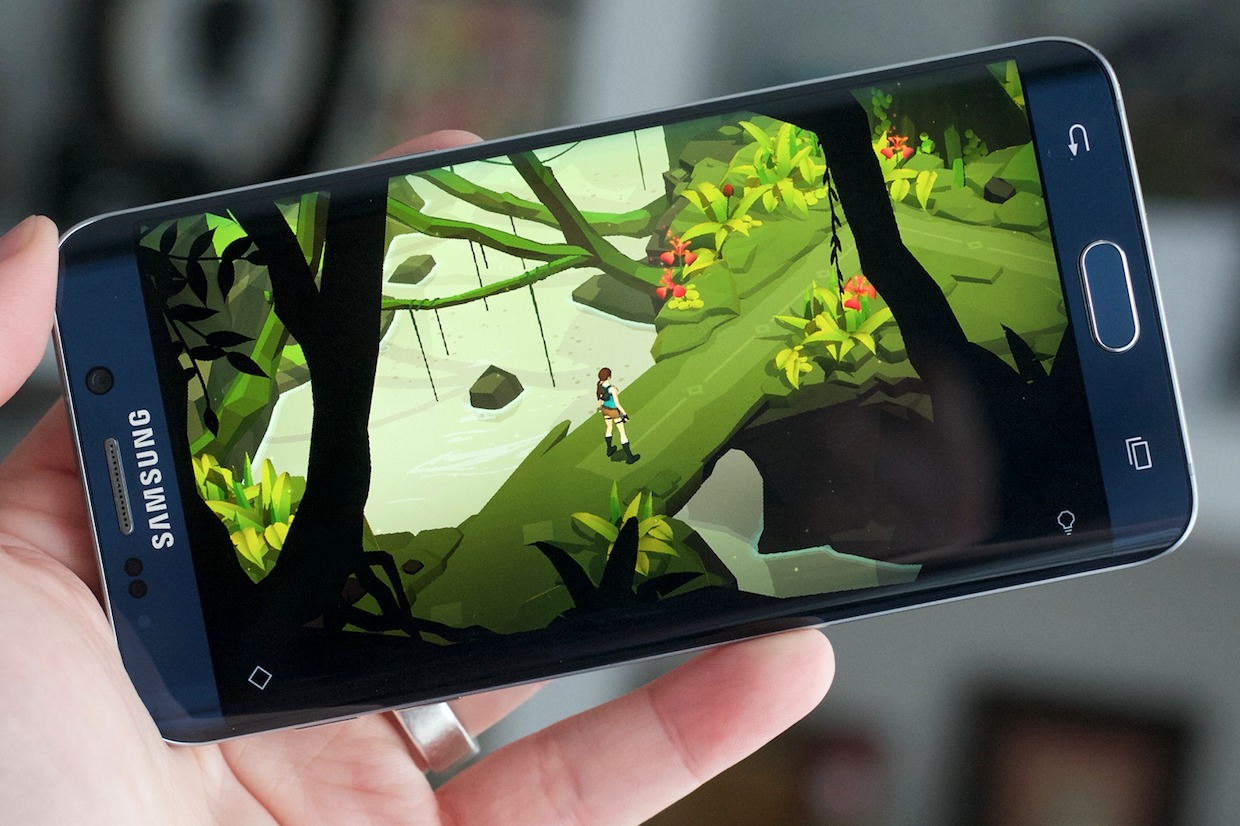 Games are the best way to pass your time, improve your skills and to enhance your mental capabilities. These types of games are large in number but often it happens that you are playing a game with full energy but suddenly your net package runs down then what you can do in such situation?
Does not worry, to avoid such situations, try the best android games which you can play without wifi. There are multiple benefits of playing offline games such as your mobile data will be save, without any interruption you can carry on the game, enjoy the beautiful graphics and effectively spend your leisure time even in the places where there is no internet.
For you ease, Newzoogle has selected the 7 best android games which you can play without wifi or internet. All these games have got great popularity, positive ratings and millions of downloads. These games are also addictive, free and perfect for all age group fellows. So let's take a look on these and find the one that you can play whenever and wherever you want.
Bike Race is a fun game to play without wifi because this game has very challenging levels to break and great opportunities to win. You can select your favorite motorcycle and race it against millions of players. Every level has awesome tracks, cool stunts and sweet melodies to encourage you to play more and more.
My Dolphin Show lets you to train your dolphin as you wish. There are more than 80 tricks which you can easily teach to your dolphin. You can dress up your dolphin like a princess, fairy or a bride. After training your dolphin your task is to show his performance in seven beautiful places to cheer up the audiences. This game also allows you to create your own levels, collect the coins to gain powers and select a shark, mermaid or even a unicorn to become a skillful trainer.
Jewel Match King is another exciting game to play without wifi and without any time restrictions. The game invites you to match 3 similar jewels to gain scores and to save the cute jewel fairy. Magical boosters, unique puzzles and interesting levels will keep you engage for hours.
For the all cricket craziest, this is the must have game to play without wifi to get a real cricket experience. You can build your favorite team, play against different teams, protect your wickets and win the world cup and other awards. It is up to you to pick up the challenge mode, chase down, friendly, limit overs, World Cup and online modes etc. "Smash Cricket" also allows you to upgrade your batsmen and bowlers to create a thrill in the crowd.
Do you want a bingo expert then this arcade-style offline game is just for you. It gives you a variety of well- embellished bingo rooms, multiple cards and stunning bingo caller sounds. You can select the classic and speed bingo game modes to collect items and earn bingo rewards. This game also lets you to customize bingo daubers and enjoy the beautiful Christmas, Valentine and Halloween scenes etc.
This is a super fantastic game to play without wifi and to be a successful farmer. Here you can grow various crops, cultivate and harvest them on time to expand your business. In different places, you can easily deliver your products via truck and turn your farmland into a dreamland. For a true farming experience, you can also raise cute hens, horse, goats, cats and cows.
Ludo Bing
Ludo is my favorite game but sometimes I do not find anyone to play with me, thanks to "Ludo Bing" which gives me the best place to easily play ludo on mobile with 2, 3 and 4 real time players from all around the world. If you are also a fan of ludo then this is the best game to play without wifi. You can create private tables, invite friends and chat with the players to have more fun. This game also enables you to play snakes, ladders and fast ludo up to your preferences.
Anyways, there are also many other offline games such as Badland, Plants vs. Zombies 2, Angry Birds Star Wars 2 and many more which are perfectly discussed at "24hrtech.co". So I highly recommend you to visit 24hrtech.co to find the most popular android games without wifi. Hope, their list of offline games will be more informative and enjoyable for you because every game or topic is discussed beautifully. What do you think? Give us your feedback via comments.