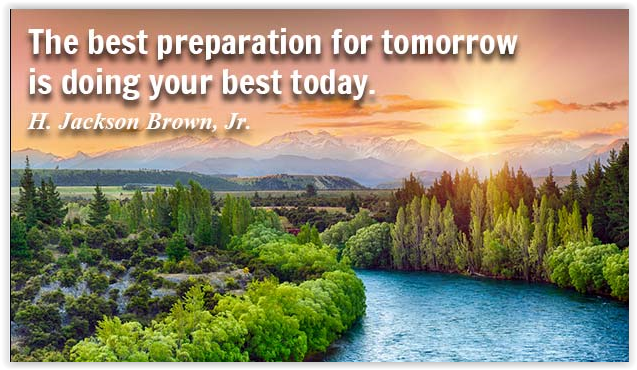 Quotation or Quotes are the wise-sayings of the experienced people. As a "straw saves the drowned man" similarly a "quote saves a desperate man". Quotations give you the emotional support, encourages you to move forward, surpass the challenges and break the clouds of disappointment. Quotes are available in every topic like love, life, relationship and much more but to find the best quote is a tough job so to help you to get the best quotes, Newzoogle has listed the top 10 quotes apps for android. These apps narrow down your search and provide you the best and life changing quotes which you can use to get inspiration, to forward your friends and to update your facebook status. A powerful quote has the quality, to change your mind within seconds, to infuse a new spirit in you and to generate new ideas to quickly achieve your goal in life.
Let's start with the number one quotes app for android:
More than 3600 brilliant quotes are included in this app. You can search the quotes by author or by categories of your choice. It gives you the "quote of the day" and informs you about the most liked quotes from all over the world. You can know the biography of your favorite authors along with Wikipedia link. This app also supports the widget, day and night modes.
This quotes app for android is best to have all type of status and quotes related to happiness, forgiveness, smile, attitude, failure, confidence and thankfulness etc. Once in a day, you will receive a new quote via notification. You can share these quotes as text messages or as picture quotes.
This inspirational quote app has a variety of amazing quotes and poetry which will leave a positive effect on your mood. All quotes have beautiful backgrounds and different writing styles. You can select your favorite picture quote and set it as wallpaper to make your screen impressive.
This is the most wanted funny quotes app for android because it lets you to laugh wholeheartedly. Thousands of funny quotes are arranged into different categories like top, new and hot. You can easily find your favorite quote, funny images, picture quotes and funny poems etc.

Quotes Book is recommended to all the quote lovers because it enables you to get the famous and valuable quotes of all the popular people like Socrates, Abraham Lincoln, Bill Gates and many others. You can read the quotes randomly or author by author. This quotes app for android also allows you to quickly send the quotes to your fellows.
This app provides you such type of quotes that will goes deep into the heart of every reader. You will feel a spark in you by reading these inspirational quotes based on multiple-topics like love, hate, attitude, dreams, life, nature, friendship, music, motivation and much more. This quotes app for android also lets you to rate or vote the quotes you like.

This app has more than 10,000 quotes said by great philosophers, scientists, US Presidents, political leaders, coaches, authors and religious leaders etc. You can easily get the quote you need because this quotes app for android gives you the different categories, widget and options to change the word size, text color and background.
Picture Quotes lets you to add beautiful quotes on your favorite pictures selected from the gallery, app or the web. Birthday, wedding, love, vacation, family, friendship, inspirational and many other impressive picture quotes are included in this app. You can also write your own quotes, change the texture, word size, font style and quote color to perfectly represent your feelings. This picture quotes app for android also supports the photo grids and emoji quotes.
Get more than 1000 popular quotes on love, success, hope, dreams and advice. Usually, this app is famous for the best and HD quote of the day which you can set as wallpaper to get inspiration whenever you interact with your device. To share the pictures quotes is also easy with quotes app for android.
If you are looking for beautiful quote wallpapers then this is the app for you because it has a huge collection of inspirational and positive quotes along with cute backgrounds. These quote wallpapers are the best source to be motivated all the day.
Do you like to share your favorite "quote" with us? Which quotes app for android is up to your taste? Tell us through comments given below.